hello loves~!
remember when we girls braided our hair at night so we could get those waves in the morning? yeah, im doing that right nows :D
agh... my roots...
ah~ im so sorry! again i havent blogged in the month of february D:
i keep saying im too busy to blog because of schoolwork but then i dont do it anyways... sorries!
but my life isnt that interesting anyways XD
but onto the post!
SUNDAY the 13th
religion and drum practice!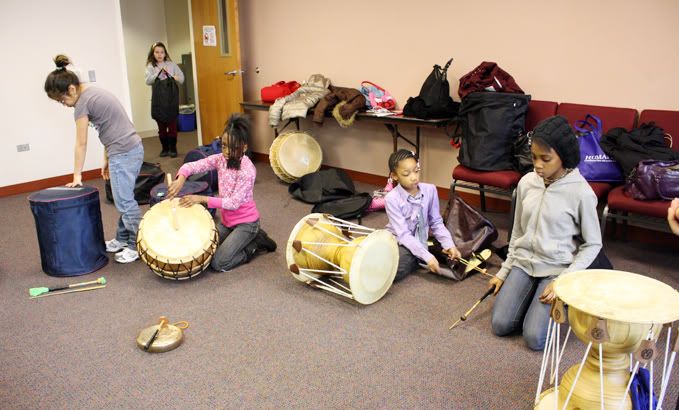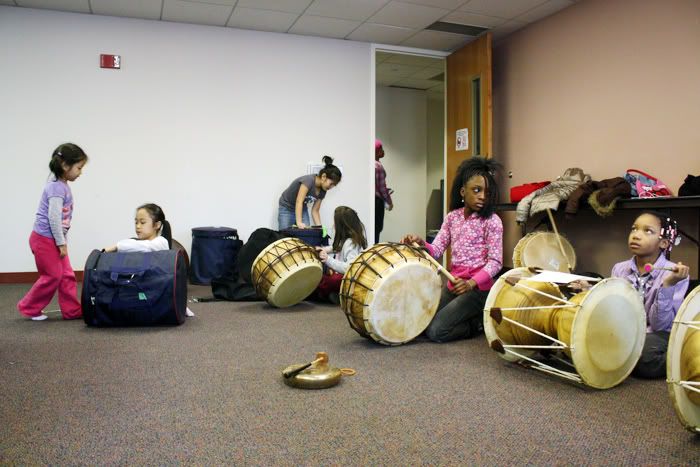 the kids look so cute with those huge things!
after that i went to rehearsal for the filming!
we were originally supposed to rehearse in here: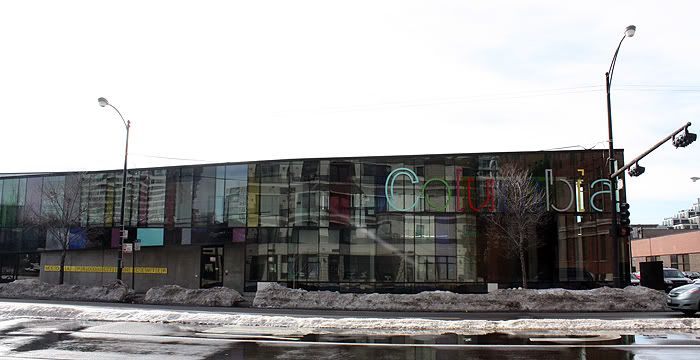 our new film building (that cost $21 million! O:) but it was closed that day when it wasnt supposed to -___-
i got there early and let my director know so we met an hour early and she bought me lunch! :D
my root beer float with an extra shot of root beer~
left: director andrea
right: scene partner matt
it had too many veggies D:
WEDNESDAY the 16th
first day of filming!
these are the bottom of the stairs! the inside of the new film building is soooo cool!!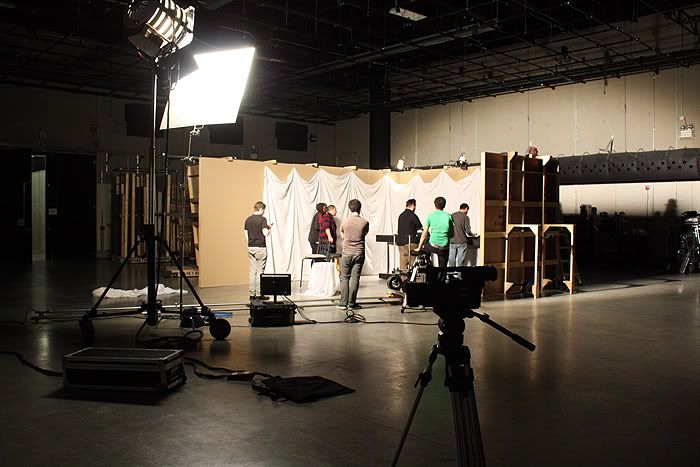 the studio was just this HUMONGOUS space! ive never seen so much space! and then there was our set right in the middle ahaha
my makeup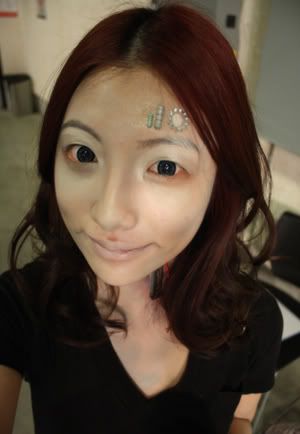 so sorry! i know, i look fucking scary!! T___T
but im playing an android in this scene so please excuse! i will get a much better picture on the last shoot!
can you see the microchip on my neck?? the makeup artist put bruising around it cause she thought i was a cyborg:
it wouldnt come off haha
FRIDAY the 18th
lunch with sandy and eva
we finally went to try the ramen place thats apparently owned by one of japans biggest ramen chefs
sorry, bad pic of the miso ramen but it was REALLY GOOD!!
wasting time at starbucks until time for drum practice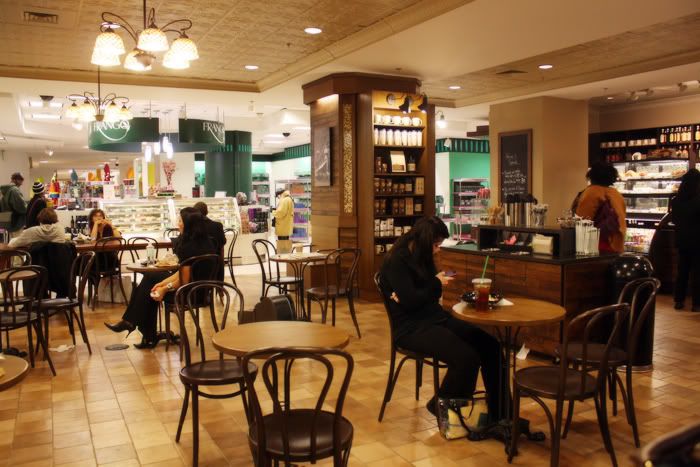 all the macys workers come here for their breaks
random circle lens review!
geo angel brown
color: 10/10 my favorite thing about the angel browns is its caramel brown color! its not exactly natural or blends well but just really pretty in my opinion!
design: 10/10 these are the original circle lens design that made people go crazy over them! the thickness of the lines and limbal rings are perfect
enlargement: 10/10
comfort: 9/10 only cause it takes a bit for my left eye to get used to the contact
MONDAY the 21st
does anyone watch or know of this show? or seen his other work?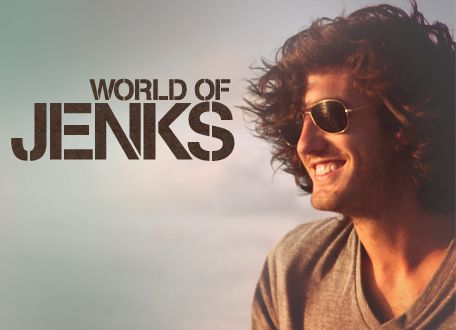 well, he came to my school to talk and answer questions!!!!! kya!!! he was soooo cute!! and when his beanie fell off and he was brushing his hair back, it was so sexy!! XD but unfortunately, i couldnt get a signature or picture with him T______________T SO MAD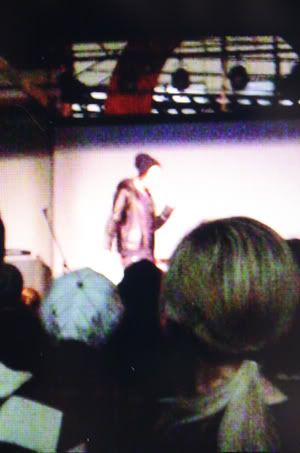 this was the only picture i could get of my love T___T
i didnt have my takutz jin...UGH STUPID
but heres a photo another student took from that night:
credit to ashley olsons flickr
FRIDAY the 25th
sandy wanted miso ramen again so we went back!
i got the shoyu ramen this time and it was even BETTER!! DROOOOL
so that was my month :D
oh sandy wanted me to take photos of me with the scarf she knitted me so thats what these are: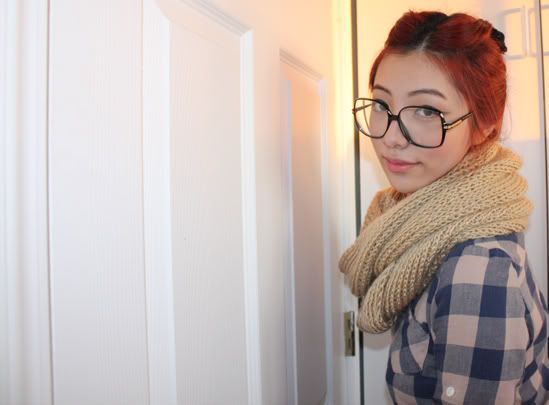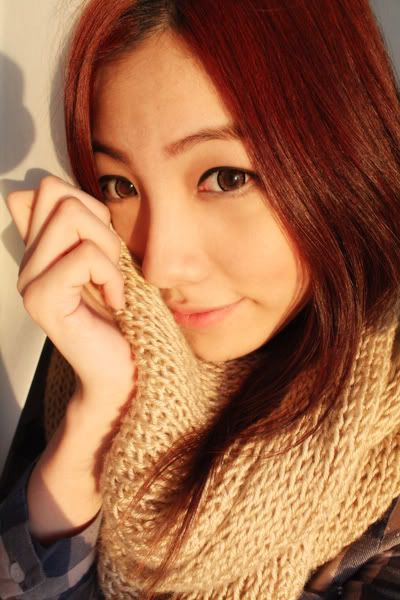 winter is leaving~~ goodbye february and hello march/spring!
hiding my wide ass face with my hair heh heh heh >:D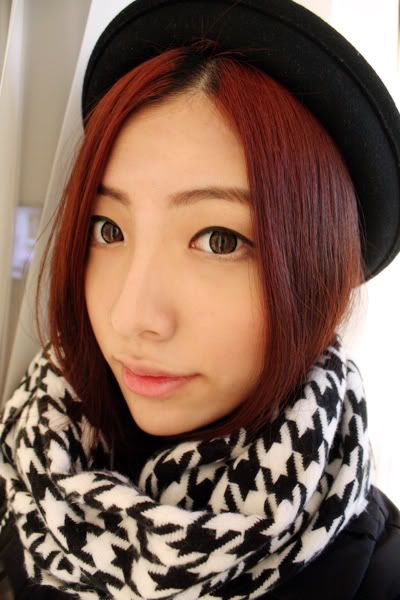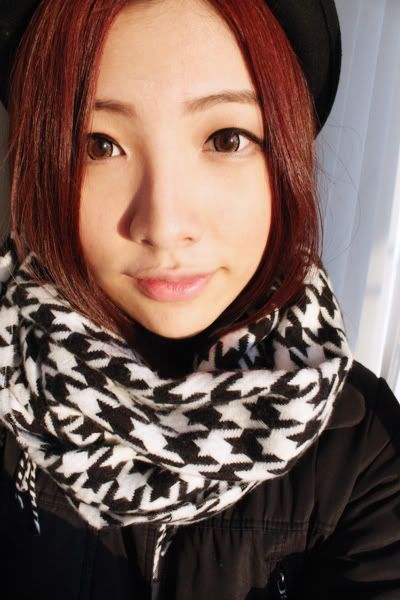 until next time loves~! hopefully its soon!
until then,
stay healthy, happy, and always smile~!
and oh! starting from this post, i will be adopting ellens way of having her comment system for her blog on her formspring! its just a much easier way because i never know when people comment on here until its too late to comment back! it will be much easier on there cause i actually get notifications! if you dont like it, ill leave the commenting options on blogger up so you can continue to comment the way you do :) so put any comments or questions here~! do tell me who you are though :D