im sorry! i meant to update during spring break but.. that never happened ahahaha
i decided i would update after i finish my senior research paper but its now 3 weeks late and the photos just keep piling up so here i am now updating! lulz enjoy!
SUNDAY MARCH 21ST
i went to navy pier with my special person :D
we finally watched:
in imax 3D! yay~ everything was damn awesome. besides the story. there was just so much going on and not enough time. oh! the costumes were LOVE!!!! I WANT!
after the movie we went into the garden area. i forgot how
pretty
it is in there! there all these awesome fountains that shoot water into a basin full of more water and its just super fun to stare at XD


i wanted to take a shot where you can really see the movement of the water so i changed the camera mode. it made the shot darker :( still pretty though, right? :D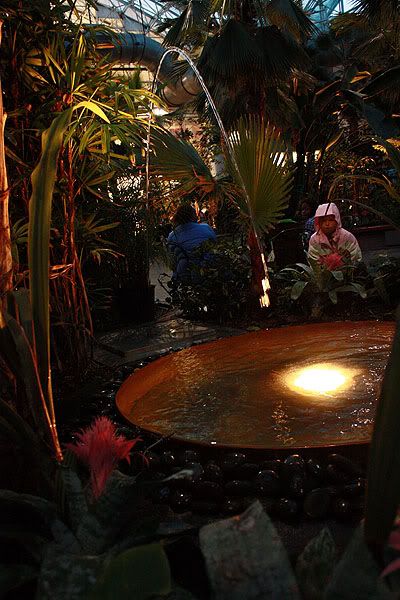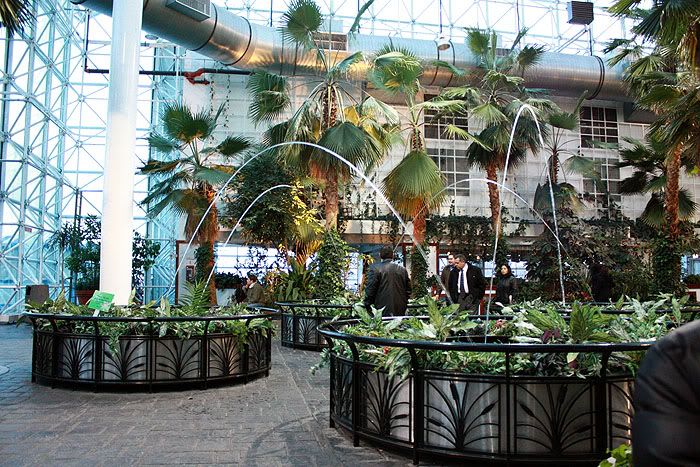 how does the water not drip on people??

we went to eat at one of the restaurants there after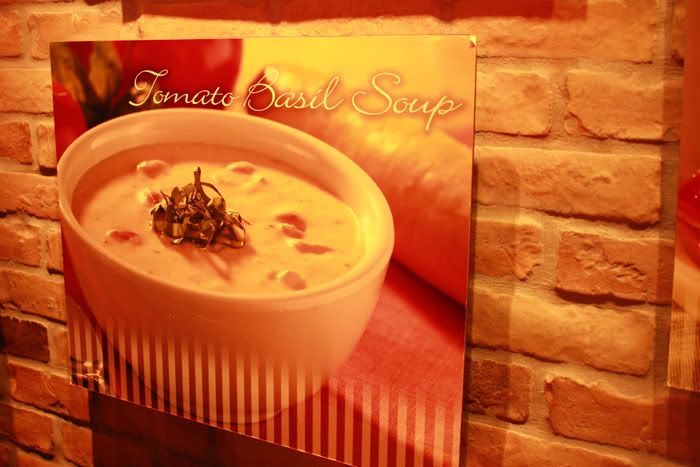 *taken by SP*



*taken by SP*
eww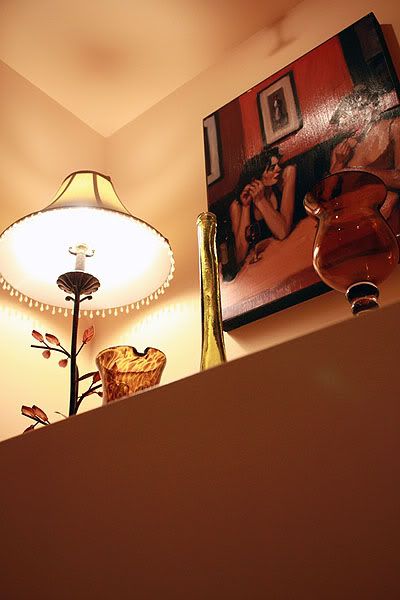 my chicken parmesan.
im so dumb. i forgot to take a photo of my special persons food D:
SATURDAY the 27TH
i went to belmont with tina to look for my prom dress~ i really want a gorgeous red gown but thats the hardest thing to find. especially one that no one else will have. id love it if it had some vintage-ness about it too but thats impossible >< but we went to the thrift stores there to look. i knew that i wasnt going to find it that day but it was an excuse to see tina and thrift shopping as well! :D
i took no photos at the stores. some of them dont let you take photos! but i do have pictures of food we had at joy yees! yay~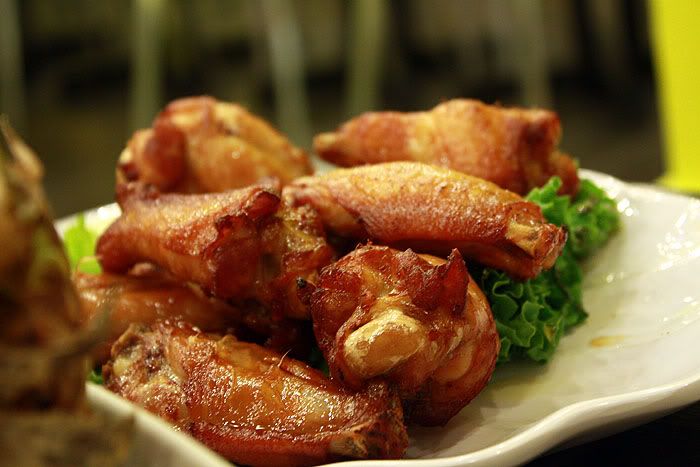 lemon grass chicken wings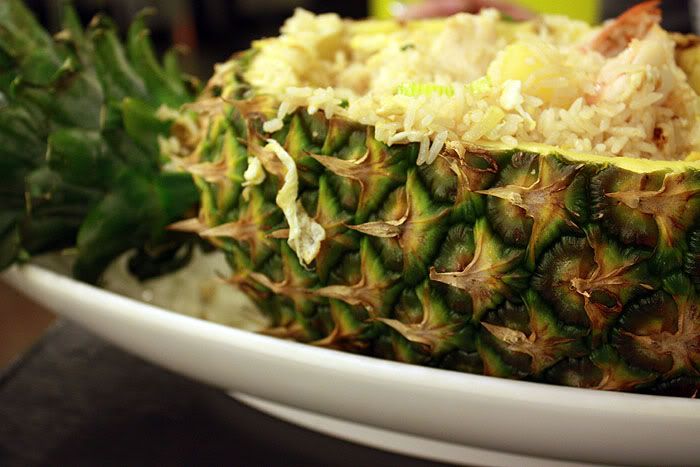 pineapple chicken and shrimp fried rice. its AMAHZING with the mussels they have but alas, i didnt have enough moneys. sadness~



our milk teas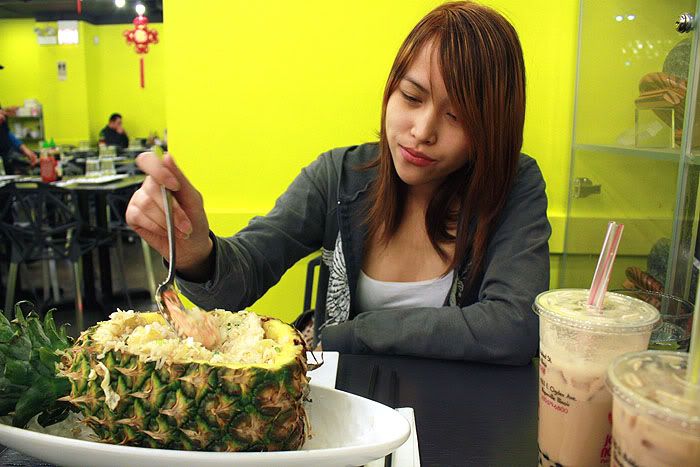 SUNDAY the 28TH
had a quick little single ladies night at liquid. heres one picture i took right before we left. lulz. i think janet started her blog that night.
TUESDAY the 30TH?
spring break had started! so on tuesday and wednesday i went to the volleyball practices so my schools korean club could get ready for the tournament on thursday. we did way better this time than we did when i was a freshman. yay~ but not cause we have better players but cause the other schools didnt have as scary players XD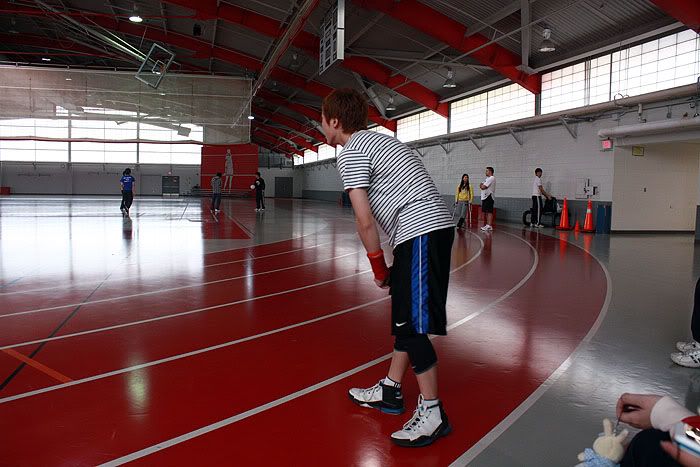 erics ready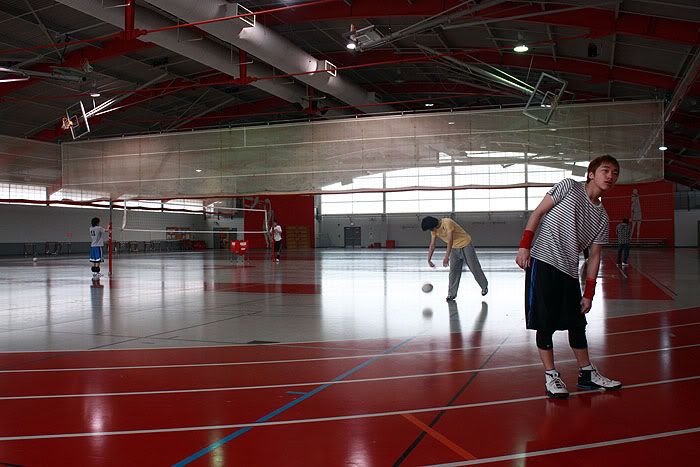 stretching??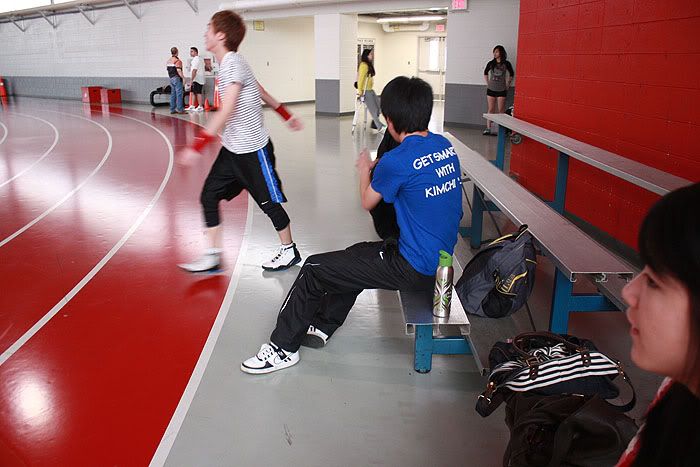 *taken by sandy*



*taken by sandy*
the girls copying melina and stretching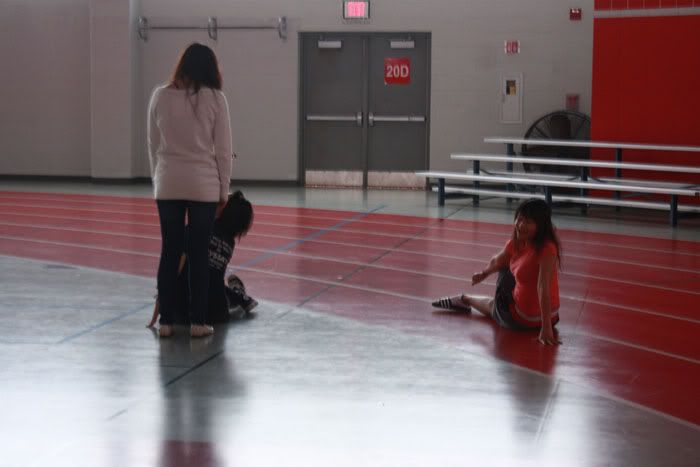 *taken by sandy*



*taken by sandy*
my team. guess which one is me~? lulz



*taken by sandy*
the other team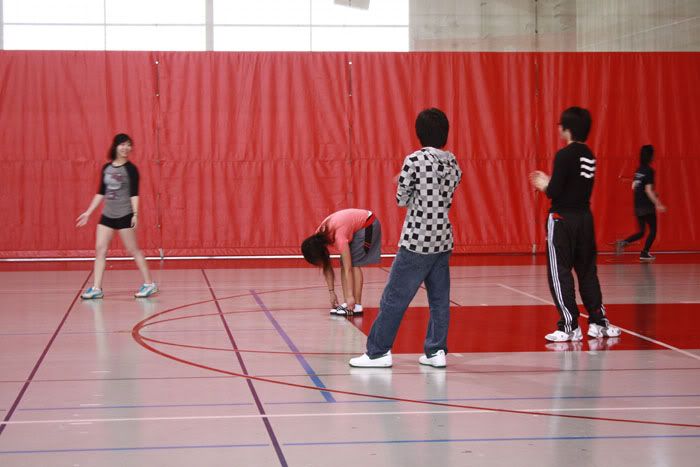 *taken by sandy*
lulz i am SO AWKWARD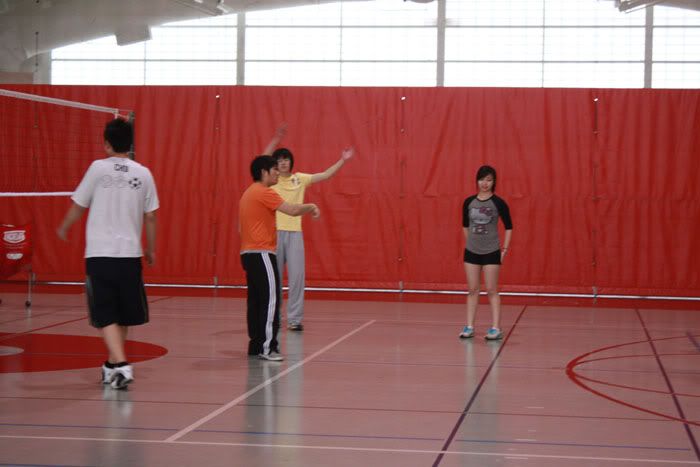 *taken by sandy*
lulz what are they doing?



*taken by gloria*
super saiin?



*taken by gloria*
really nice shot!



*taken by gloria*



*taken by gloria*
lulz creeper picture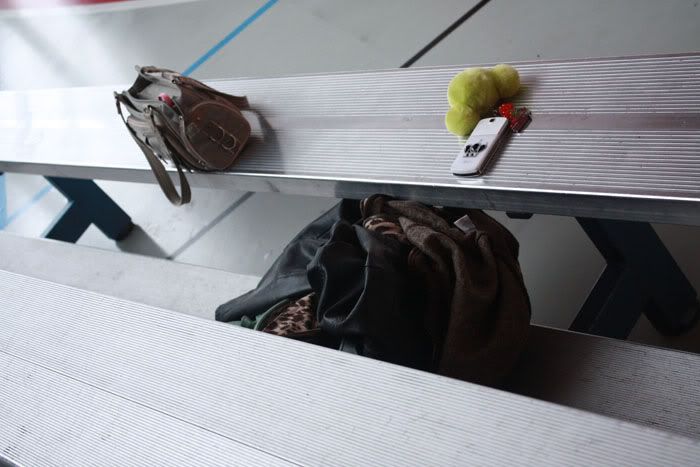 *taken by gloria*
my ice cream phone broke! D: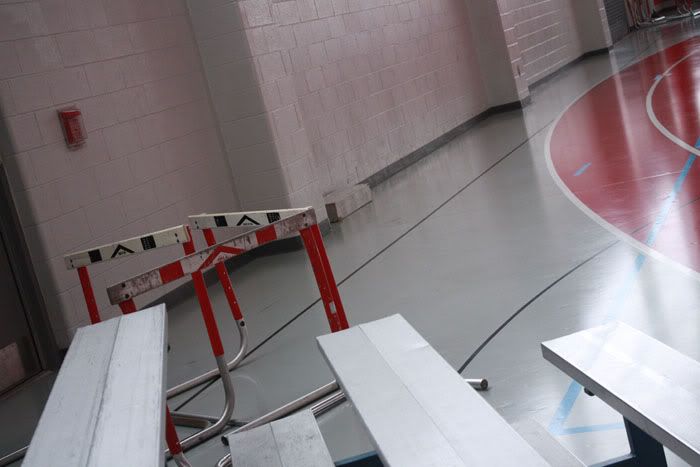 *taken by gloria*



*taken by gloria*
booty rockin



*taken by ???*



*taken by ???*



*taken by ???*
i guess something funny happened?



*taken by ???*



*taken by sandy?*
aww gloria and hannah unni



*taken by ???*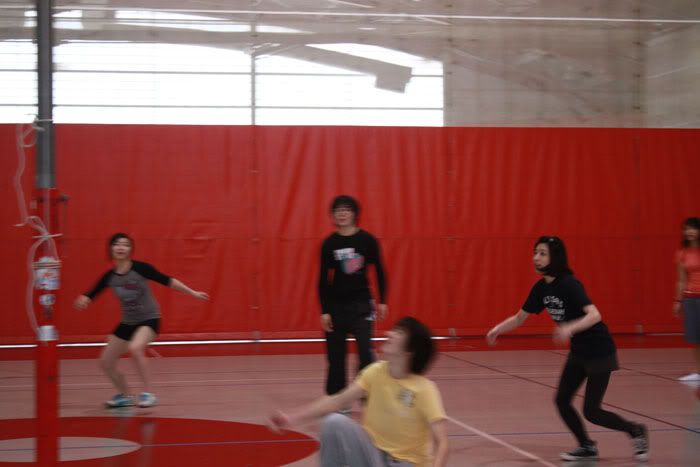 *taken by ???*
i slid and dived everywhere that day



*taken by ???*
fly charisse!



*taken by ???*



*taken by sandy?*
why am i so damn awkward???



*taken by sandy?*
young gyoon



*taken by sandy?*



*taken by sandy?*
such a pretty shot of soojin unni!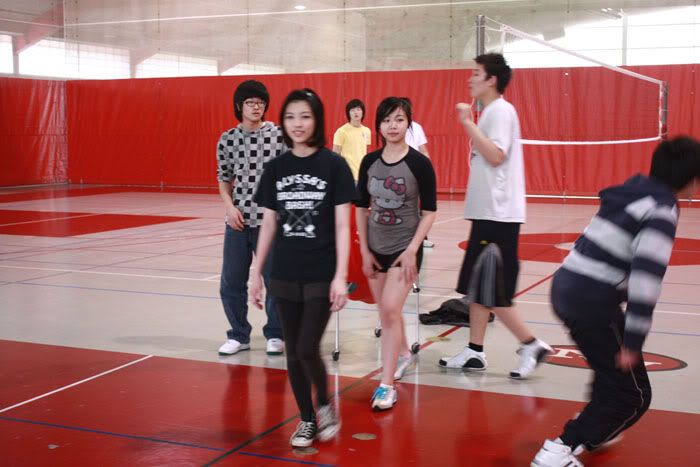 *taken by sandy?*



*taken by sandy?*
melina



*taken by sandy?*
lulz young gyoon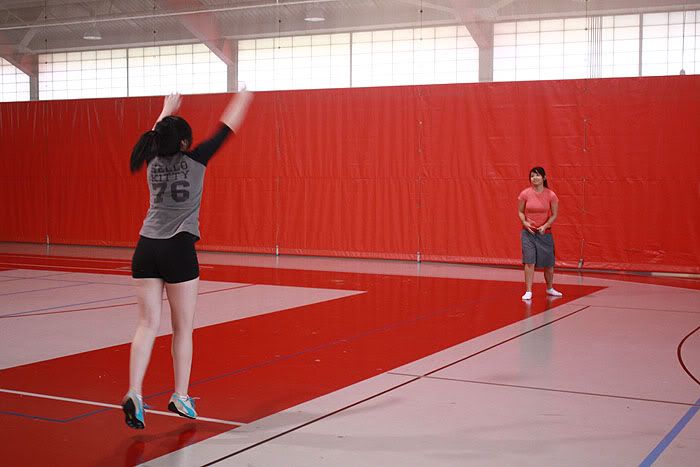 *taken by sandy?*
fly!



*taken by ???*
seunghwan died from hunger i guess?



*taken by ???*
it looks like a game of dodgeball
MARCH ?? the ??TH
i have no idea when but i went to water tower place with my special person. yay~ but then we left right away to the h&m in front for pants. he bought me a shirt XD we went to the museum of contemporary art after. its one of my favorite places X3 and after that we ate at cheesecake factory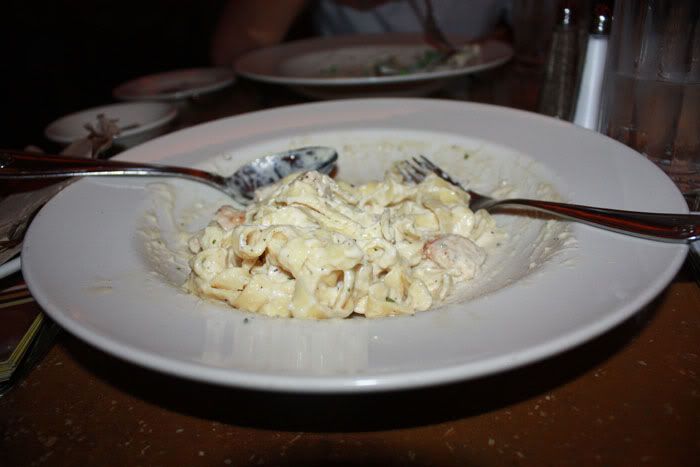 my not so appetizing looking shot of my chicken fettuccine alfredo. again i forgot to take a shot of his food;;
*4.18.2010*my special person became my official special person. lulz! yay~~~~
its funny how his initials are SP and i call him Special Person. i didnt notice that until yesterday XD
id write a bunch of stuff but~ thats a whole other post. lulz!
TUESDAY APRIL the 27TH
seniors had no school for two days cause of acts and psaes~~
korean club seniors lunch and dress rehearsal for FAME :D
this year we only have 5 seniors in kclub so we were able to go to a nice italian restaurant for lunch! all paid for by our kclub sponsor mrs.baek! <3


we went to buca di beppo! the food is AMAZING!!!!!!!



i hate flash but its just so dim there and i totally forgot how to use my camera after a month of not using it
hannah and baek saem



my crap shot of the awesome things they hang on their walls



jee eun unni



all the laydies had a glass of wine ;D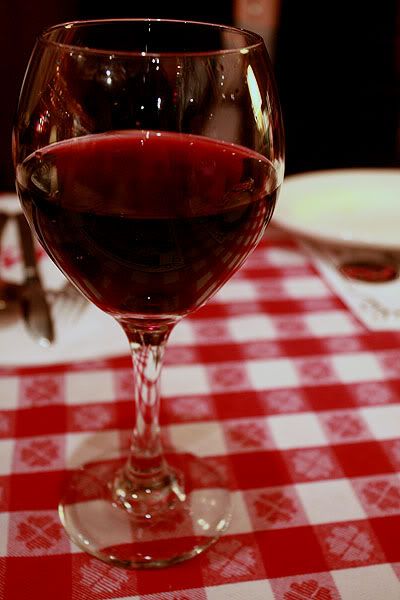 my crap shot of the awesome calamari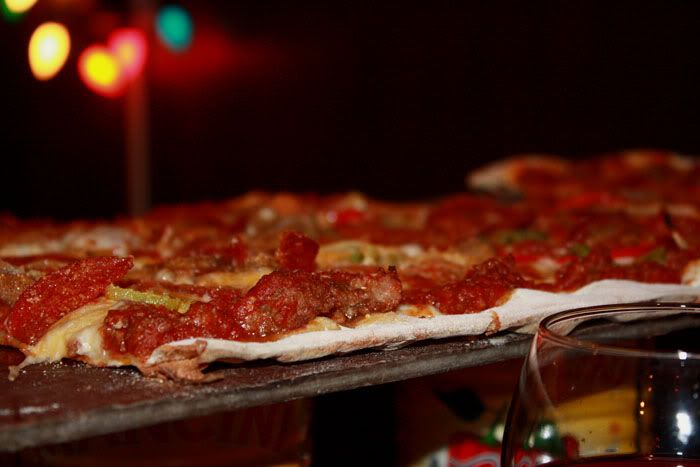 crap shot of the AMAZING pizza! its the size of two huge textbooks and SO SO GOOD!



crap shot of the carbonara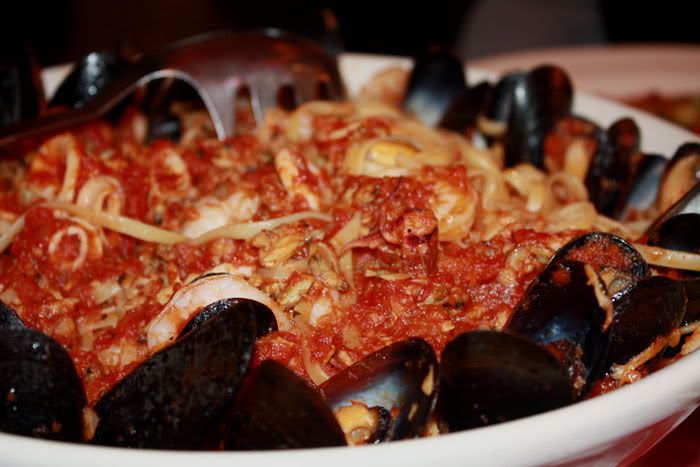 crap shot of the something something linguini. *brutalturtle!* i think this is similar to that seafood pasta thats cooked in a paper bag that you have! it was DIVINE! I FUCKING LOVE MUSSELS!! and they put so many little clams in there. oh my God it was impeccable!



baek saem told the waiter it was hannahs birthday so he brought her that cupcake thing. it wasnt her birthday but she is leaving to go back to korea T__T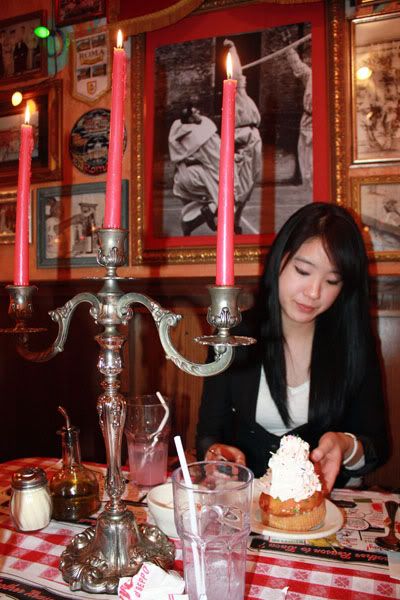 he even brought this huge candlestick!



*taken by jee eun unni*
what was i talking so passionately about?? lulz. gawd i hate my nose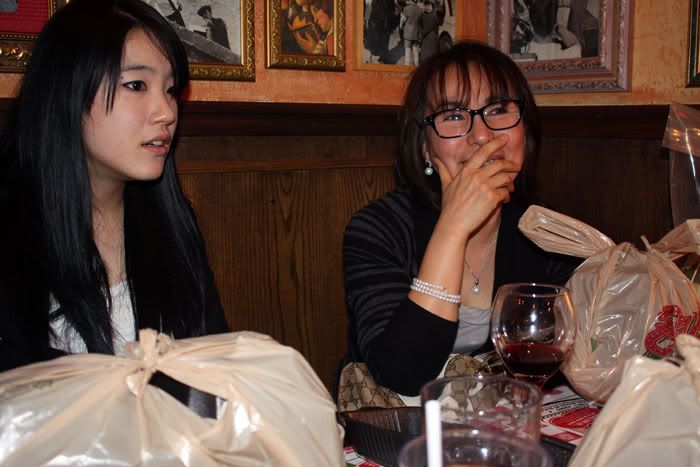 *taken by jee eun unni?*
our bags of left over food



*taken by our nice waiter*
group picture: yay~ my shitty hair: booo!!

back to school for dress rehearsal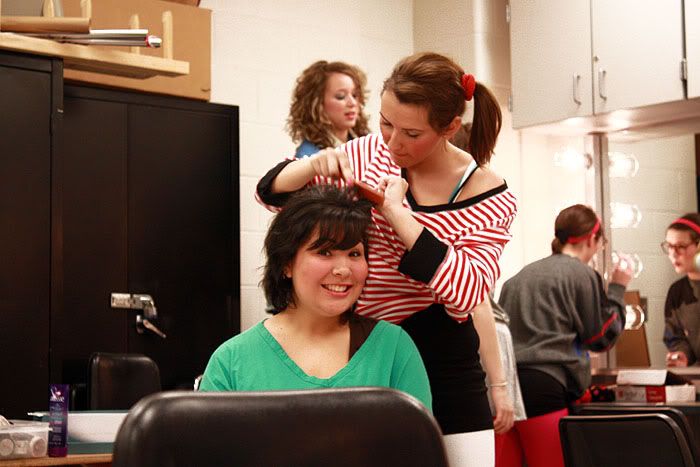 getting ready for the dress rehearsal



leah needs to be a model



lulz katrina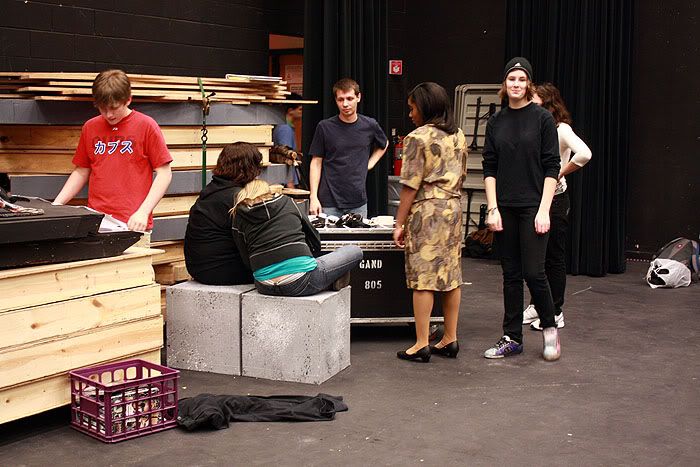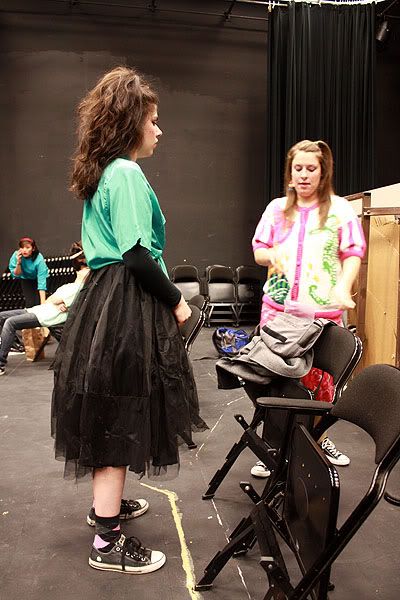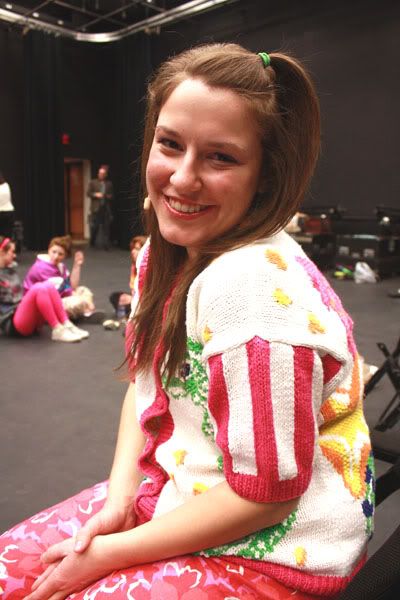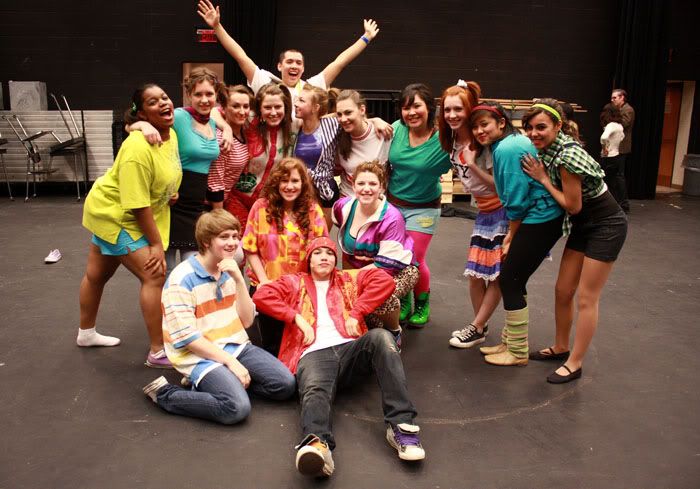 thats not even a
third
of the cast. 60 people member cast man



to the auditorium!



we finally cleaned our dressing room properly XD it was a crazy mess for the past two days



clean!

done and waiting for our parents


we actually finished before nine that night! woot!

so the show was on thursday, friday, and saturday! it was a success! people loved it and we broke the record of ticket sales our school had in years! i will post photos from the show later! but for now i leave you all here~ until next time loves!