What?? Jin updating only a day after???
I'm waiting for my hair to dry and I did something earlier today (technically yesterday) so yes!
Eva and Sandy had to do field observation for their Asia 101 class so we went to have dim sum in China Town so they could do "research."
Jennifer joined April, Eva, Sandy and I!
I haven't played with her in the loooongest time! I'm so glad she accepted Sandy's invitation cause I had no idea that she was going with us! We've been friends since we were 5 years old!!!
Went to Triple Crown!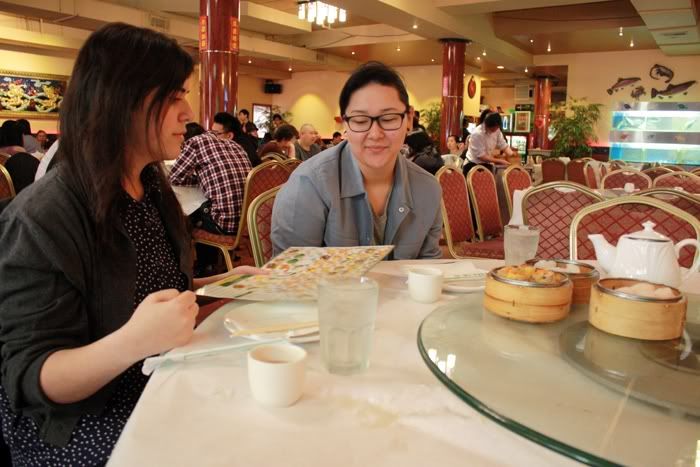 The couple. Ha ha ha ha
Aww Jennifer looks like a cute little bunny!
Siumai, some shrimp thing, and some beef+vegetable thing.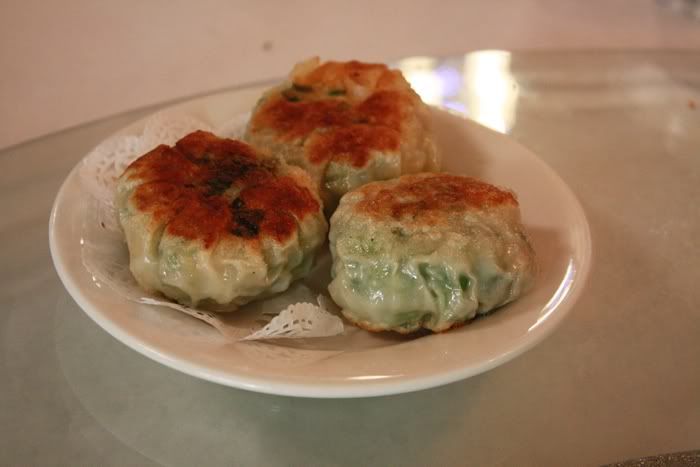 Shrimp and chive
My chicken sticky rice. No one liked this but me!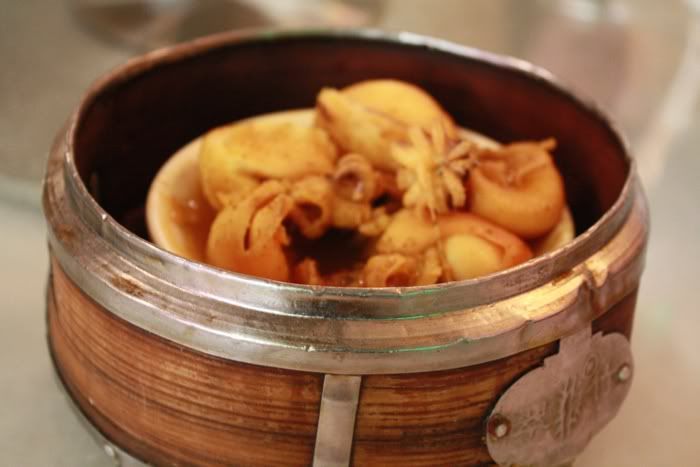 Baby octopus in curry sauce
My favorite crepe T____T
BBQ pork bun, custard roll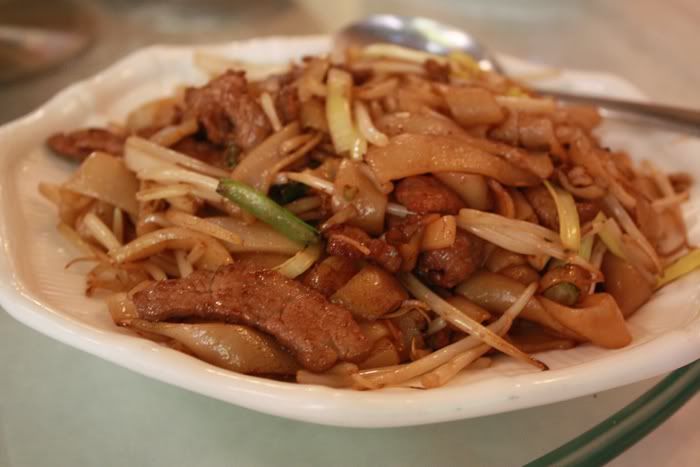 Chow fun!
Pork sticky fried dumpling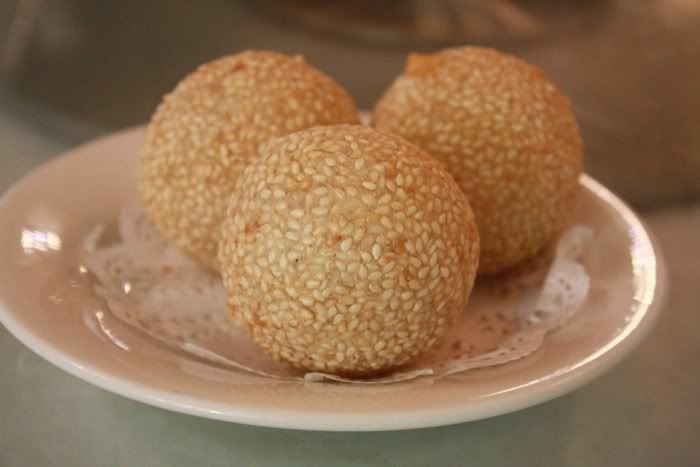 Fried sesame ball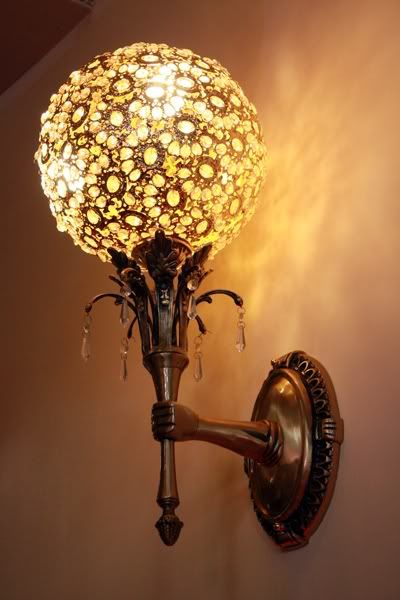 Eva noticed that the creepy lighting fixtures with arms coming out of the walls
We visited the little shops in search of slippers and cell phone charms for Sandy
Look at that Spiderman!! Ahahaha!
I didn't know April was gonna put her arm around Eva so I was taken by surprise and missed it! Damn it!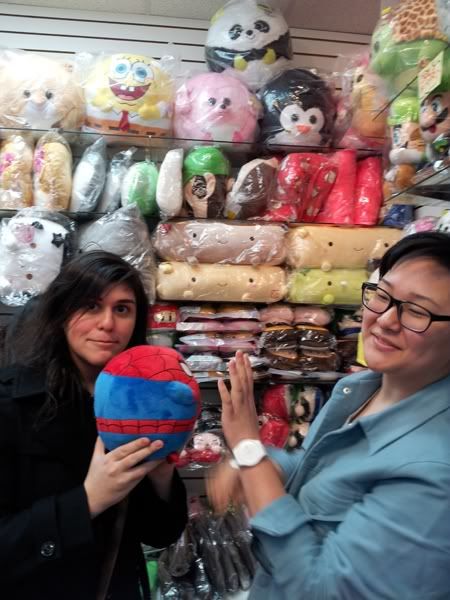 She wouldn't do it again >[
I was saying that we needed to take a really touristy polaroid before we left.
This is the best polaroid a stranger has ever taken for me. Look at how beautifully they framed it!! It's not blurry in real life. That's my fault >.> Ah my writing ruined it too. Damn!
Eva and I had been planning to copy Keith and Brad's picture for the longest time!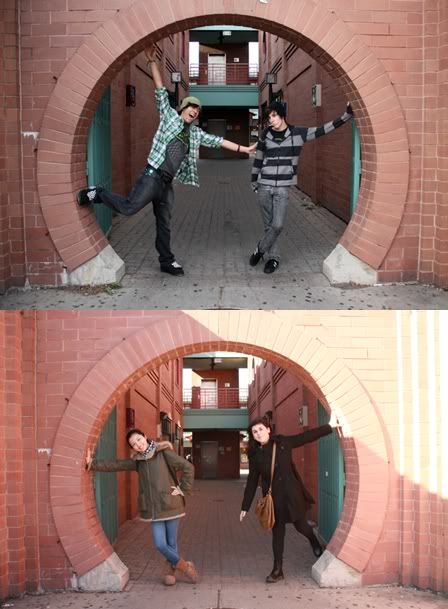 We finally went to China Town but we forgot how the picture went! And I could not find it on my blog for the life of me omg. Ahahaha! We tried. It took us so long!
This is the behind story: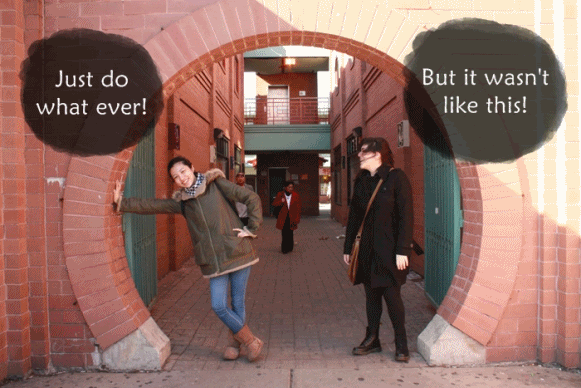 Heading back home after getting Argo and Eva's cream puff.
Evil Eva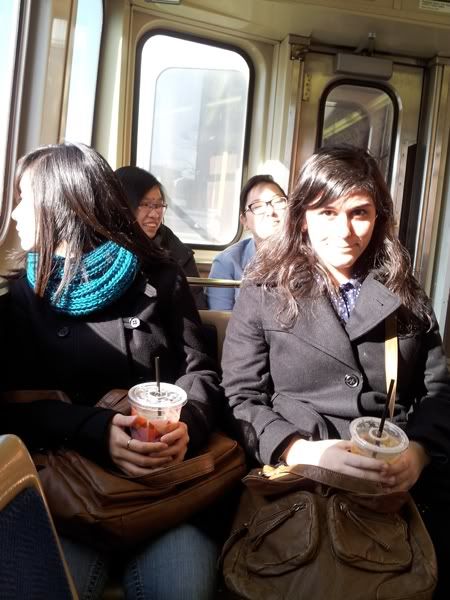 Creepy Eva and Jesus Sandy
Can you see the bandaid on April's chin? OMG she impaled herself with the bubble tea straw while she scooted over in her seat for Jeniffer!!! Oh my goodness I could NOT.STOP.LAUGHING!!! AHAHAHAHAHA!!!!!