i still havent gotten my camera fixed yet T________T
without my photos i dont know what to blog about
but i dont want to stop blogging weekly...
ill try to keep my promise of blogging though!
for now just laugh at these~~
i finally has a small face! :D
i finally has long hair! XD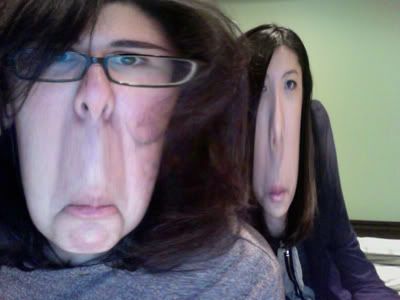 battle of who has the smaller face ahaha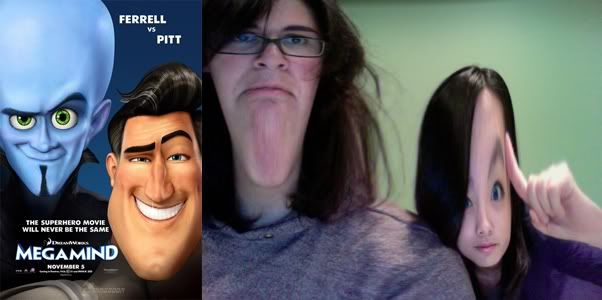 stay happy, healthy, and always smile~!