today, well, really yesterday (cause its 3:27 AM right now) is the one year anniversary of my blog!
my first real post was made on june 5th 2009! XD
in one year ive gained 71 followers and 80,000 views! thank you so much for reading and enjoying my blog! i love you all~<3 ahahaha i will keep this going and try to make good, interesting posts!
so for the first time ever im being faithful in fulfilling my promise of updating in an amount of time! XD
my chinese teacher emailed me our class picture today/yesterday!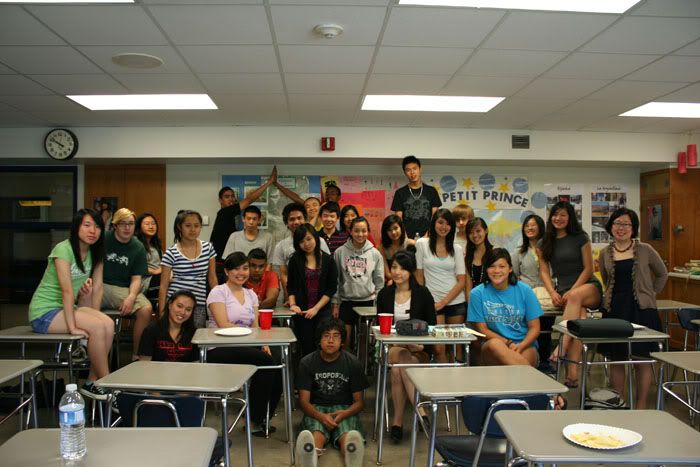 mrs. hsing is soooo cute!
i was the only senior in that class man...
so on to happenings this week
i graduated guys!!! i finally graduated high school!! XD
we had to frikkin rehearse the graduation ceremony so the school provided a breakfast buffet with a raffle! there were awesome prizes like those new ipod shuffles, ipod speakers, etc. i lost my ticket. im pretty sure my ticket was one of the unclaimed ones
i guess you can call it the centerpiece XD and theres my ticket before it got lost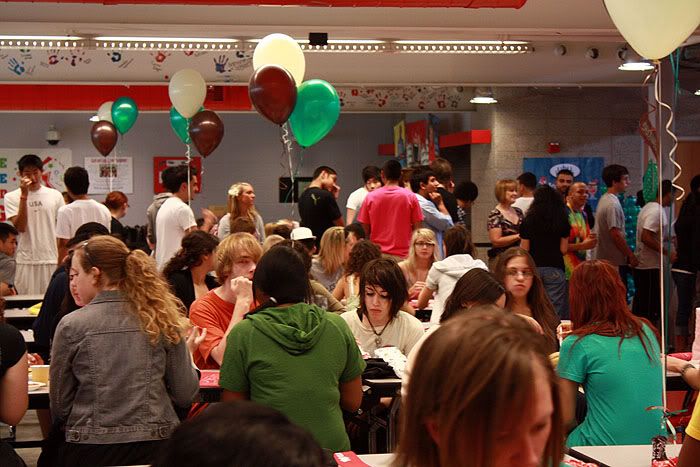 ugly color combination of balloons. the theme was "wild wild west." i guess cause the schools name is niles west. not to be confused with the west nile virus ahahaha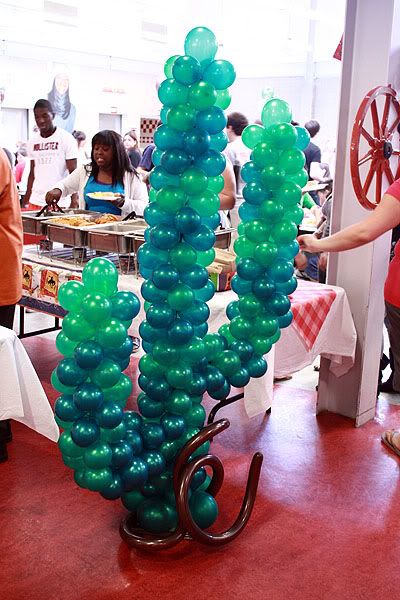 the only decoration i liked
breakfast buffet~ i waited in the line that was the SLOWEST line. was not happy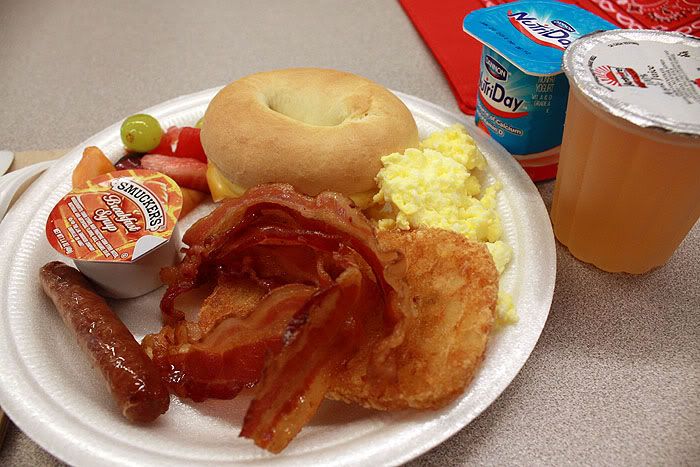 my plate. i was so sad. after waiting FOREVER they ran out of mini pancakes T_____T
the bus ride to northwestern university. one bus for each of the 23 homerooms. 680 seniors man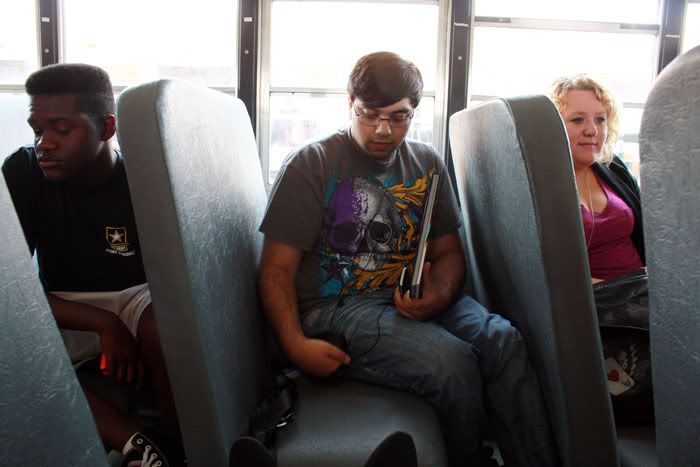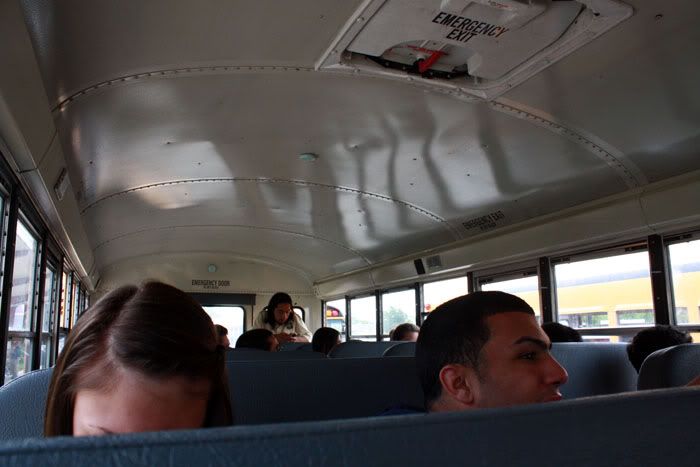 and theres the man behind the name
it was sooooooooooo boring and long. i just wanted to ditch the ceremony that night. so we finished and we got back to school. eva and sandy wanted to do something in the time between so we went to: red mango!
i spend soooo much money on toppings! grawr!
so we got our yogurt and went back home to get ready. i got ready but my mum still had to get back from work and get ready. i was REALLY bored waiting for her so i selca-ed a hella lot. ill apologize in advance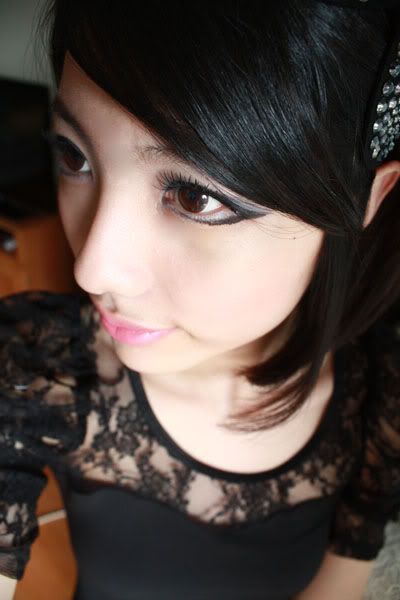 slabbed on a shit loada makeup. and i only really do my eyes;;;
im graduated bitches~~~~~~
i cant get over how much makeup i put on XD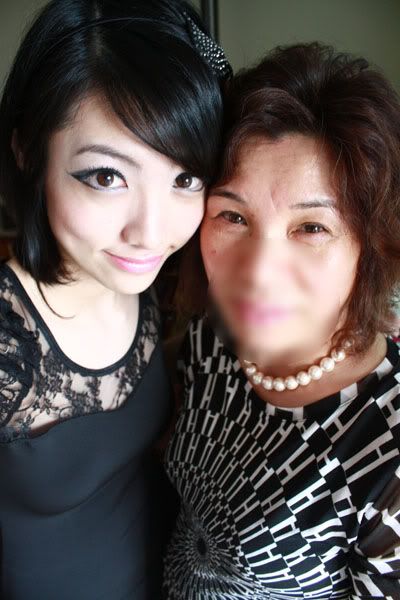 with the mother. i blurred part her face out cause she hated the picture and told me to delete it. at least her eyes are pretty
le gasp! i never smile with my teeth showing!!
pretty good for an old lady whos held a dslr in their hands for the first time, dont cha think?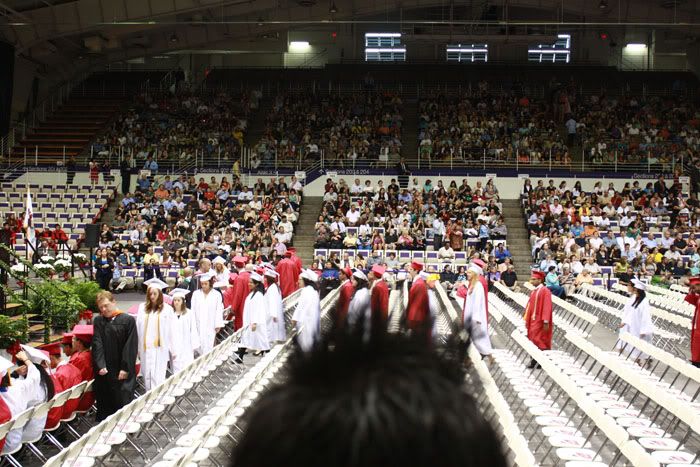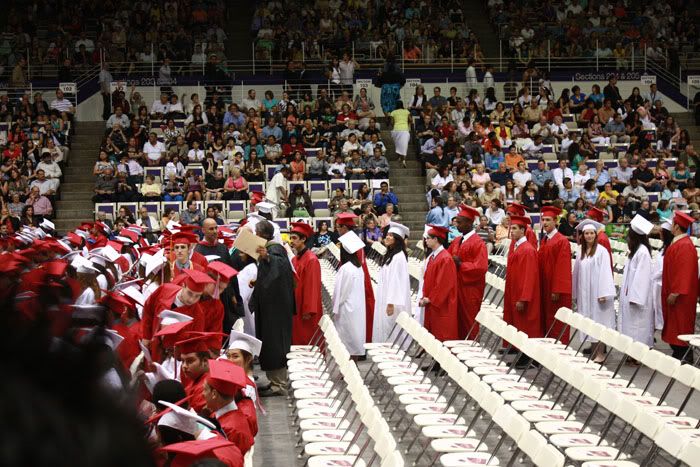 *taken by my mum*
lulz at sandys brothers face taking up the right side of the picture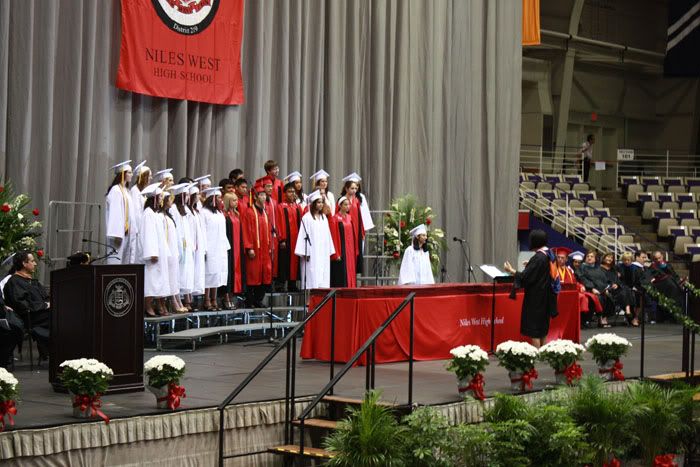 can ya find me in the next few photos? XD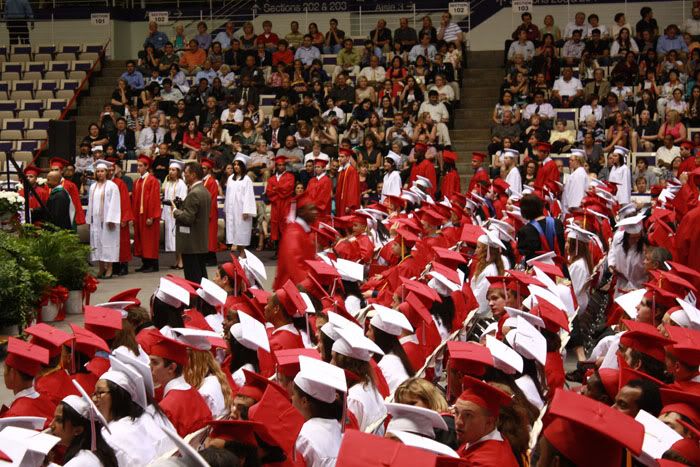 getting that empty diploma case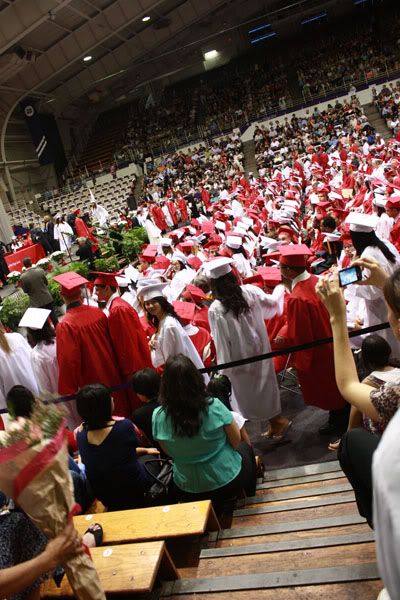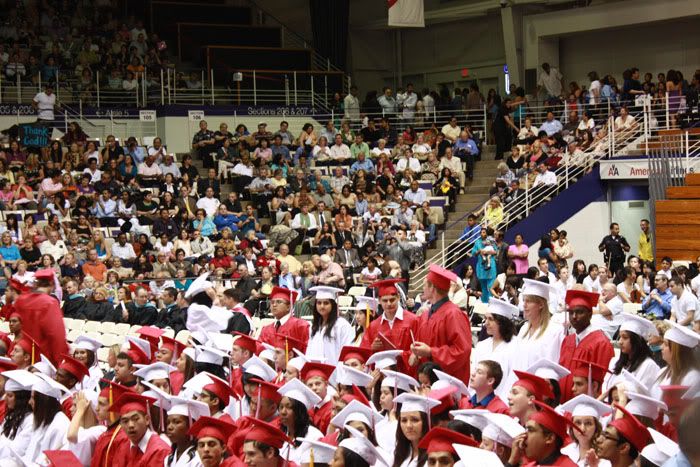 so after the ceremony, seniors went to the field house to get diplomas and mosh and hug each other for the last time. im super sad i didnt get to hug everyone i wanted to :( it all of a sudden started rain storming while my mum and i were searching for the car. we had to walk around the stadium and got drenched. and then we got lost. i got really mad at my mum because she doesnt listen to my directions but complete strangers so i left her at home and went out with gorilla.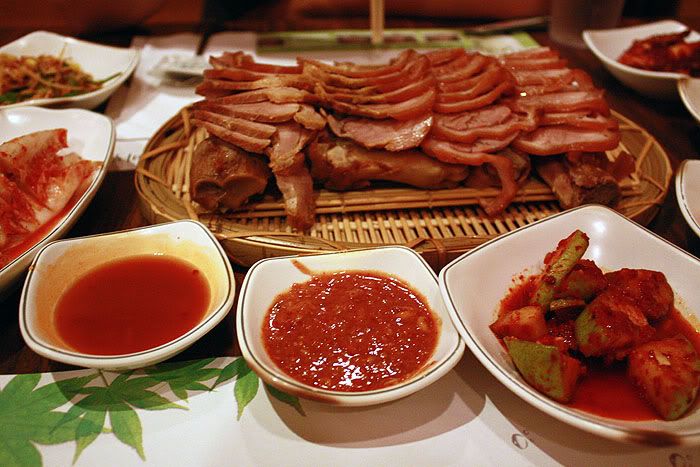 with the now filled diploma. im surprised i graduated XD
went back to school yet again to rehearse the senior skit we would perform at thespian banquet on saturday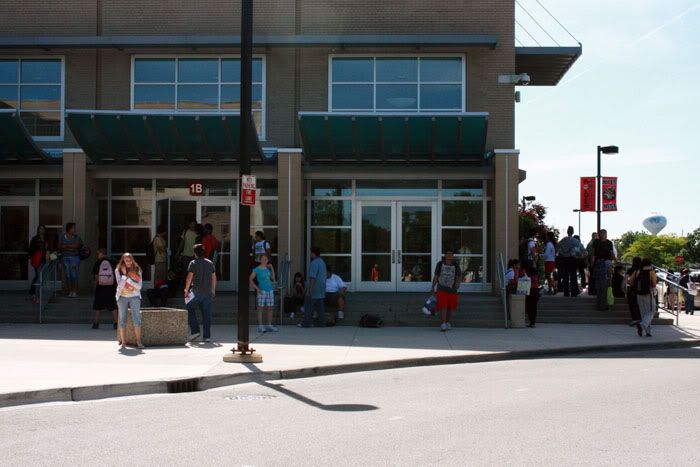 ah~ the poor little suckers who still have school till next friday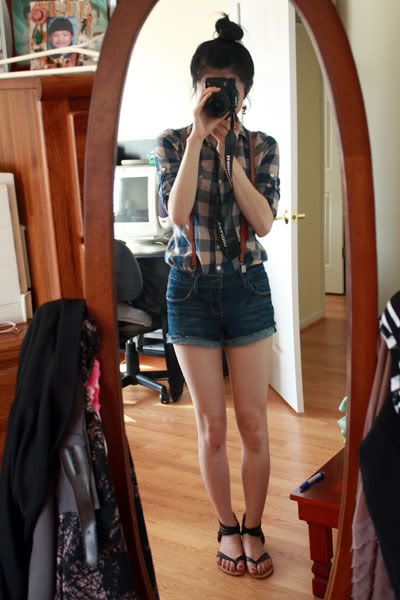 again, i got bored and played around with takutz jin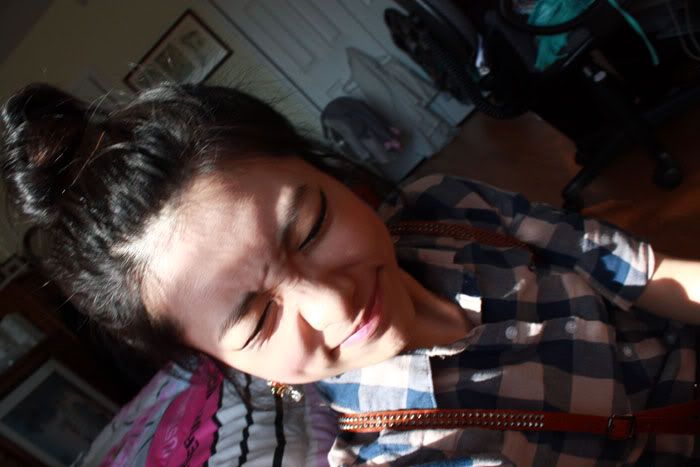 ahahaha that huge bruise is from me slipping and faceplanting asphalt as i explained in my last post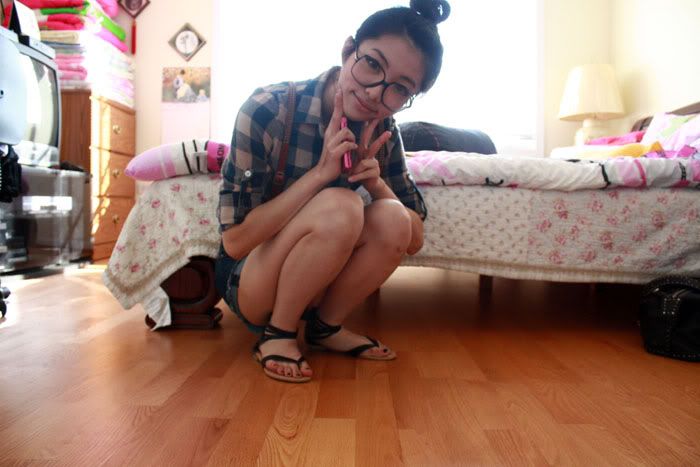 SATURDAY THE 5TH: BANQUET
wooo~ so every year thespian troupe #1714 of niles west high school has a banquet to award inductees, announce the next years season, for the director to meet parents, and more
this one was my second and last one. i missed last years when i was inducted :( but this one was the one that really mattered! it was at a restaurant called via venneto. got there early cause fiona, the one who drove me there is president of the thespian board and had to get there early to set things up. i helped! yay~
yay for authentic vintage chanel~ i stole it from my mums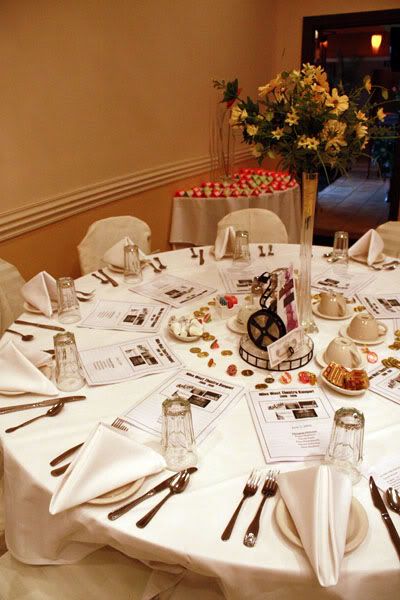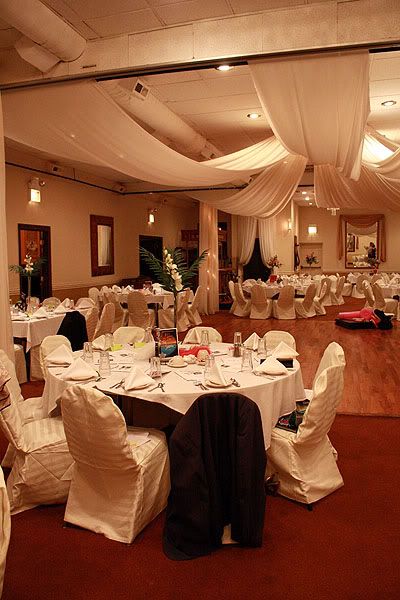 discussing important stuff
my tables lysistrata themed centerpiece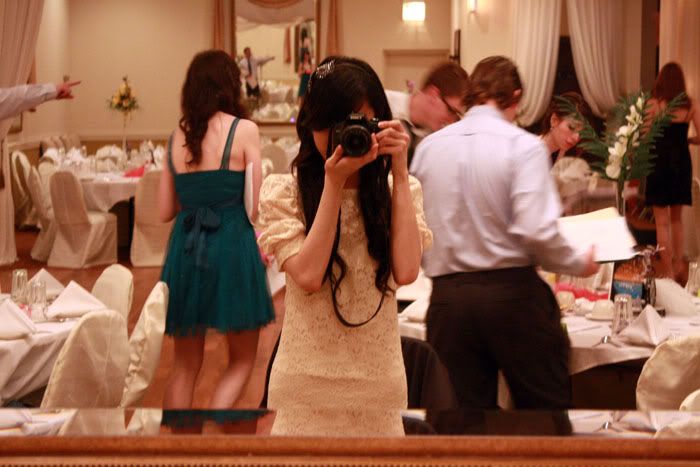 yeah..i ran out of things to do
charlee looking over the senior skit script
another shot of my table whilst waiting for it to turn 6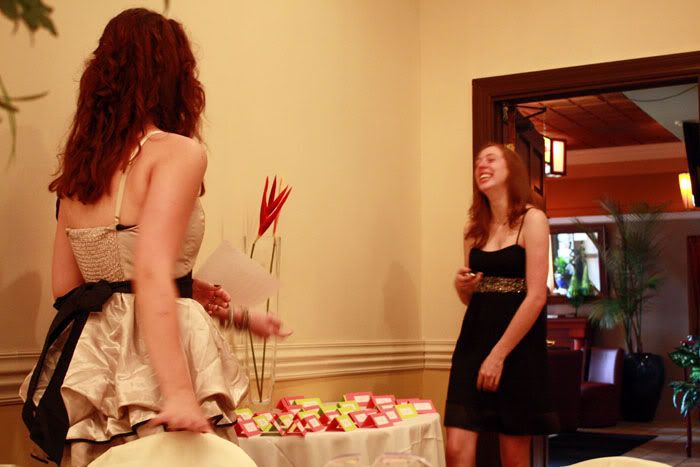 you see those placard placements? i did that! ahaha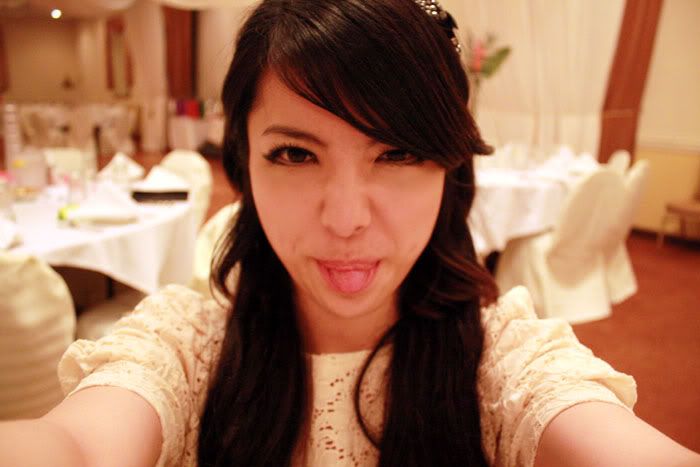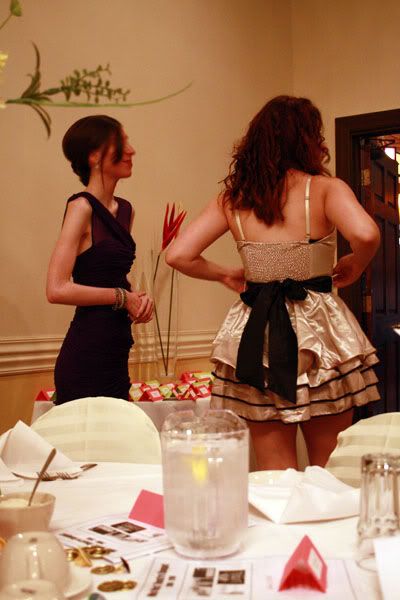 alyssas dress was awesome
ha! dan unintentionally posed for my candid shots
all business.
God
i love men in glasses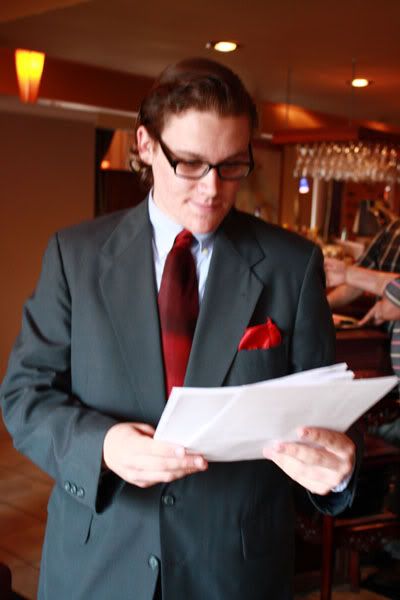 woops blurry. sorry david!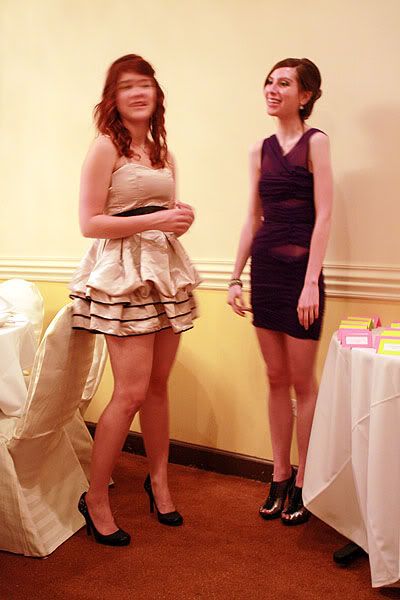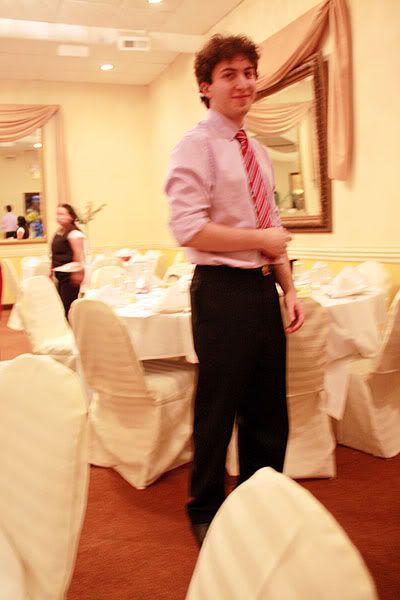 jeremy fell in love with me today XD
charlee and tracy talkin smack. ha just kidding!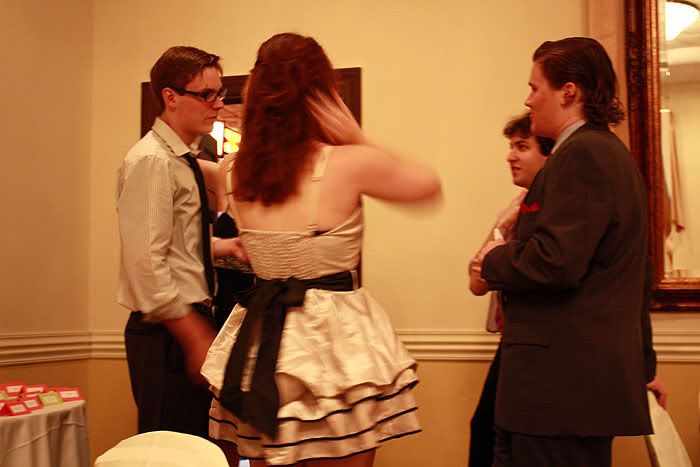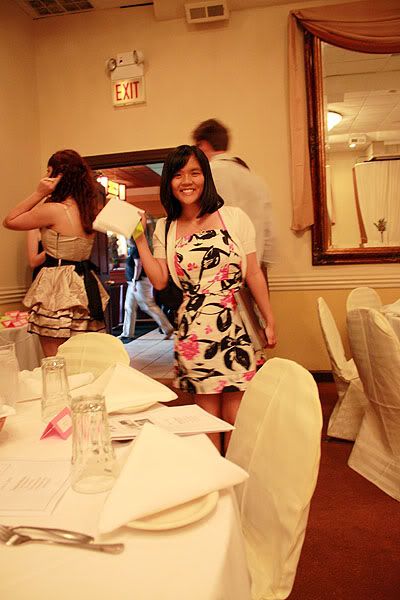 such a pretty way to decorate a door to the bathroom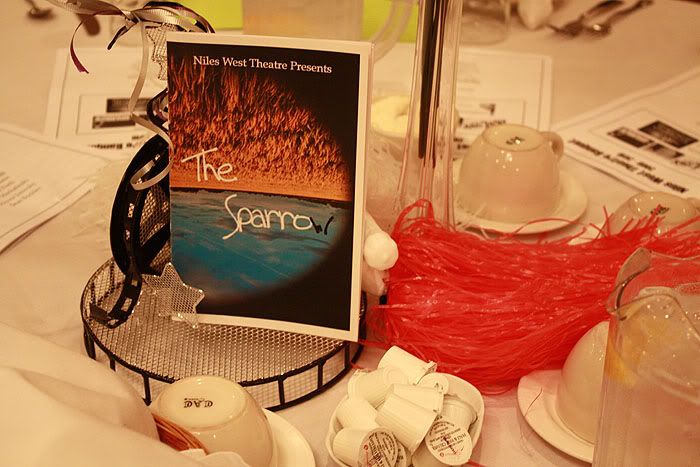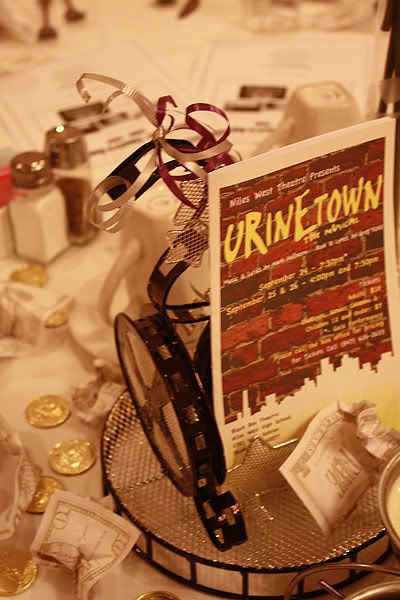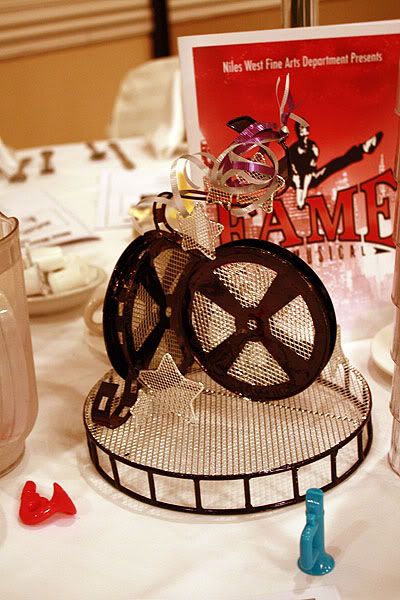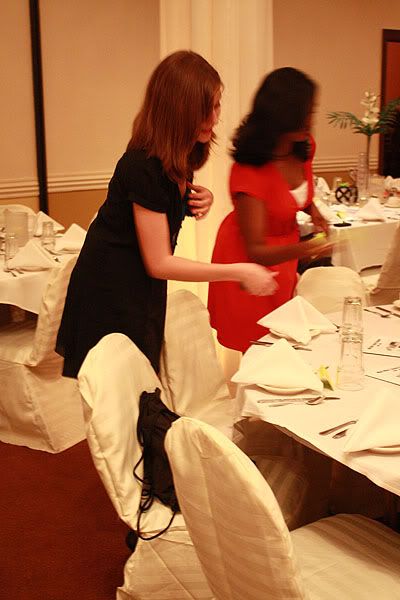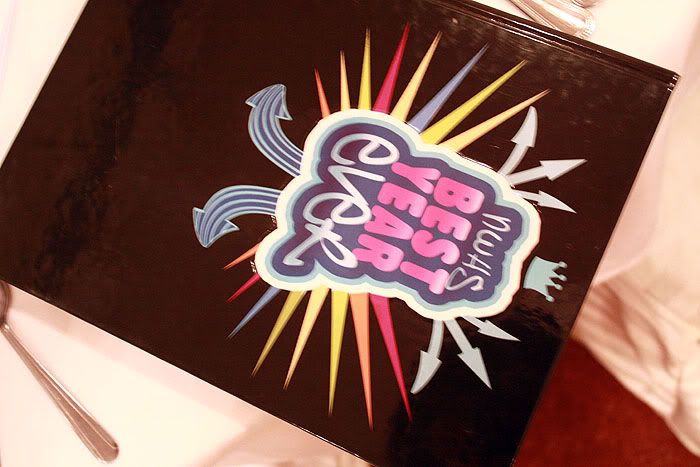 mr, sinclair: "well my tie looks good"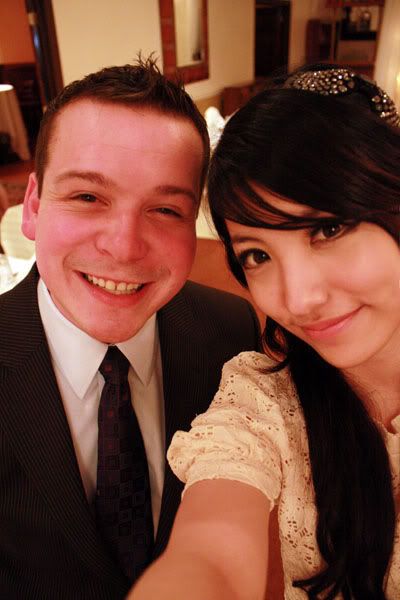 frikkin mr sinclair is so tall he had to bend down and make my face look super big. its ok i still love him CX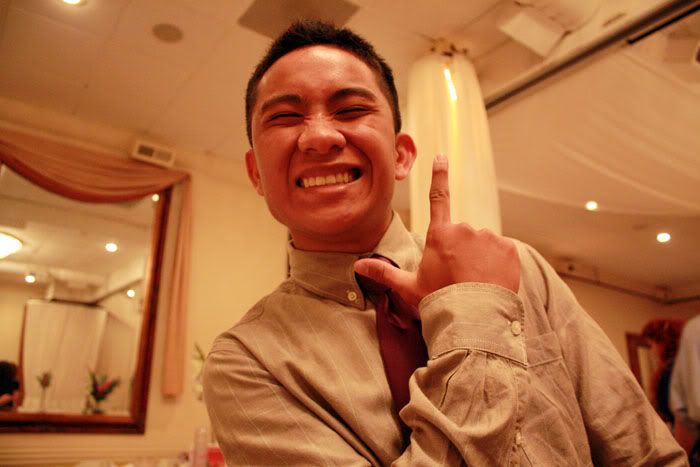 kyle has the best last name. resurrecion. pronounced resurrection. heck yeah
steve, our set designer looking fancy
scott and dj. why is dj praying?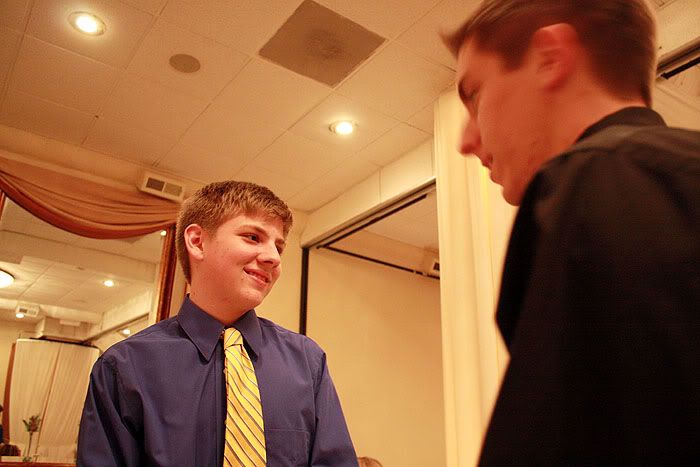 cute zach with a cute new haircut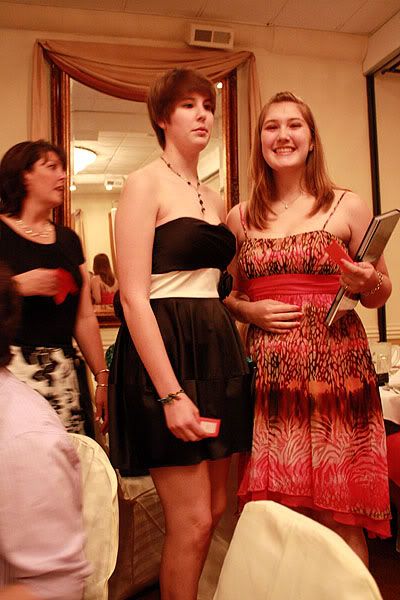 the pagget twins: annie and ashley
the amazingly talented ani
one of the best subs. miss de maria
alex and aaron. theyre both over 6 feet tall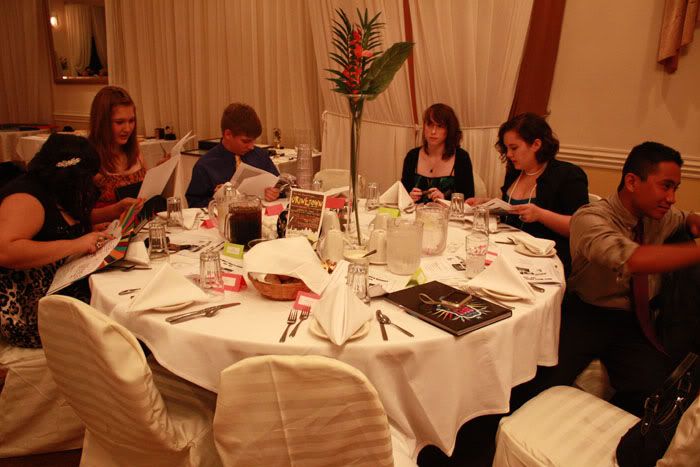 my dear annie. my favorite freshman

*stole from anahita*
senior skit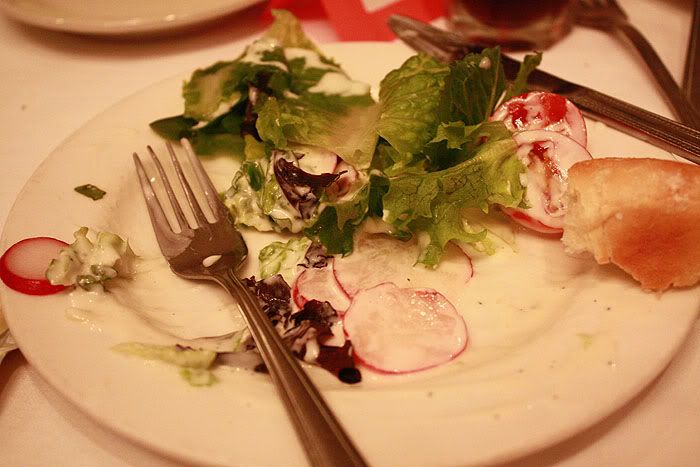 remembered that i had to take a photo
after
finishing half my salad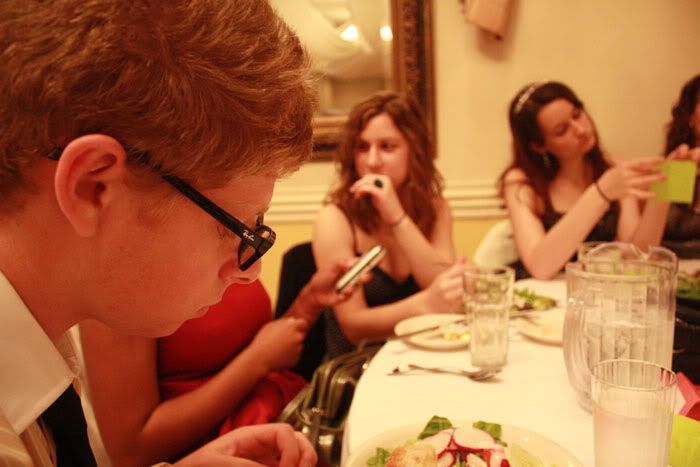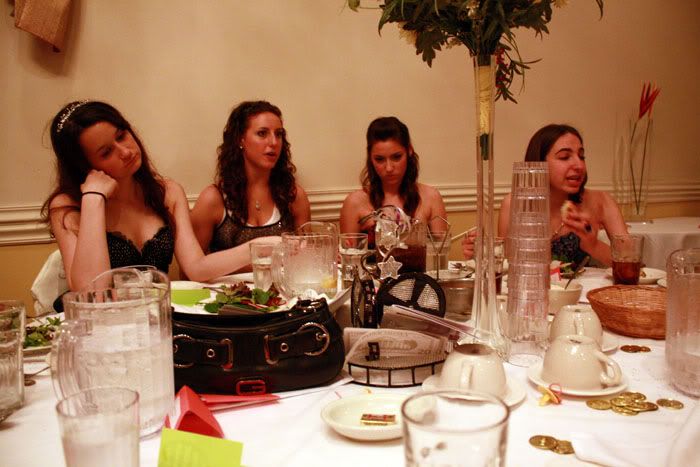 my chicken dinner. looks waaaaaay better than it tastes
davids chicken dinner that was tiny and looked like someone already began eating it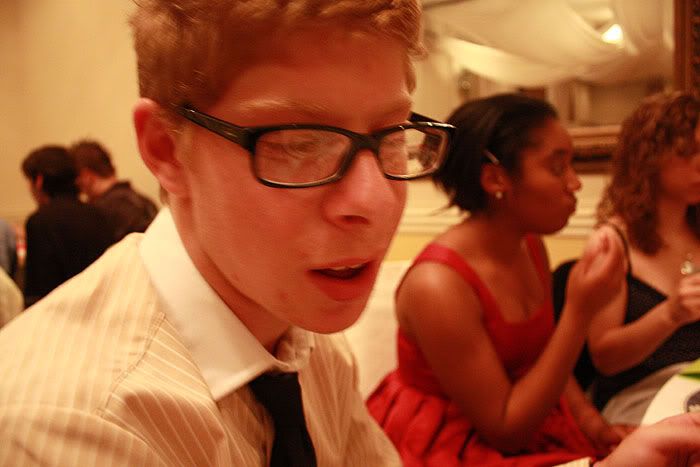 gabe won the best sexual tension gag award! XD
dominique and lauren won the best couple award X)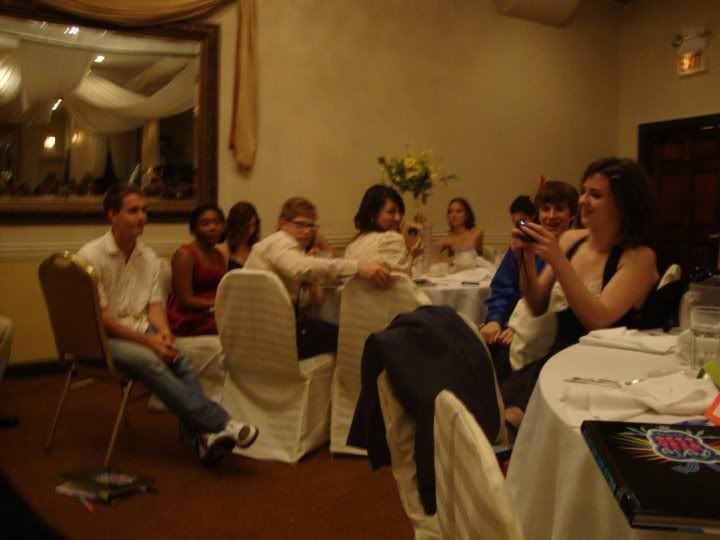 *taken from anahita*
me and my book winning the best onstage duo gag award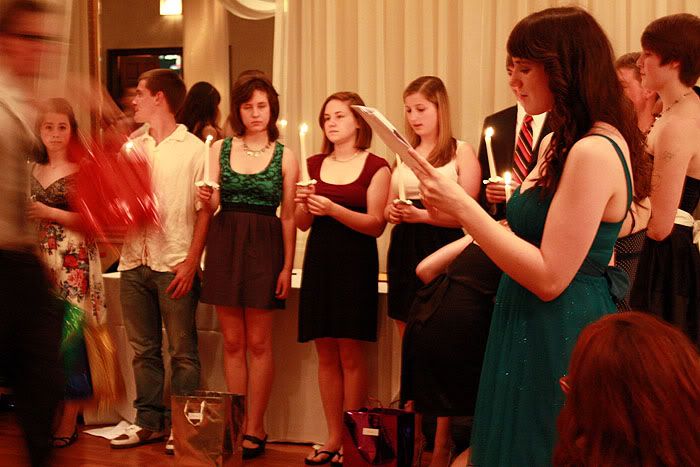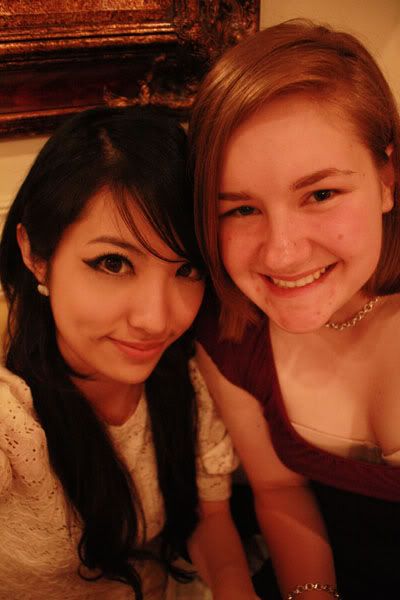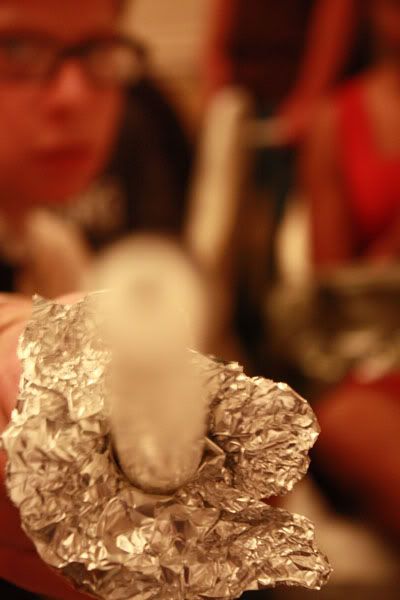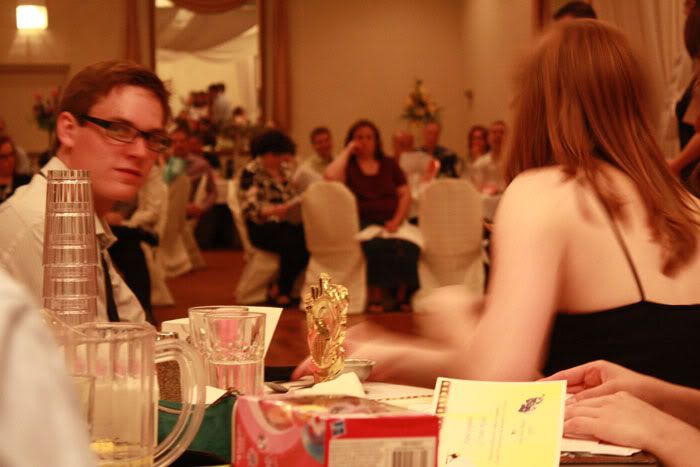 getting my senior recognition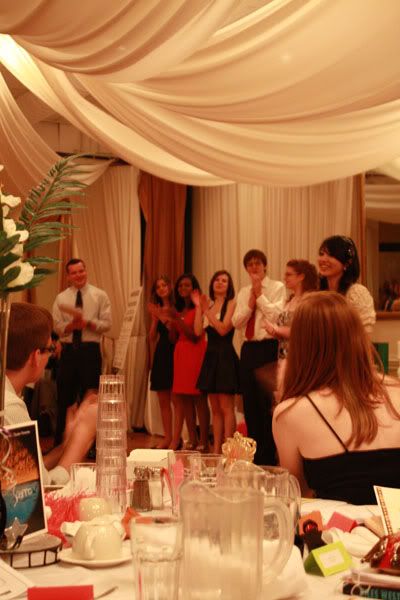 the things i was given. my 25 point award showing that i completed at least 250 hours of theatre (i did 360 but that wasnt enough to get the 50 point award), thespian keychain, a photo from a show, the best onstage duo award!!, and a theatre book XD
it looks like im about to cut her throat with my sharpie
im making a face cause at that point david wasnt letting go of the camera X3 eww my extensions look so fake cause the curls went flat
marinaaa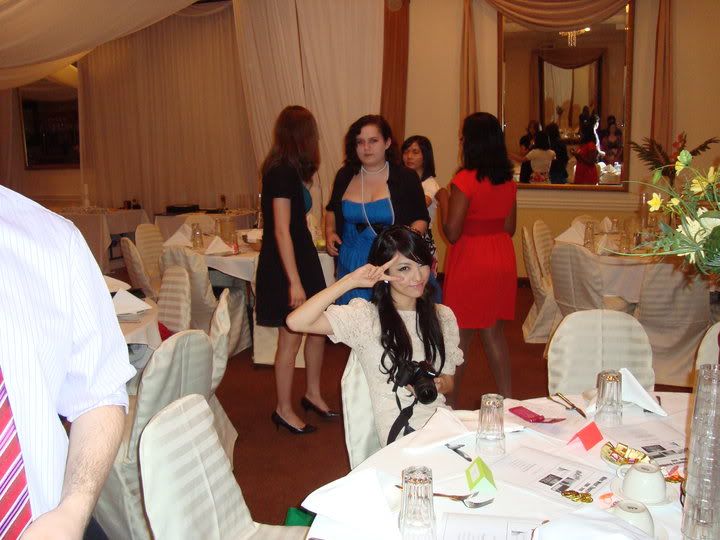 *taken from alyssa*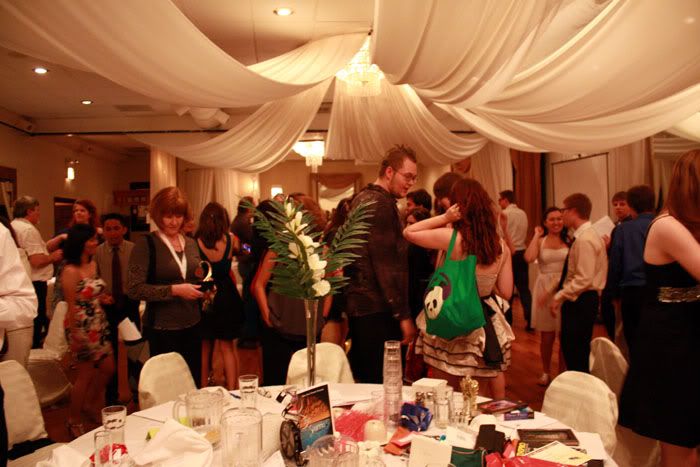 everyone bustlin to leave
my work of art in annies yearbook
and then i got home and selca-ed..again..
book and i with our award.
ooh you must not get it. in a play called the sparrow, i played a nerd. i was the only asian so i thought it was the perfect character choice XD so theres a homecoming scene in the show and there werent enough guys in the cast so i had no partner to dance with. so i asked the director if i could have my book as my partner and he said yes! he even gave me a little solo with the book! people loved it!!
im super happy i got it! thanks to all our fans!
ick close up of how fake my extensions look again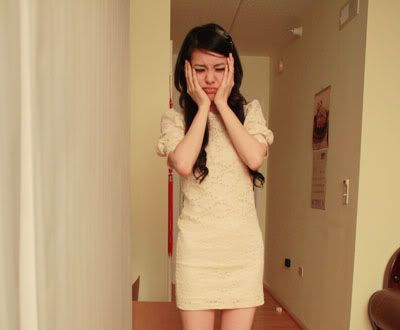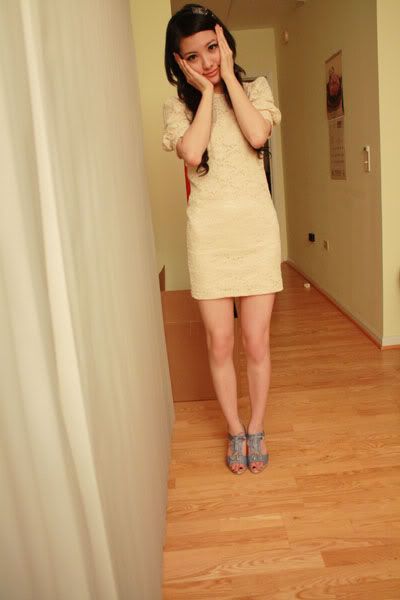 thats all loves~! see you next sunday! ...if i even go out... XD