*to Yura:* Ooh so you're an artist? *O* Ah I have to get back to catching up on Korean shows. I'm close to a year behind! >.< Darn it! I am still willing to try the fruit XD The weather here is crazy as well! You have like all four seasons in one day or it's summer in winter and vice versa! Sociology is fun but it was just my class that was super blah >.<
*******
Sunday the 6th
I've been eating less yet I think my face has gotten rounder! D:
I met up with Naomi and Paco to watch our old teacher perform together.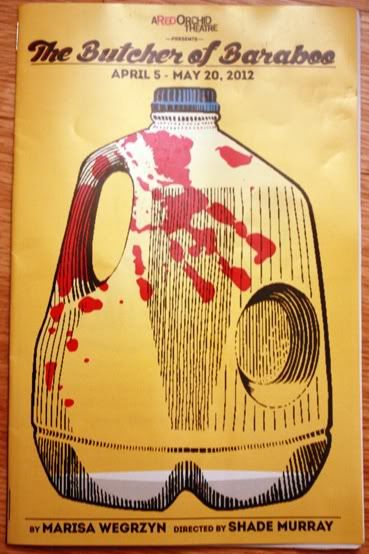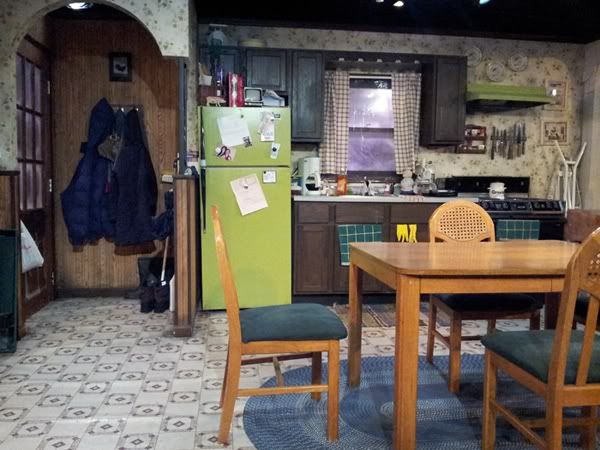 The set!
With the star! She's also the artistic director of this theatre!
It was sooo good! Everyone was so great! I wanna watch again!
After the show we went to eat at a place called Old Jerusalem.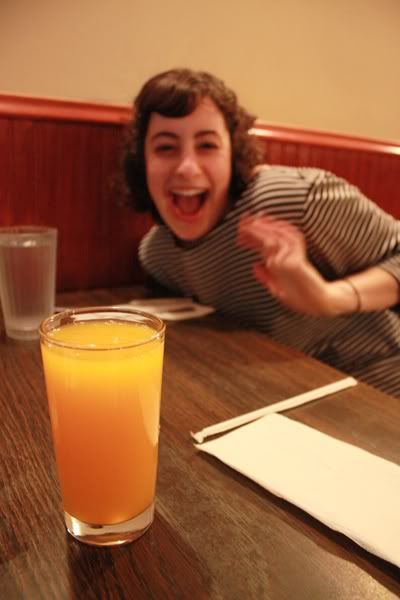 I was taking a picture of my mango juice but Naomi is obviously the star of this picture.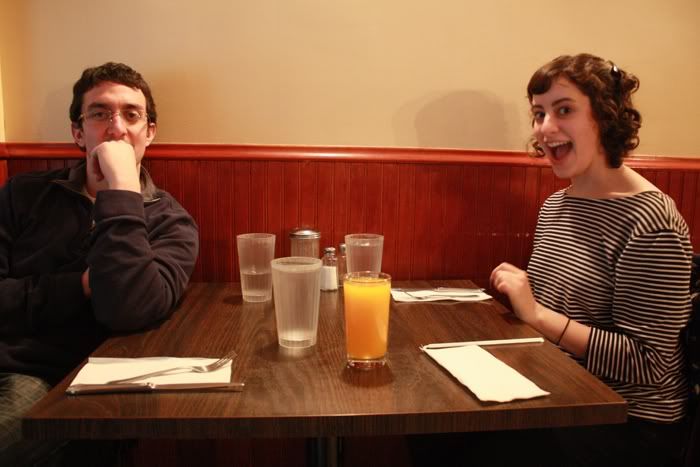 She is so cute T_T
Paco became le photographer while I went to the bathroom
*taken by Paco*
*taken by Paco*
lulz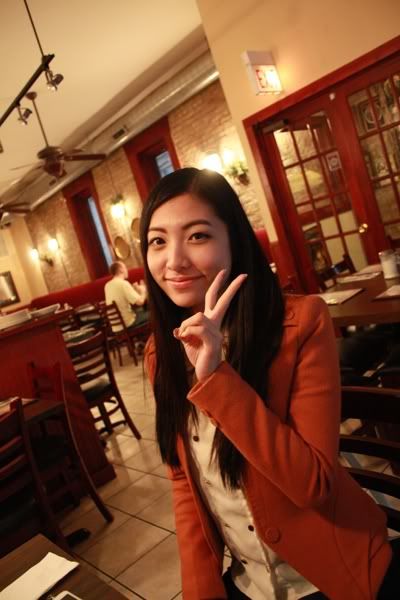 *taken by Paco*
*taken by Paco*
What an artist
With her falafel sandwich
With his schwarma sandwich
My hummus and chicken
Stopped by this huuuge and awesome ice cream/chocolate place for ice cream.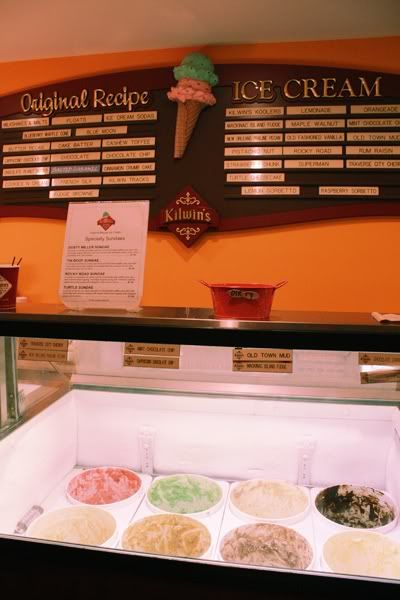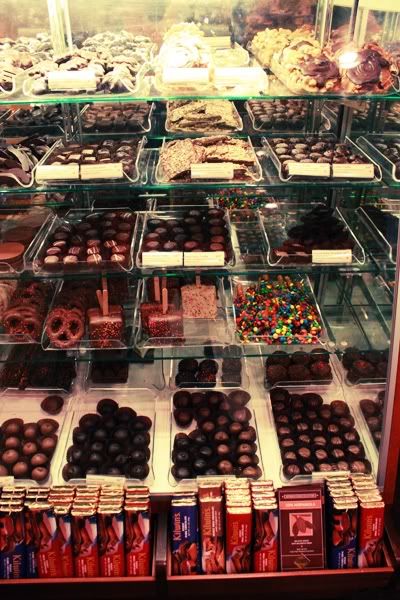 Yesterday
I need a pair of nice black pumps
Sandy, April, and I went to watch a play after Sandy finished work :D
Sandy noticed that I still had this as my lock screen (since I first got my phone in January) and she was like "Why do you still have this ugly thing?" So she gave me one of her flowers XD
We tried out a Korean fusion chicken place called Crisp before the show!
I spazzed out when I saw that they had cream soda!! Haven't had it in years!
She is sooo happy
Hee hee she thought I was just taking a picture of the things on the table >]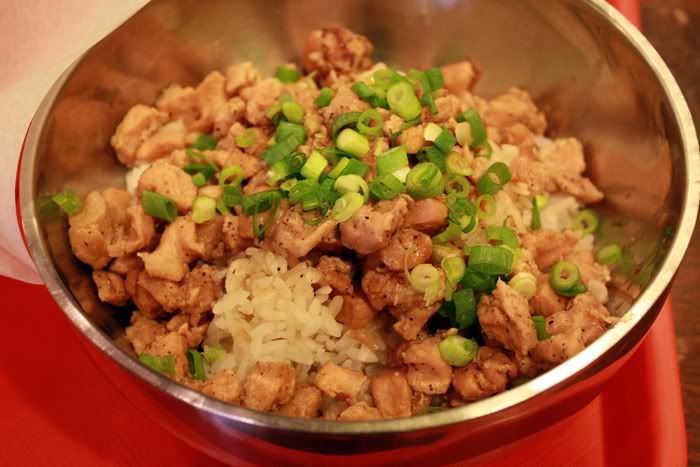 April's Chi-Town Chicken Bowl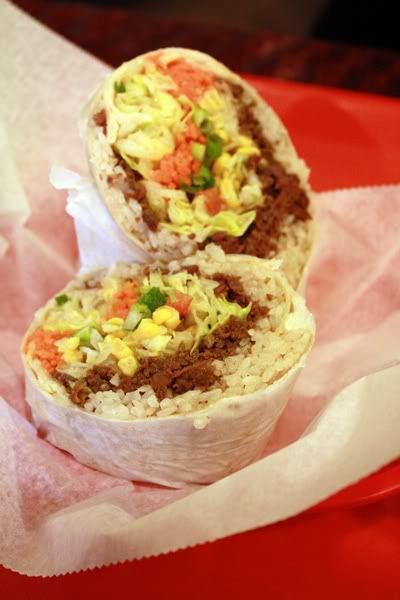 Sandy's Seeoul Sensation burrito
My Chi-Town Chicken burrito
They were pretty much bibim bap in a tortilla but still yummy! And HUGE! I have to go back for their chicken XD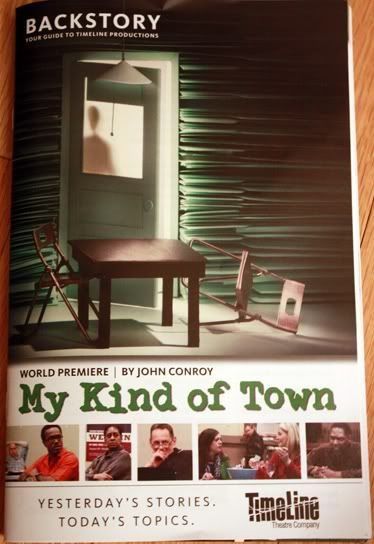 The play was good too. It was about the cases of the Chicago police torturing hundreds of people they arrested (a lot were innocent) and no one knew about it.
But during intermission, Sandy and April went to quickly grab Argo and came back right as the house manager was closing the door. She didn't let them in -_- Bogus. So I was in there panicking and waiting for a good time to leave which never happened...OTL
Sandy took a polaroid with me so I wanted to take a couple with them but they kept refusing! >O
Today
So today was the last day of my Japanese class at my second school so I am completely on summer break!
We brought food :D I can't cook so I brought cup ramen ahahaha!
We just ate the whole time and I listened to the grown ups talk.