Hi everyone!
Happy Thanksgiving! I hope you all have a great time with your families and eat till your pants explode! I actually don't do anything with family or have a meal or anything. The closest thing I do to doing anything Thanksgiving-ish is have the leftover turkey and stuffing and stuff that my mum brings from work. I eat by myself and that's it. Lulz depressing, no? So you all better be having a better holiday than me~!
Thursday the 17th
After blogging, I had instant udon that my mum made me for dinner. So good! Instant noodles is all I eat! This is why my cholesterol is 197 LMAO. I'm going to die before I reach 30.
Yum yum yum with chongak kimchi. Its literally translated to "bachelor" kimchi. Years ago I was watching "The King's Clown" (that real famous movie with Lee Junki) and I realized that its probably called bachelor kimchi cause it looks/is shaped like a penis. LMAO random fact
Sunday the 20th
We celebrated Sandy (11/10) and Kiran's (11/25) birthdays! We just walked, ate, walked, got Argo Tea, and ate some more. XD
Sandy got to pick the cake so Kiran got to pick the place we ate at: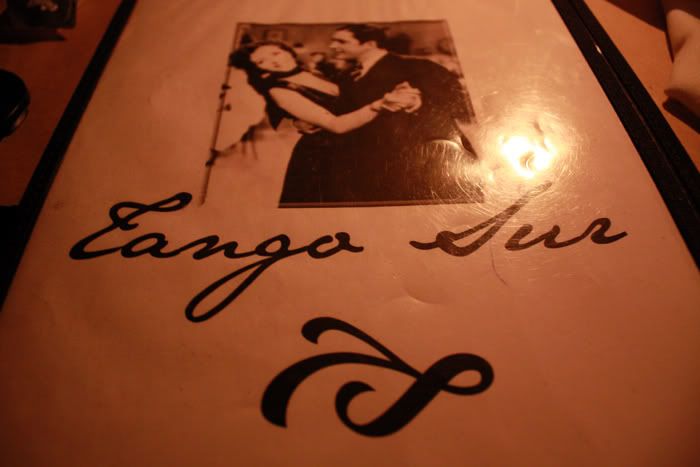 3763 North Southport Avenue Chicago IL
Sorry, the pictures aren't so good. The only lighting I had were two candles! Lulz The bathroom was almost pitch black too. I was blind.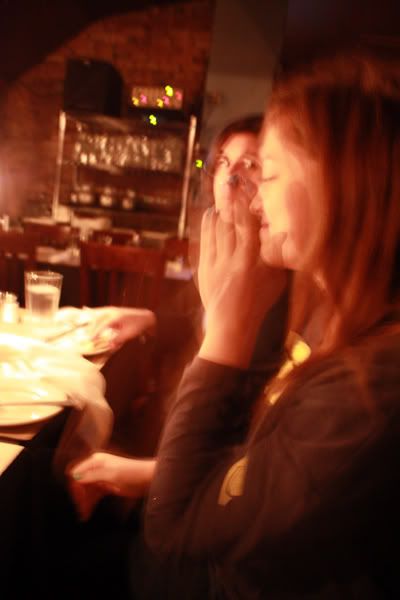 The very bitter and healthy salad. Of course I didn't enjoy this ha ha ha
I didn't feel like reading the menu and I didn't know what anything was so Eva, Kat, and I let Kiran and Sandy order whatever. We just ate XD
Some kinda sirloin steak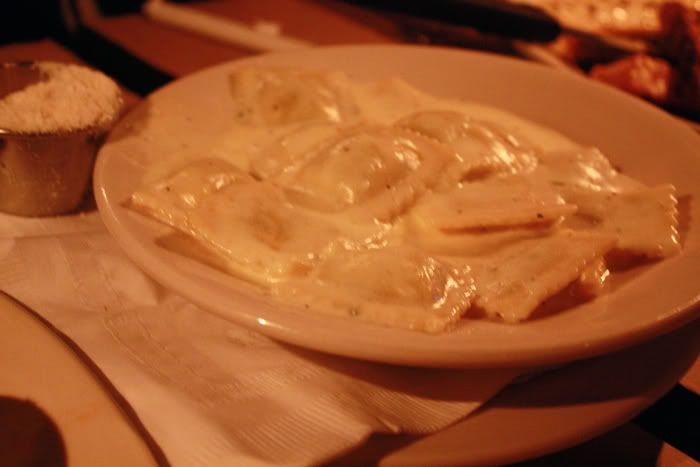 Alfredo ravioli
Some other steak with spinach inside. They were all real good!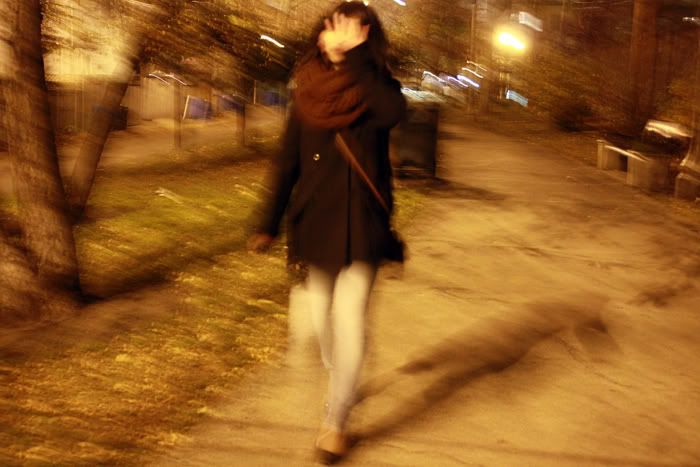 So Sandy wore these crap mid heels and they were hurting her feet so she had to kind of do this jogging thing to keep the pressure off the front of her toes and stuff. It was so funny!
Cake back at my place after grabbing Argo Tea
Yum yum yum I like Le Sucre's cakes the best!
I told them to wait for me to pull my camera out but they didn't! >[
Ha ha ha I told her to recreate this picture:
This is my most favorite picture of Sandy ahahahahaha
They look like a couple! Ha ha ha! And Kiran's arm hair looks like a sleeve tattoo! LULZ And Sandy forgot her age and wrote "We're 21!" Lulz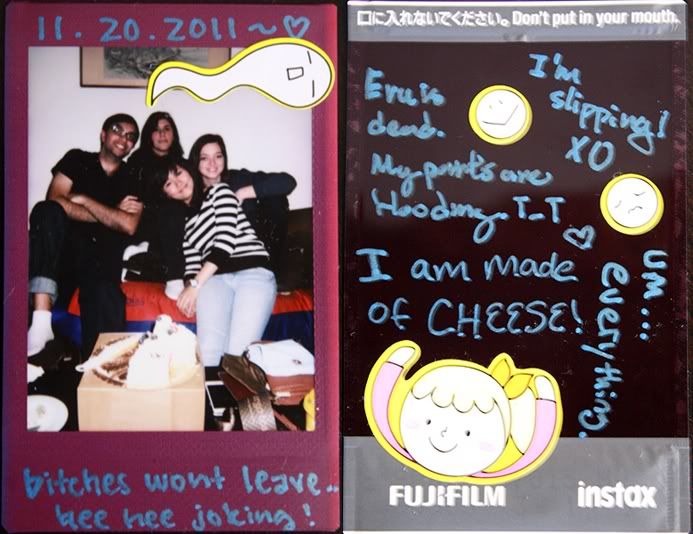 LMAO EVA! On the back they were supposed to write what's wrong with them in the picture. I need to get the self timer one! >(
Twas a really fun night! Too bad we all had school the next day! Except for Kat who was on break already.
Wednesday the 23rd
I decided to skip class again >w< I'm a bad student! Heh heh heh
Random circle lens review cause I took these that morning!
EOS New Adult Brown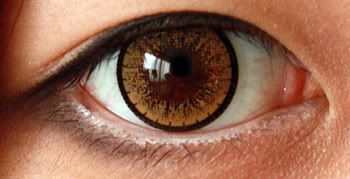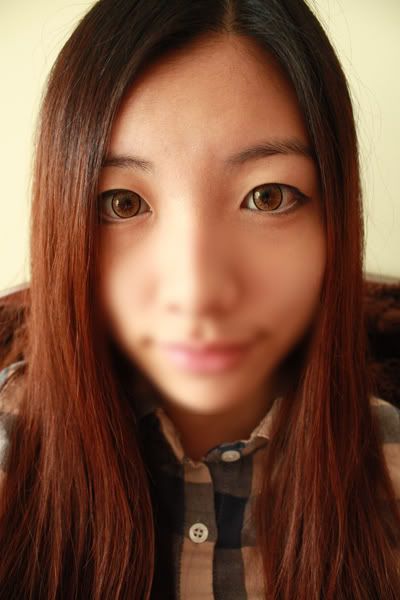 This is the most unflattering picture;;;
Color: 7.5/10 They look a bit more yellow on me than gold? Which is what I liked about them when I saw them on other people. They look really nice on other people but are really unflattering on me :(
Design: 7/10 I don't like pixely lenses. I don't know why but these are more pixely on me than other ones I've had in the past do.
Comfort: 5/10 I don't know if one of the one I got is defective cause when I put one in my left eye, it was perfectly fine! Comfortable, didn't feel like anything! But the one in my right bothered me sooooo much! Almost to the point where it kinda hurt. Which is strange because it's always my left eye that feels any type of discomfort. :/
I'm not even gonna put enlargement anymore cause I'm always gonna say 10/10 XD
I got these from honeycolor.com by the way. A lot of the formspring questions I'd get was asking where I got my lenses from so I'll start posting that too.
Tina picked me up to go to Mitsuwa! Hadn't gone there in soooooo long!
I got a Gabutto Burger
Bbq Pork Burger
It was TINY! I got full thanks to the Apple Yogurt Shake though.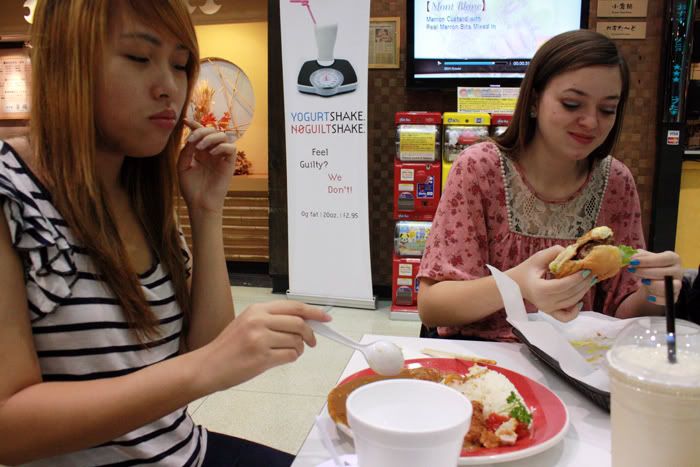 Tina with her Donkkatsu and Kat with her Terriyaki Burger
Eva with her Katsudon and Janet with her coffee. She was really tired so she didn't feel like eating. We all haven't seen Janet in forever!
I spend sooooooooooo much money every time I go to Mitsuwa! I spent $12 on bread alone!
My 호빵맨 bread with red bean. I also got a curry pan and that chocolate panda one from last time but I didn't take pictures XD
We went back to Janet's to play board games. April joined us.
Tina lost UNO
*stolen from April*
Lulz rainbow unibrow, crummy Hitler mustache, a heart, green whiskers, and Janet's attempt at drawing an eye on her eyelid like Johnny Depp had in Pirates.
*stolen from April*
And then they just wanted to draw on Janet's face. Can you see Eva's Link/elf? Ha ha ha
I also spent $15 in quarters at the capsule machine! I finally finished series two of the Marvel chibi figurines! Gah! I just plopped down in front of it like it was slots/pachinko! Lulz
What I have of the first series. I lost Spiderman somewhere D; I also never got to finish collecting until they released the second series!:
Which I just finished! I have two Dr.Dooms so Dare Devil is standing on top of him. I like Venom the best!
All the ones I have now minus Spiderman. I have to find him!


I close this entry with a tutorial.
But wait!
I really need to apologize because it's absolute crap! I don't have a camera so I had to use my webcam so the quality is shit. To add to that, the mic on my laptop can't pick up any sound! I'm also a total noob at editing. This is the first time I've ever recorded myself or edited! I don't know how to do anything! Please understand! People kept asking and I felt bad that I had to keep rejecting so I just tried making one. I'm sorry! I really tried!