hello again! so soon, right? hee hee!
i was quite worried about posting again so soon cause i do absolutely nothing...why does anyone read my blog???????? lulz but thank you to the few who do. *bows*
this post is just about today so i dont have to date them! XD
today:
i got a free snapple from a promoting snapple truck while walking to class!
so i has a question for you readers. please answer if you have the answer! do any of you know a place that sells plain white t-shirts for wholesale for cheap? please let me know! i ask because:
this site is made by my friend david who ive known since like 2nd grade and went to school with him all through high school. he makes t-shirts using the artworks made by people who are developmentally different. the money goes to them too! they are a bit expensive for a t-shirt but if you help him find a blank t-shirt supplier, they will become cheaper! do check it out!
a close up:
so i TOTALLY forgot to write about this but i got a couple new family members a while ago! lemme introduce you!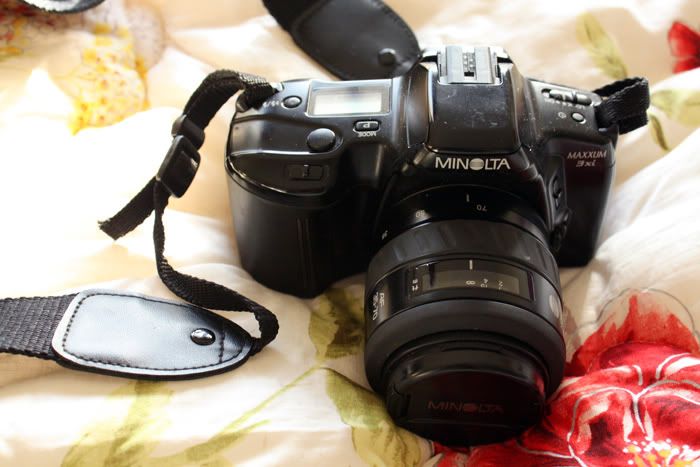 this is my minolta maxxum 3xi! this was my dads camera for like decades and decades and decades! he gave it to me a couple years back but my mum found it waaaaaay later than i needed it. i took photo classes during summer school and i needed a manual camera so i looked for this one but my mum could not find it so she thought it got stolen when we moved. but she found it again so yay! i named him appa which means dad in korean! :3
so i needed a manual camera and didnt want to keep renting the schools so i went and got:
my nikon fe! i was in a crunch for time and money so i got the body and lens used which is totally fine to even be able to get a beauty like this! <3 i named him after a character from a show that i really love cause theyre both silver and old and i love them! his name is pops!
you can see why i love this character so much here:
family photo!
chu chu chu~~<3
i will probably post up the photos i took over summer on here later for when i havent done anything and need to post ha ha ha XD
i had to go through my webcam folder to get yesterday and todays quick shots and found two that i totes forgot to post before. i like these cause they look decent without photoshop lmao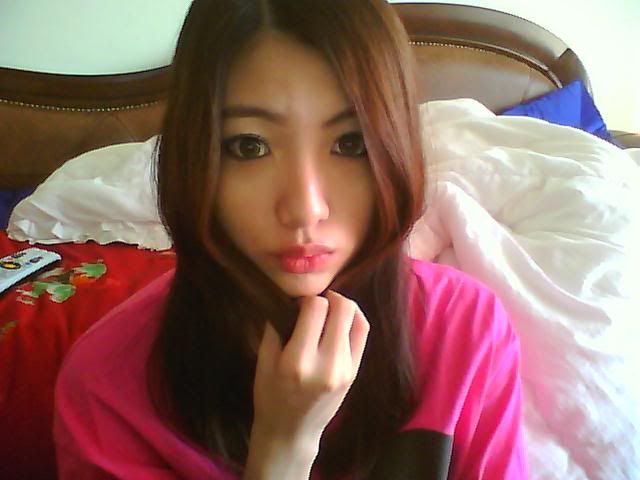 how nice would it be if my face really was this slim. damn my wide face structure! D:<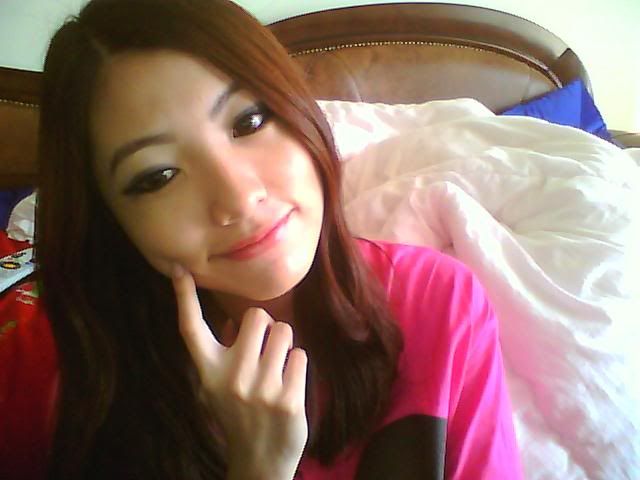 thats all folks! arent i doing a good job this month? even keeping my promise to post twice this week XD i shall see you again next week! for now,
stay healthy, happy, and always smile~!