SUNDAY the 13th
i was so bored waiting for my middle school friends that came back from college for break so i started being stupid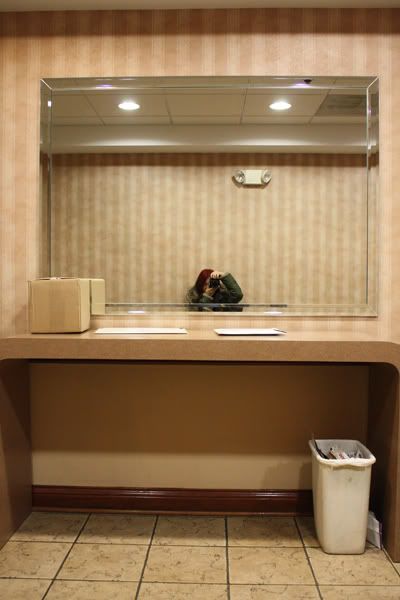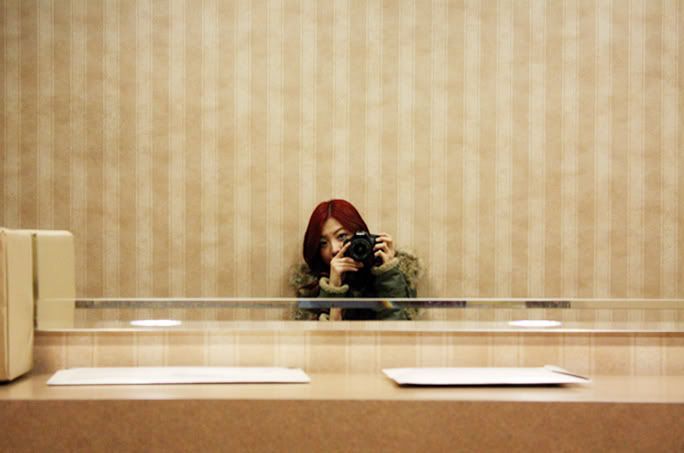 FAT FACEEEEE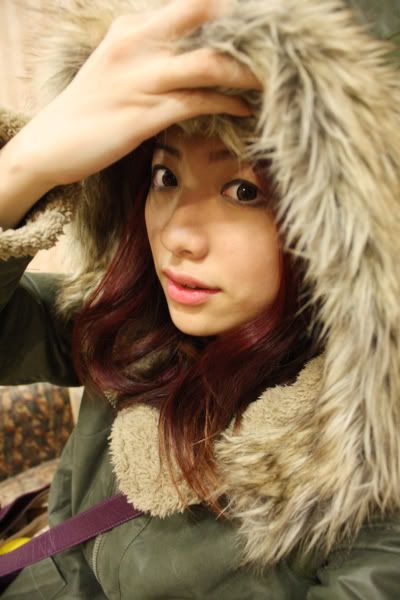 we went to chinatown for food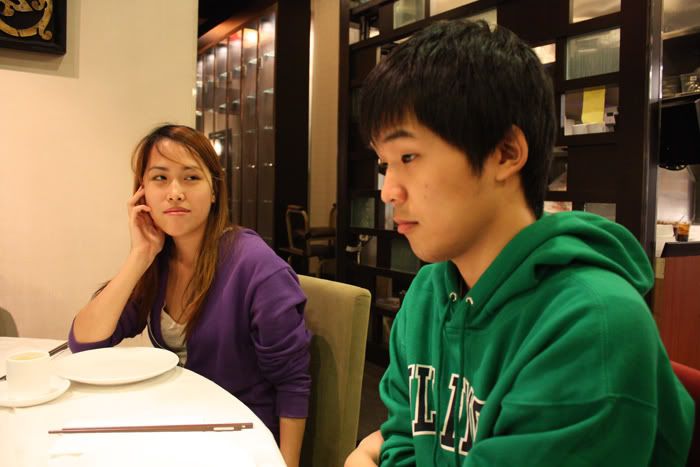 tina and kevin
lulz so sad
LULZ
julie and tinas friend who joined us for the night, angie
derek
LATE NIGHT DIM SUM!!! WOOT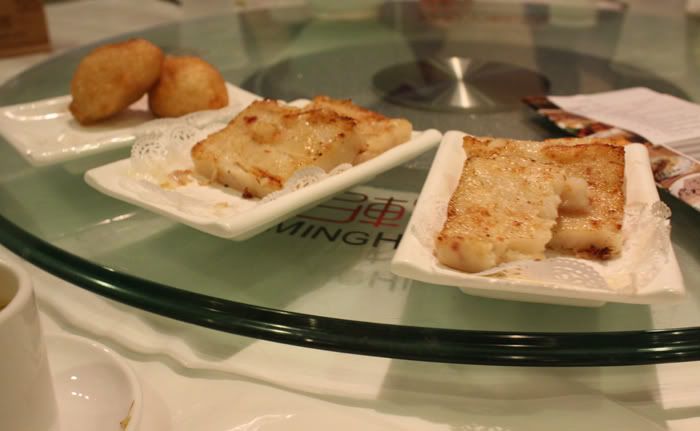 turnip cake and fried pork buns. i loved the buns! sweet and meaty!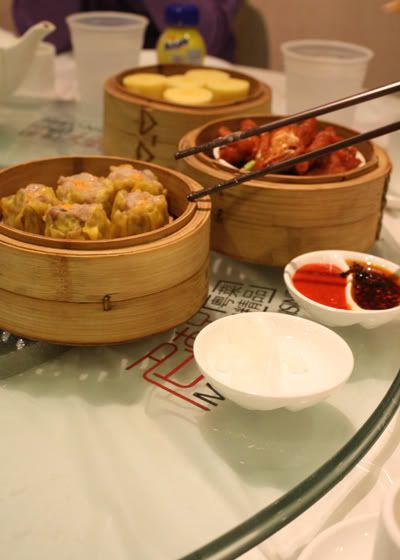 sweet custard rolls, chicken feet, shumai. i tried chicken feet for the first time. i didnt really like it (>.<)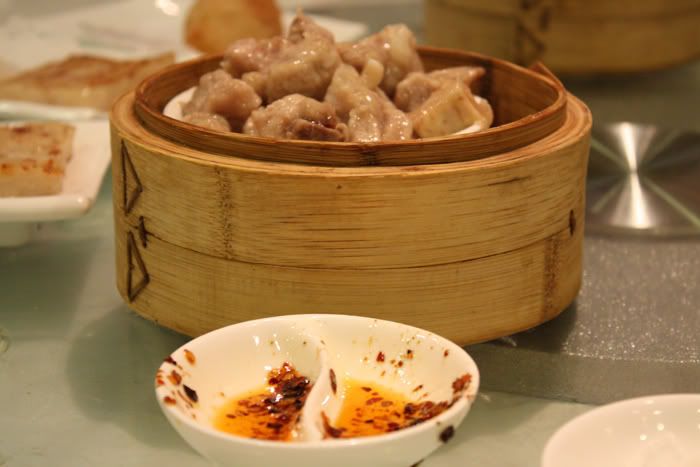 short ribs
and chrysanthemum tea
my fortune read "you are both sociable and charming." i wish that was true D:
SO MUCH TAPIOCA
looks kinda gross lulz. but it was really sweet and good! so much strawberry!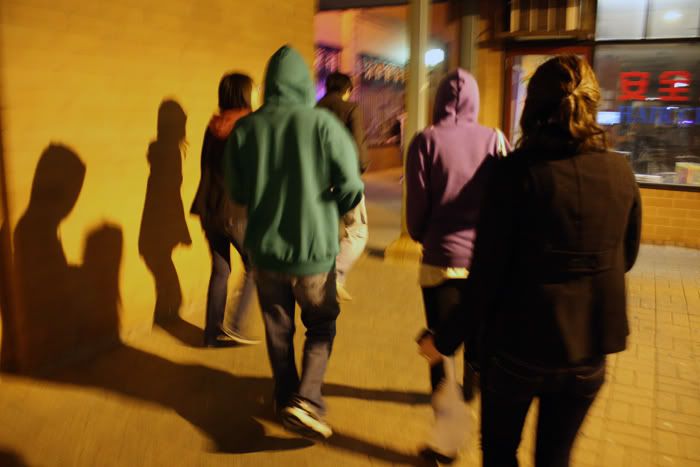 late night china town~ ow ow~
kareoke after! havent gone in such a long time! i think im getting old. dont enjoy it as much :[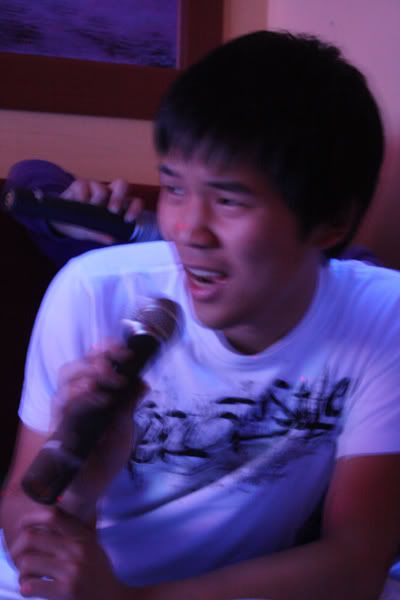 so passionate ahaha
SUNDAY the 20th
practice. performance is saturday. so not ready T_____T
but look! krispy kremes!!
the sprinkles are pastel colored~~~ *O* but i think they taste best plain!
well thats the end of this boring post! hee!
since im on spring break now, im hoping my posts will be more interesting, but probably not lulz
the forecast is all crappy too D:
but anyways!
see you loves next week!
stay healthy, happy, and always smile~!