im on ebay and i see the "14 days till christmas!" and im like huh??? oh. ha ha ha
my family has never really celebrated holidays so its never really a big deal to me. :/
wah sorry for missing out last week loves. i was freaking out about a final and other stuffs
winter break is coming next week and im about to go into panic mode for my final projects (>.>)
i havent done anything these two weeks so this post will be a very short one and not be dated. the only reason why i have these photos is cause i thought "i have to blog but i havent done anything! ill just take pictures of anything!" i have no social life so its quite sad. ahahaha! im hoping that changes once winter break starts :D
winter is here. the only thing i like about winter is how pretty it looks
for the first time in like 10 years, we "decorated" for christmas. the only reason we did it this year was cause my mums boyfriend wanted to make a christmas tree for me. nothing much but prettier than nothing, no?
thats all i have. how sad is this??
but on the other hand, i do have circle lens reviews. i havent done these in forever:
beaucon vibrant match grey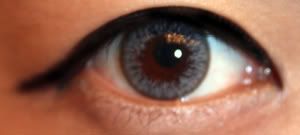 color: 6/10 true to its name. its vibrant and its grey. you can tell its grey in light or dim but i wouldnt say its the prettiest shade of grey
design: 5/10 i dont like pixely lenses. it wasnt as apparent in the brown and blue ones so i gave less points to this one
enlargement: 7/10 i have the tiniest irises so these enlarge naturally for me
comfort: 10/10 :3
beaucon vibrant match green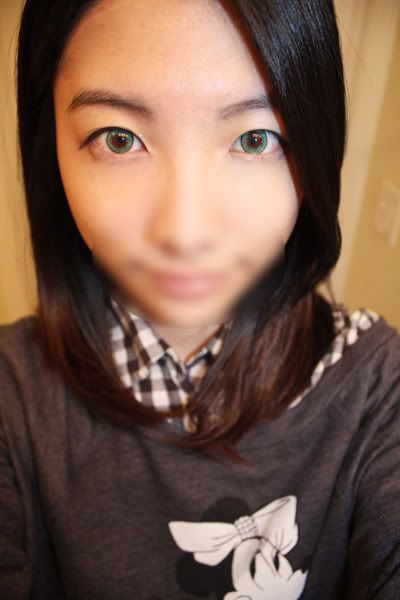 sorry loves. my eyes look even worse than usual. my creases decided to poop out on me after sleeping all day
color: 1/10 ugh i really dont like these! its this really unflattering mint green color that is just blech for me.
design: 4/10 even more pixely than the greys cause the color is so light which means me no likey
enlargement: 7/10
comfort: 10/10 the only thing good about these lenses
im so glad i didnt pay for these lenses. threw them away right after i took these pictures
sorry for the crummy post loves! i will come back with a better one! (>.<)
stay healthy, happy, and always smile~!