in an old post i promised to post weekly. or at least try to. and i
failed
. but now im going to try to keep that promise! im not busy anyways now that school has started. yet. aha
was super duper
early
so i stayed in a dunkin donuts for around an hour eating and texting april. i was stupid and left my directions for my first math class at home so i had april look everything up for me (>.<) THANK YOU APRIL YOU SAVE MY LIFE! i got to class and i was still super early.
waiting all alone in my class for other kids
i have a
3 hour
break before my next class starts so i went to the bookstore to get my math book. i waited in the longest line for 40 minutes only to find out i was standing in the
wrong
line;;;;; T________T after that i walked to the park across the street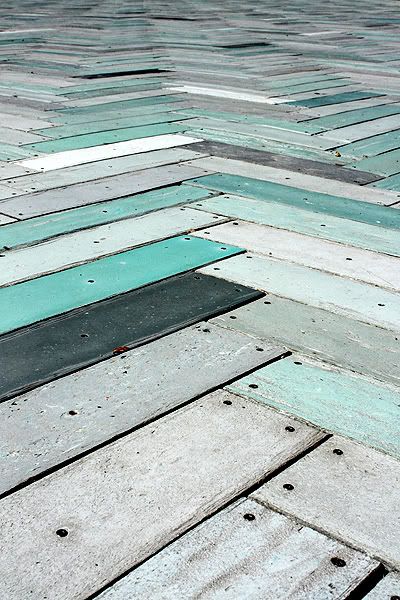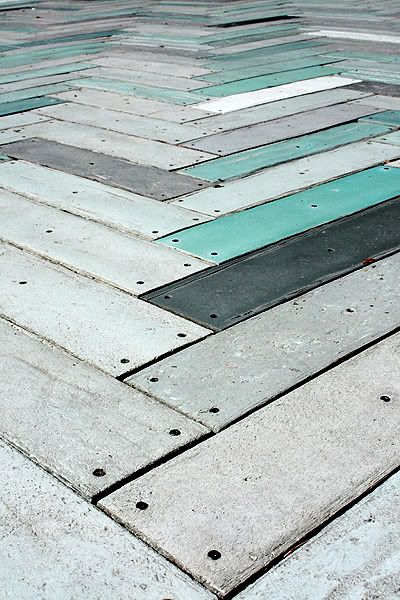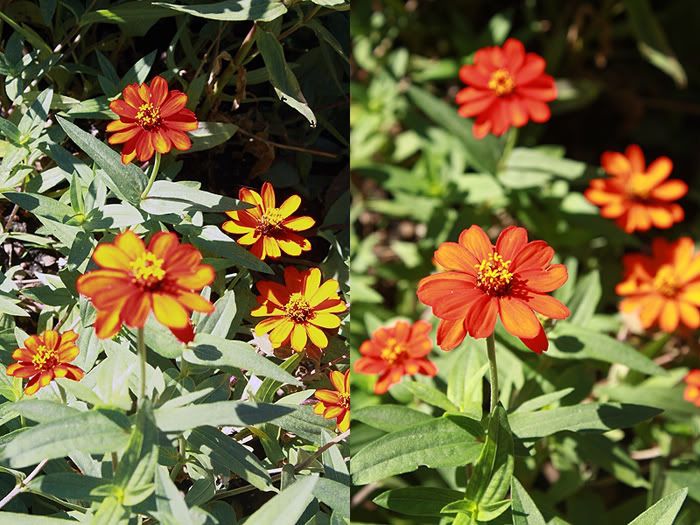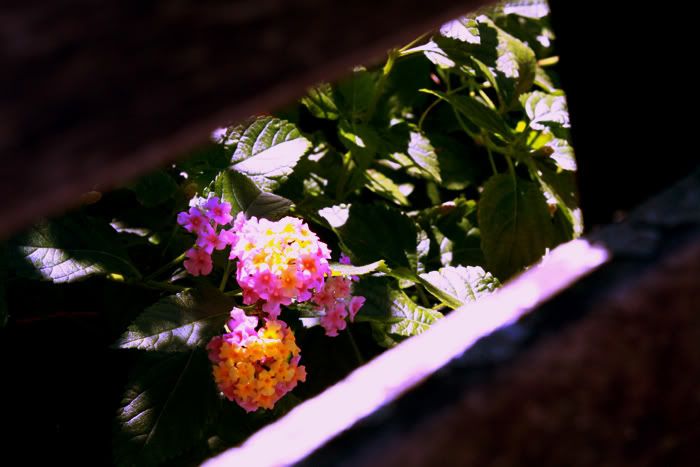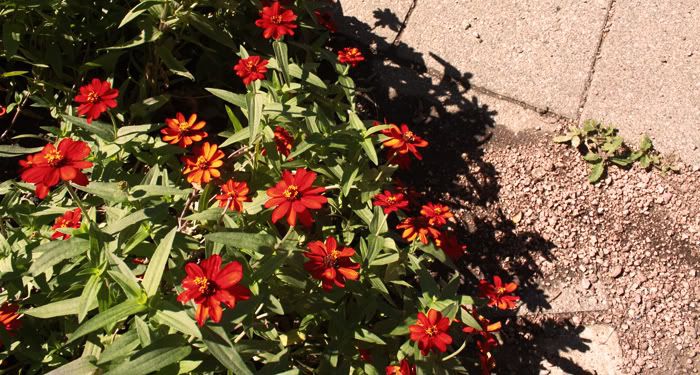 this shot is my fave. unfortunately this wont show in full size on here :(
im super scared of all bugs/insects/arachnids so i started getting freaked out by the butterflies and bees so i left to walk around the city
last shot before i leave.
nuuuu~~~ fine weather is going away D:
ended up in dunkin donuts again waiting for class to start
do you see that? thats all
sugar
. i need 12 packets of sugar with a small dunkin donuts ice coffee to accommodate to my taste
three hour break to kill so i met up with dolphin unni and her friends. her two friends had class so the group dwindled down to dolphin unni, jason, and i. we went to this awesome tea place! i fell in
love
! and its
huge
! definitely going back! they had so many yummy teas, i had to "eenie meenie minie mo" to pick one! i had red velvet somethin somethin. yum~
while dolphin unni was looking for apartments and jason was reading, i wrote my letter to sandy. (i write love letters to my friends :D)
i lost my concentration cause they started doing this: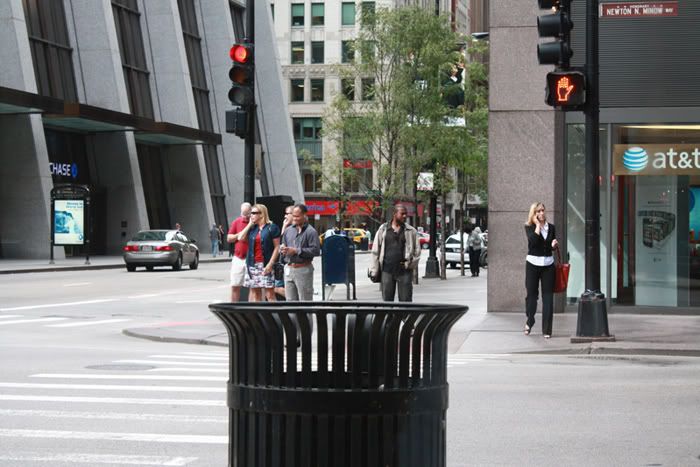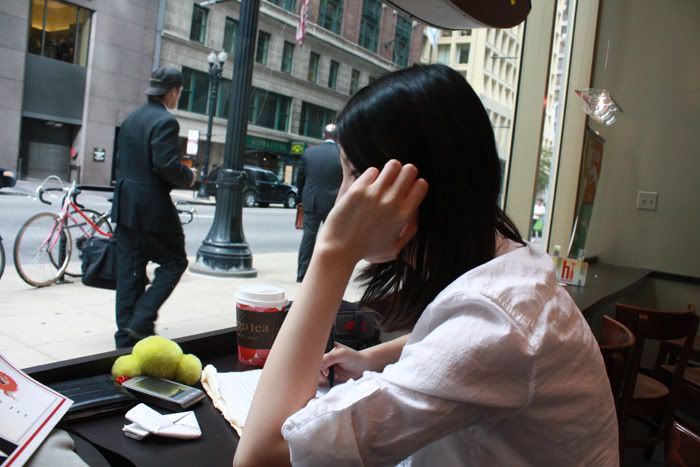 oh and that big green thing there is my new phone. its shit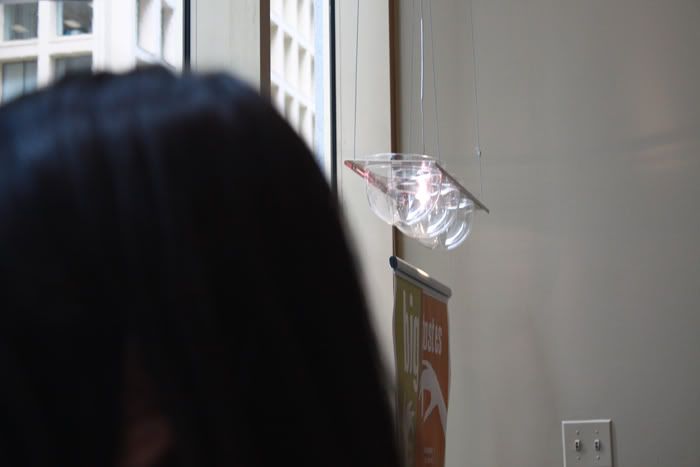 on the train back home i saw a high school friend! i was excited cause i hadnt seen anyone from high school this whole time
i met my old friend (kindergarten ~ highschool) jennifer on the train home! i also saw greg again! lulz it was the funniest thing! ...to me
taken with my shit phone cause i didnt bring takutz jin with me that day. i had to take a picture of a picture cause the phone is such shit that the usb doesnt connect it, only charges it.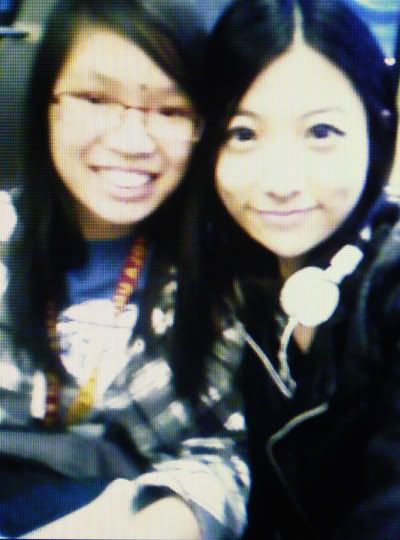 yay to seeing old friends! Jesus my face is huge
stay healthy, happy, and always smile~!