its been awhile! i meant to update sooner but again, i had a lot of plans with people right after the other! XD
i tried to convert to flickr cause i felt like the quality of my photos were getting messed up when i posted them up here through photobucket but flickr is too hard for me. it takes too long D: oh wells. ill stick to photobucket till my premium is gone
this post isnt as big as the one before but theres still almost 200 photos! enjoy~
sandy and i went on a date downtown!
stopped by water tower place first for food and eye shopping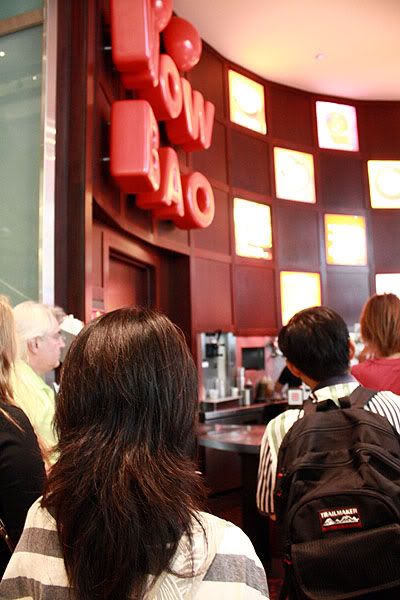 waiting in line for our buns and mixed rice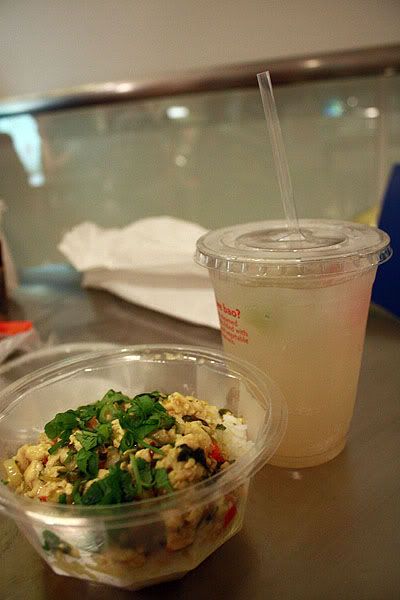 my thai curry chicken rice bowl and ginger ale. i love ginger ale but this one was way too gingery for me (><)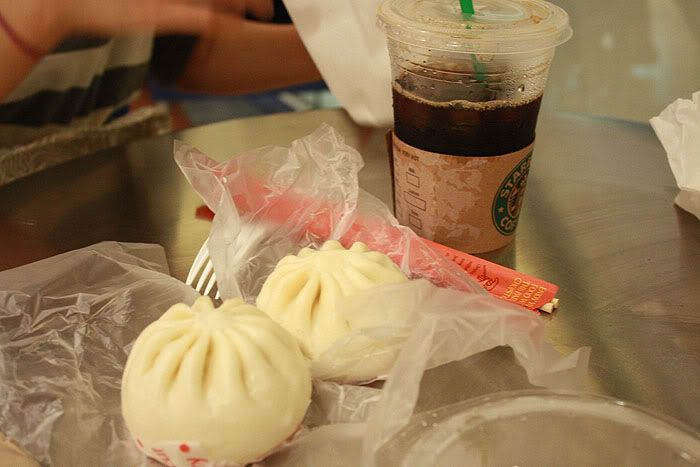 so while waiting for the bus to navy pier, we saw these people. you cant really see their signs but they were those crazy church people. one of the signs even said "ask me why michael jackson deserves hell" -_-
no, thats not a line to the ferris wheel, its the line to the ladys room
in imax! honestly, i didnt think it would be that good from watching the previews. it looked so boring XD im glad sandy talked me into watching it. it was fantastic! and like every girl in the world, i gushed over mister joseph gordon-levitt! hee hee hee~ was super jealous of ellen page and her smooch with him!
joyees in china town fer dinner!
joyee got rid of their chairs with holes in em and replaced it with these! well, at least that one did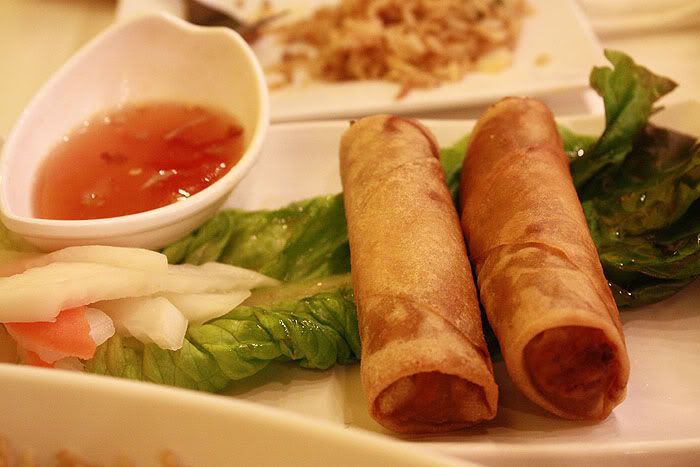 they dont give the pineapple fried rice in a pineapple anymore!!!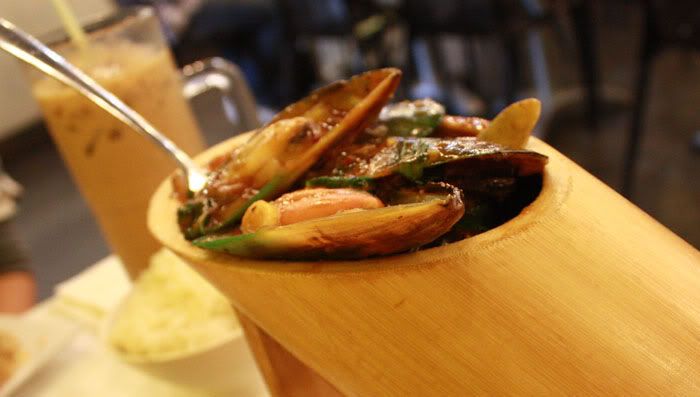 my most favorite food evar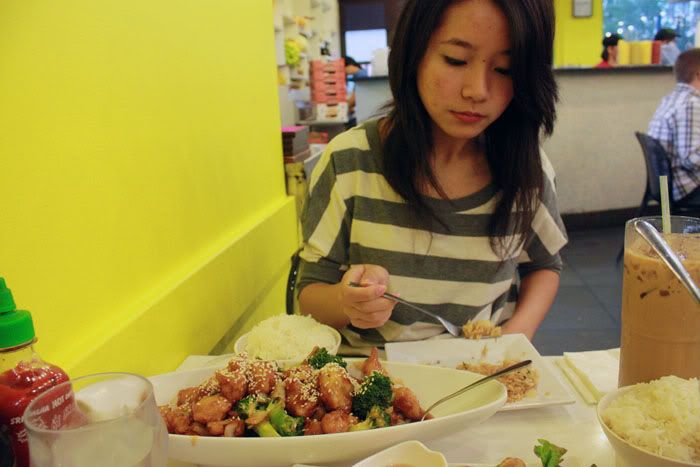 AUGUST: WEDNESDAY THE 4TH
so janets a bit of a label/health food freak and tries to convert me into eating healthy. so we went to jewels cause i needed more nutella and she needed other stuff. she offered to buy me healthy stuff so of course i took the offer! she bought me sandwhich meat, eggs, cheese, and some other stuff i dont remember. i bought my "unhealthy" stuff. while looking for the good food, i found this!:
comes in that flavor and pomegranate peach passion white tea. i got both. i think the peach passion is more yummy X)
played with artie! i finally went to his restaurant while it was open! so i finally got to eat there! lulz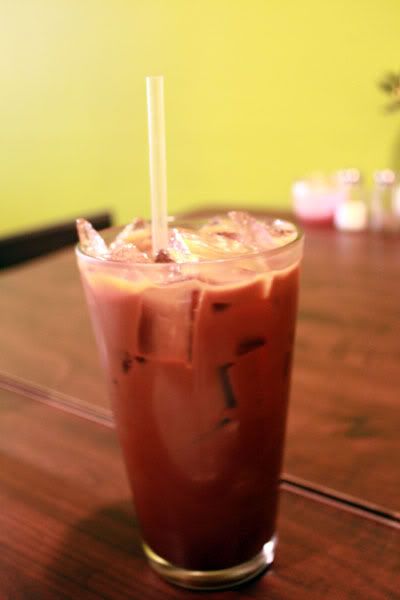 my thai iced coffee! so sweet and good! tasted a little like mocha
curry fried rice!!! soooooooooooo goooooooooooood!!!
i played so much pool this summer cause of artie
met with my laydies after pool and sandy finished work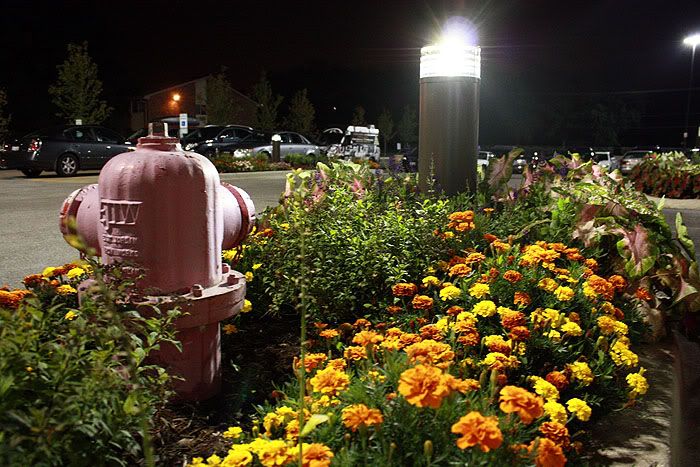 look! a pink hydrant! i couldnt help but take a photo!
we went to brunswick to bowl but we didnt want to wait 30 minutes for a lane so we went to pool instead. we went to kareoke after that but the rooms were full. we decided to wait while eating at buffalo wild wings. good thing they close at 2! had like an hour to eat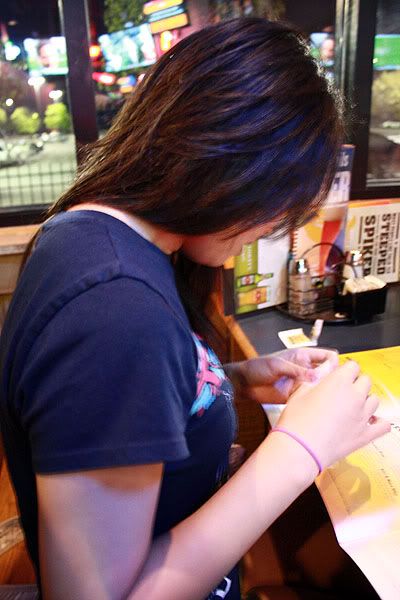 but then janet took us home! we were supposed to go back to kareoke!!! stupid janet. lulz so we just played at my house.
went to chinatown with artie again. but i had to stop by hmart first for chocopie, ppeppero, and goraebap for soo oppa. im in so much dept to him because he kept paying for everything when we played together;;;;; and he wouldnt take my money so i got him sweets!! cant decline that! :D
tee hee hee another dirty joke XD
at china town. i forgot what the name of the restaurant was. but its awesome that its open past like 11pm!
fried smelt. my favorite dish of the night! i dont eat fish but this was just so crispy and salty with the jalepeno crumbs and just OH SO GOOD!!
arties cousin pipat and his friends. i
think
their names were ben(??) and...bah i ferget. sorry!
artie, wasan (pipats brother), and pipat again :D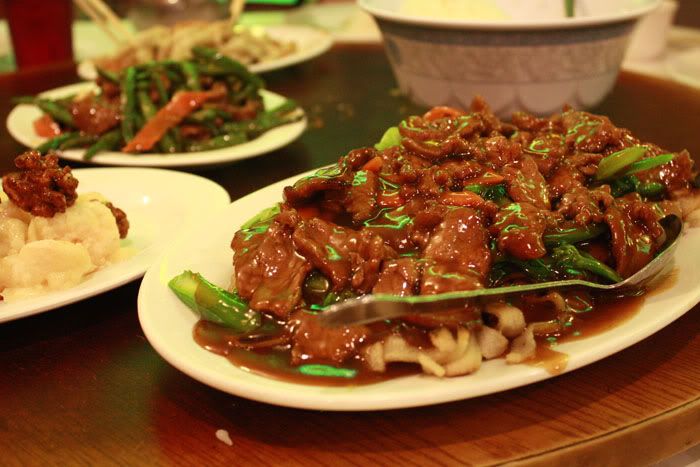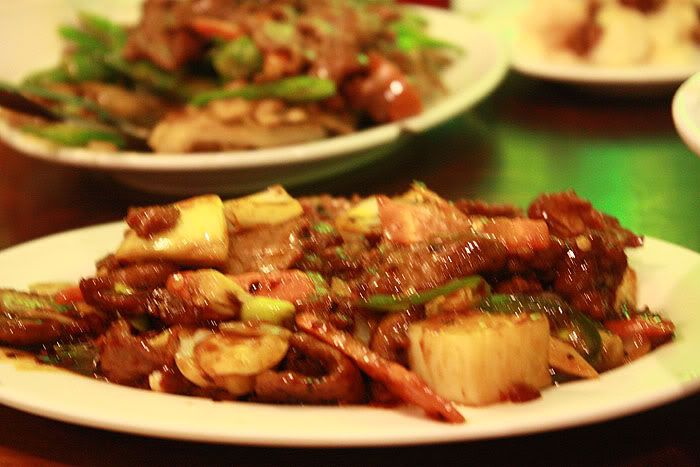 sorry blurry pic. 100 flavor beef
creepy elevator ride after getting bubble tea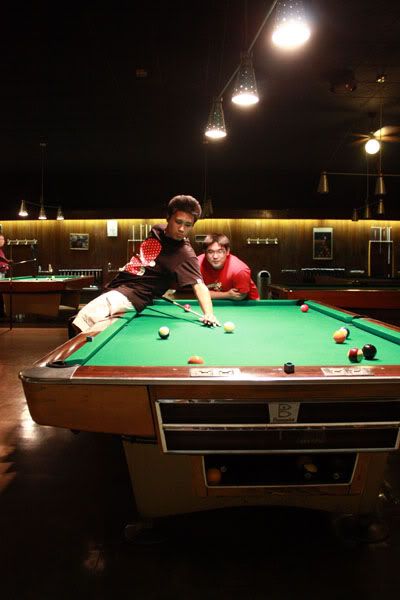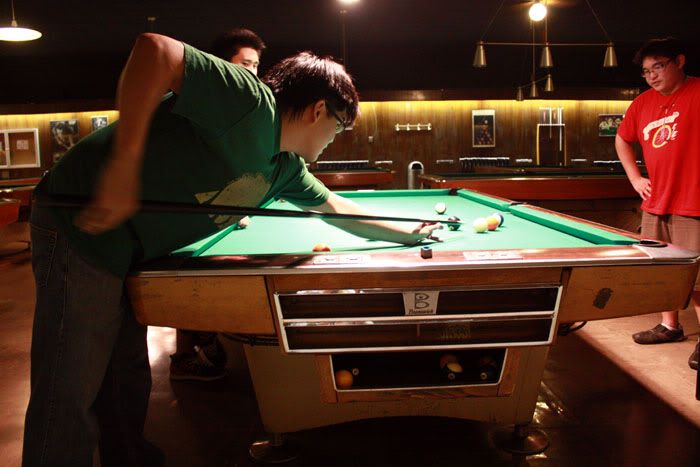 played with soo oppa first before meeting up with gorilla later. went to cheesecake for lunch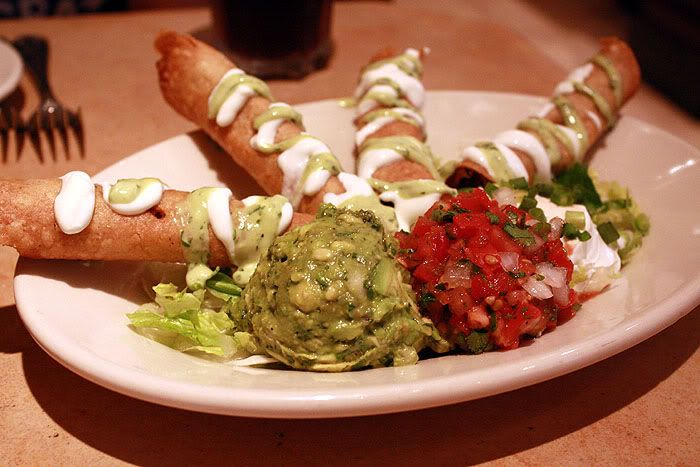 something something taquito appetizer. eh i dont like it. its like...how do you say 느끼해 in english? lulz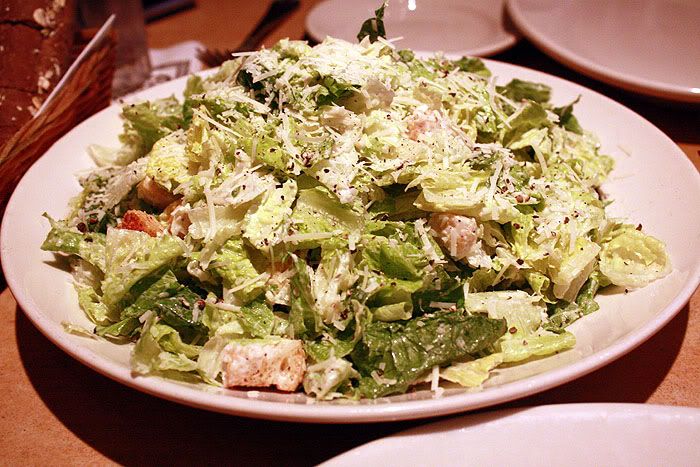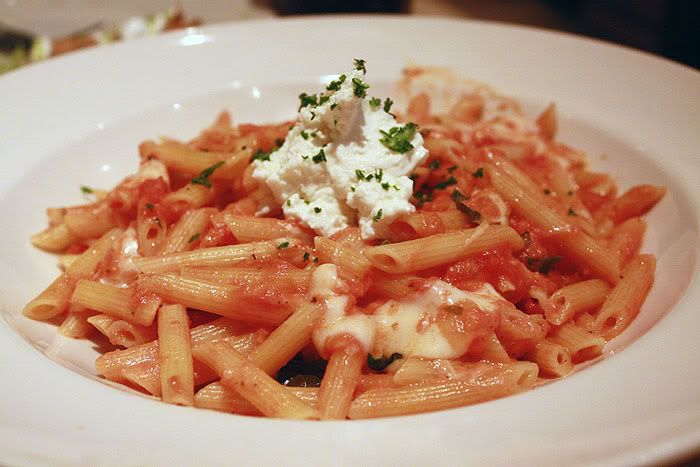 met up with gorilla and kareoked!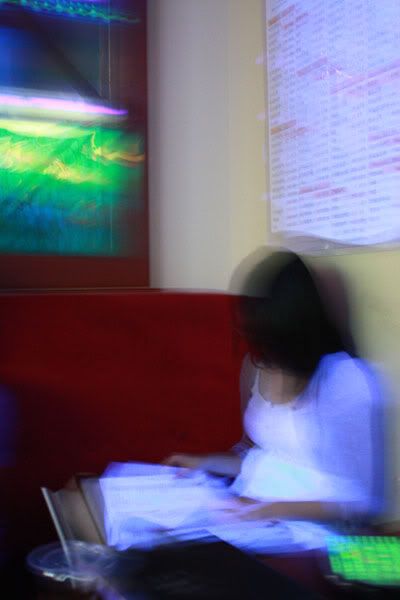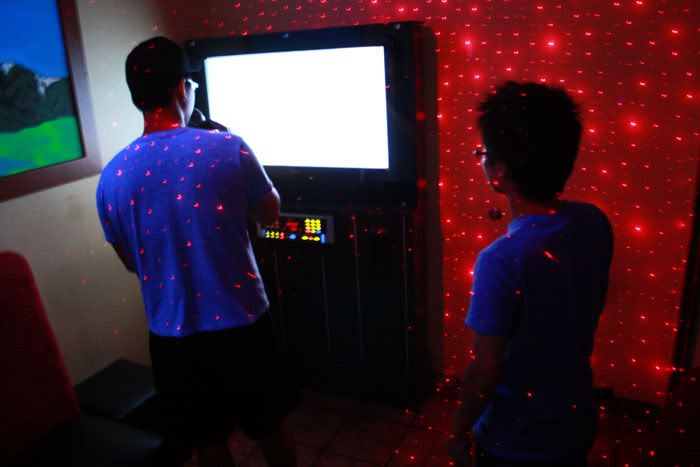 and yes, ewwww~ i wore the same outfit from the day before. i was waaay too lazy to put on clothes and everything was in the laundry. whatever~ its still clean
we were bored so we just went downtown and walked around XD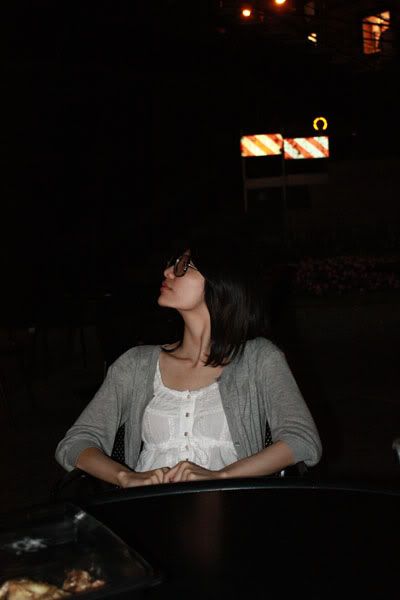 lulz i had no makeup on that day so i was just like whatever im ugly *put on ugly face*
i told them to take selcas XD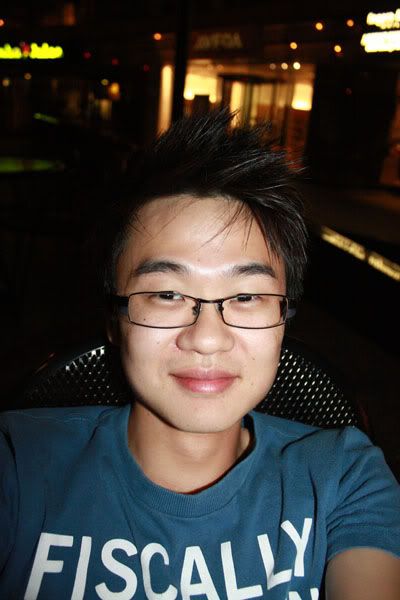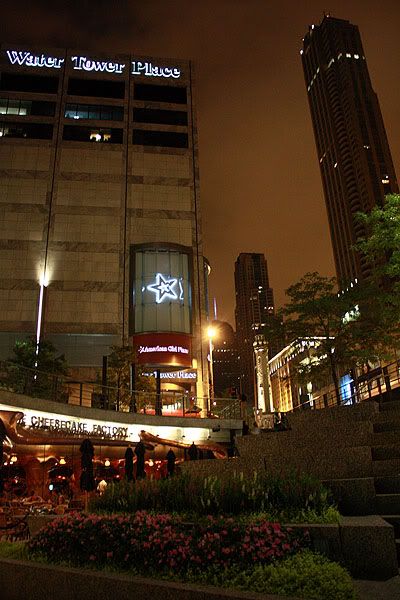 the weather was sooo perfect~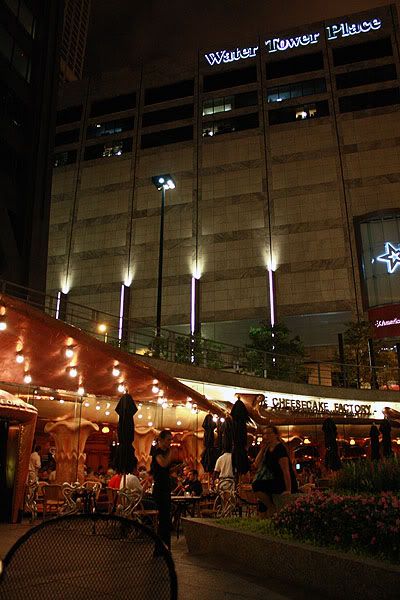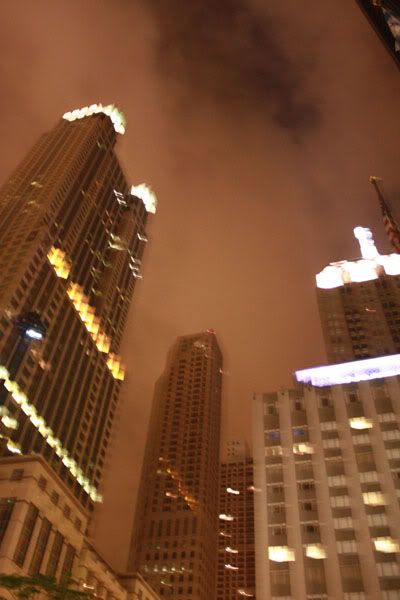 whilst walking we came upon decorated fridges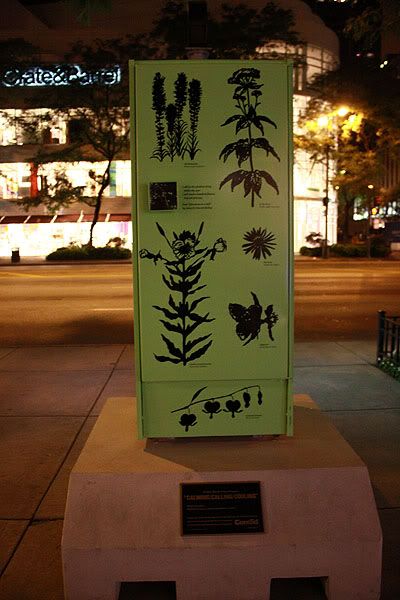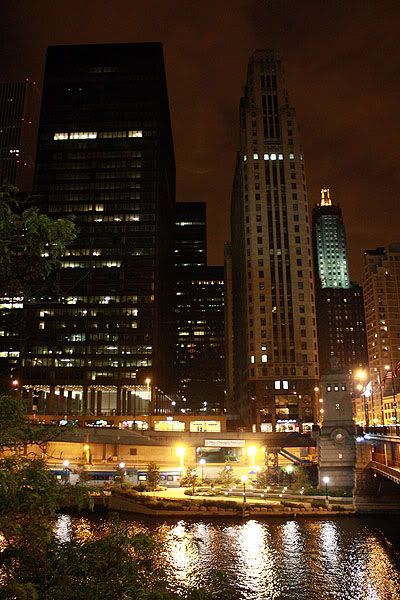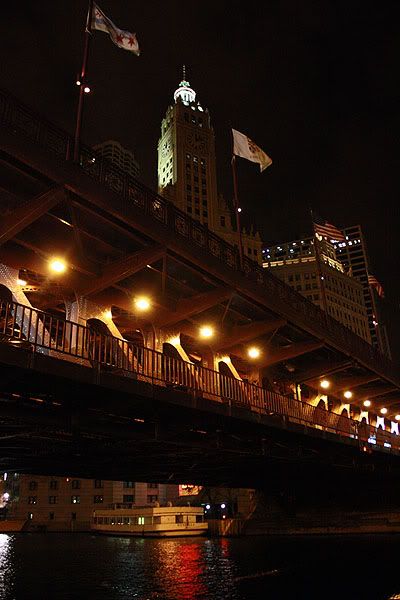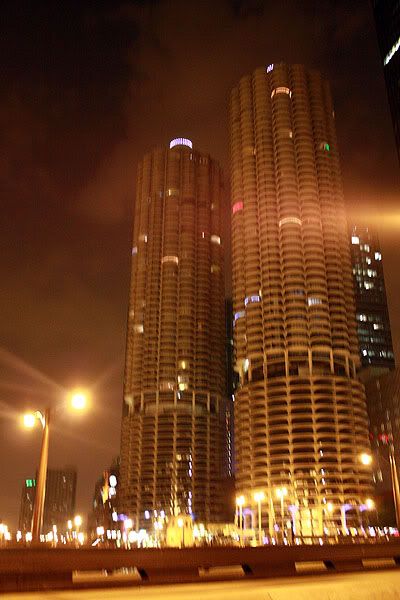 a little get together at janets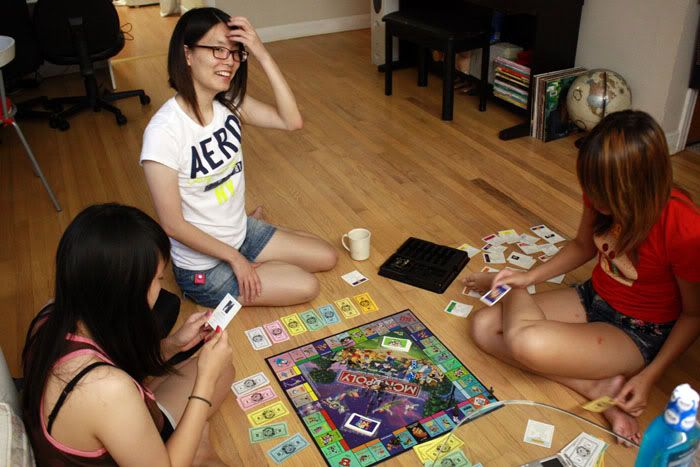 the people who came back from college playing monopoly
the college freshman playing uno while a couple others are filling water balloons
all bags of water balloons
sorry! all the photos are blurry! (><)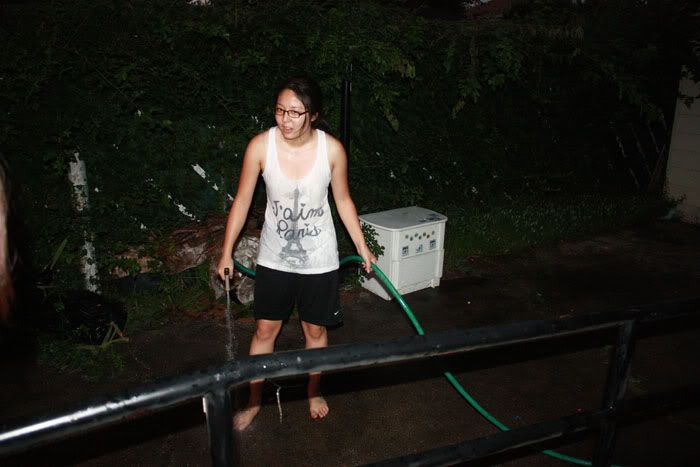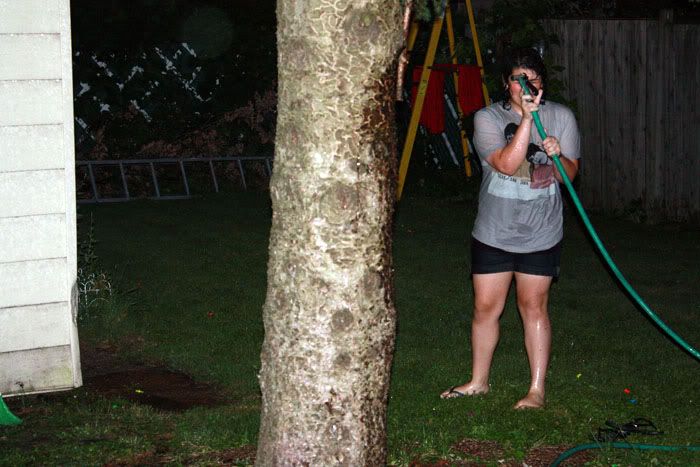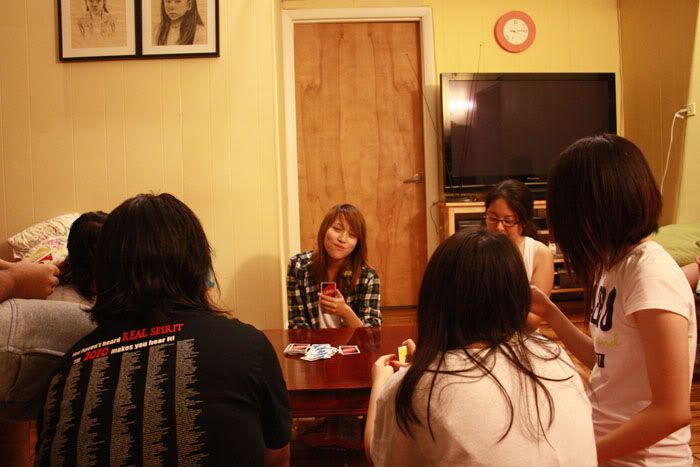 her forehead is red cause i finger flicked her for losing uno >:D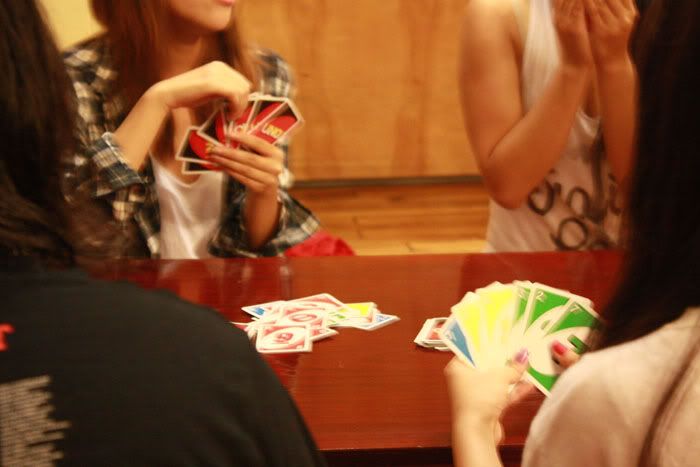 this looks a little gossip girl-y to me XD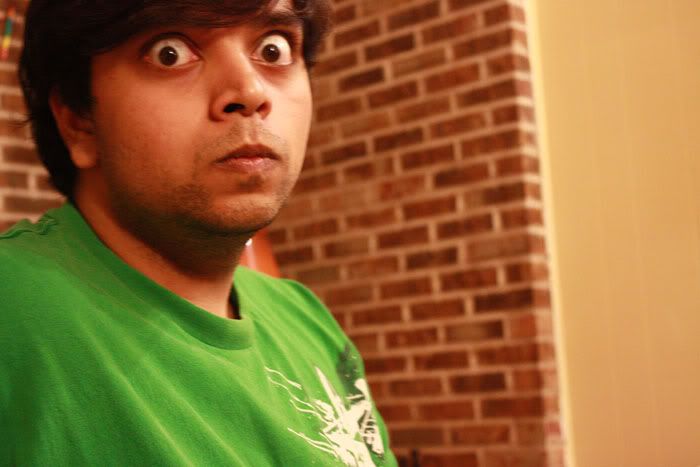 my reduced fat cheez its. taste bad!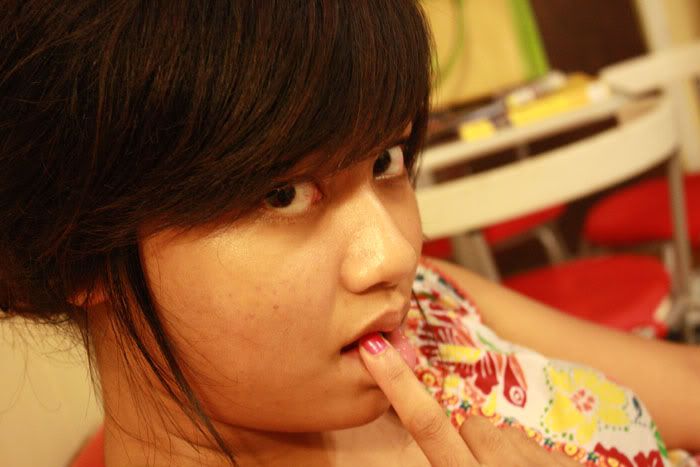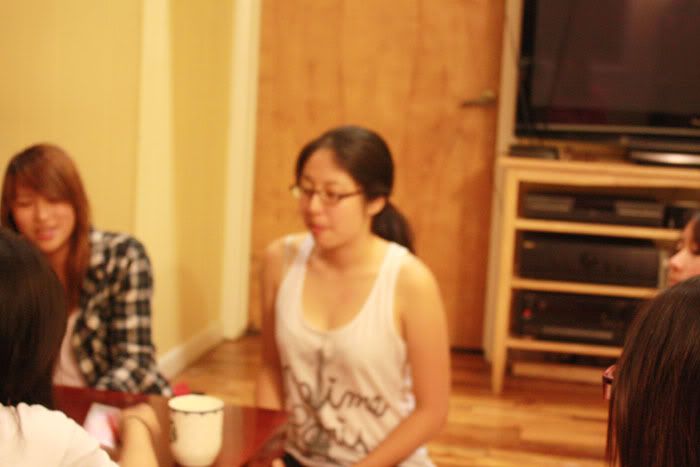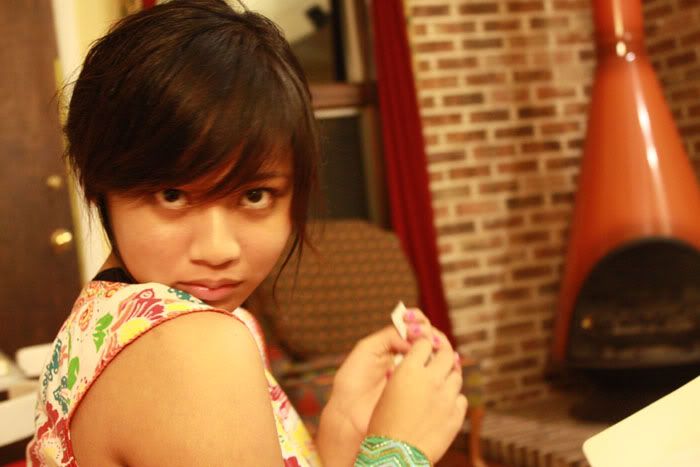 went to woodfield with sandy, her sister loria, lorias roomate sally, and jessica
whilst waiting fer them to pick me up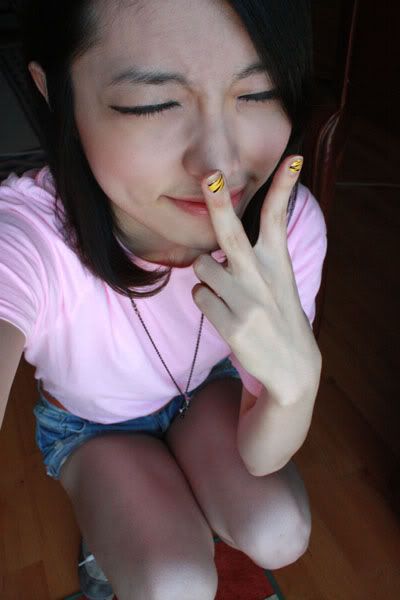 at woodfield. i love how i didnt take any photos of them shopping but i took photos of em waiting in line fer mcdonalds! XD met up with lorias college seniors and one of em is sallys bf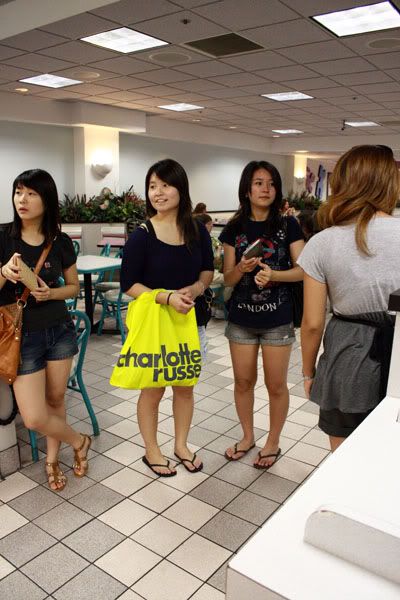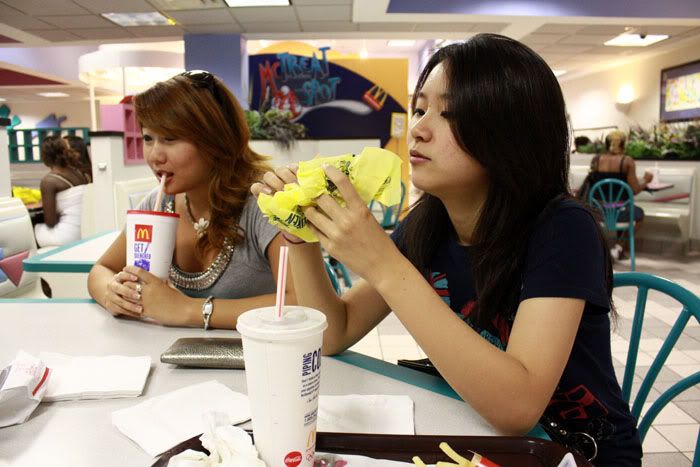 aww sandy looks so mad and sad. her purse strap had just ripped! (><) got it exchanged though~ oh and thats jessica next to her
went to our village to eat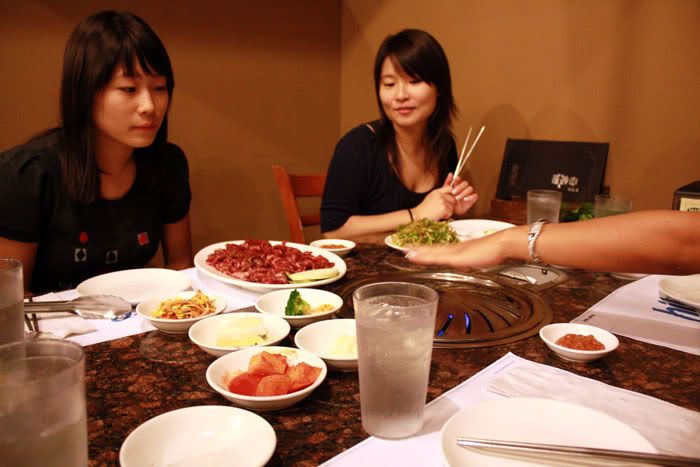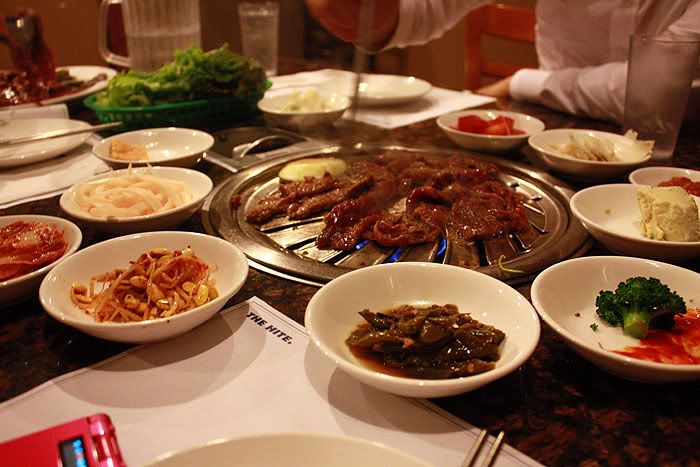 and then we went to sandys house and played :)
tinas birthday celebration! we ate at chipotle and went to her friends house to cut cake!
its a milk cake so its like, purposely soggy but good. i was too full to really enjoy it though DX
i kept those hearts. lulz
my piece! bah craving cake so bad since last night!
they all went to sauna after but i couldnt go cause i didnt have enough monies T____T
went to kfest with soo and gorilla. i really realized that its been a year cause im blogging about kfest again! lulz! it gets more boring every year but i still go cause its just become tradition after living there. a lot of the korean food tents dissapeared though :/ i couldnt be bothered to take much pictures though
he sang lionel richies all night long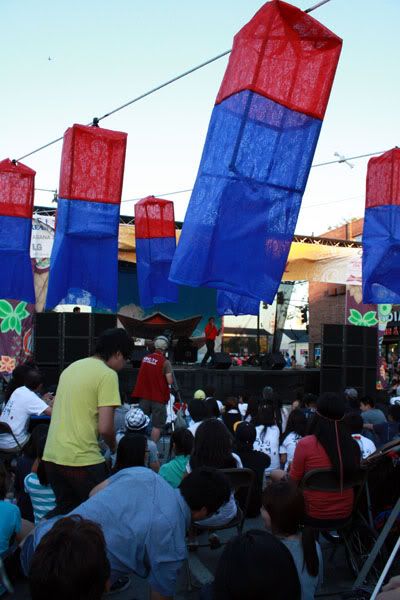 if you danced, you were given gift cards to akira. i think i would have if i wasnt wearing a skirt. lulz i reaaally want that gift card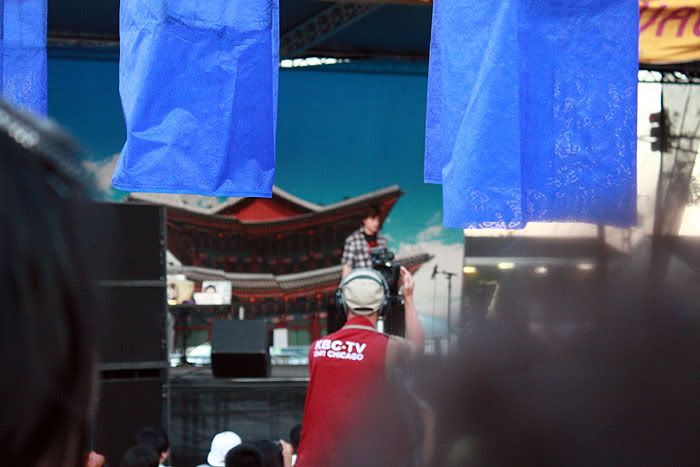 sorry for the blurry picture. these korean ladies just stepped right in front of me and their hair kept getting in the shot -___-;;;
so this white guy named justin sang "nothing better" by brown eyed soul. its a really hard song to sing but he was soooo good and his pronunciation was almost flawless AND he played the saxophone!! OMG! all the girls like fell in love with him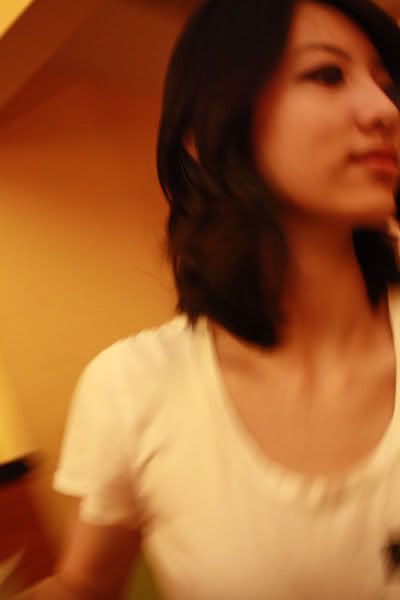 *MAGGIE! this is what i meant about my hair on twitter by the way XD*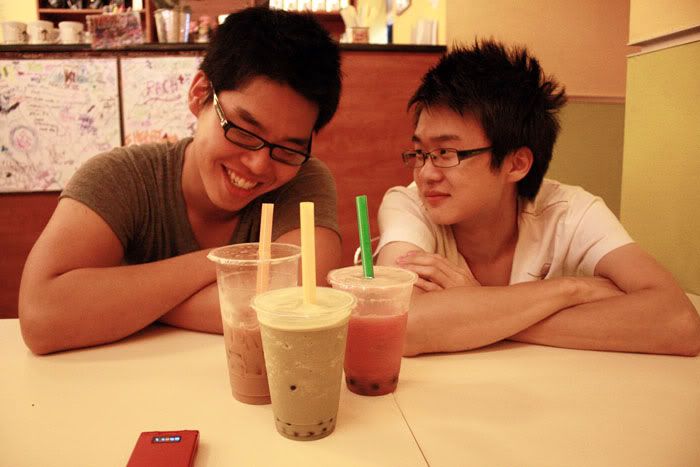 AWW~~~ they look soooo in LOVE! XD this photo makes me giggle
went for a small snack for gorilla cause he was hungry
tee hee hee~~ such a cute couple
met with my slave fer lunch and play before he left fer school
what was left of my gyro. they give a hella lot of meat and one pita!
played gostop and watched tv and stuff. we also saw who had more oil on their face. lulz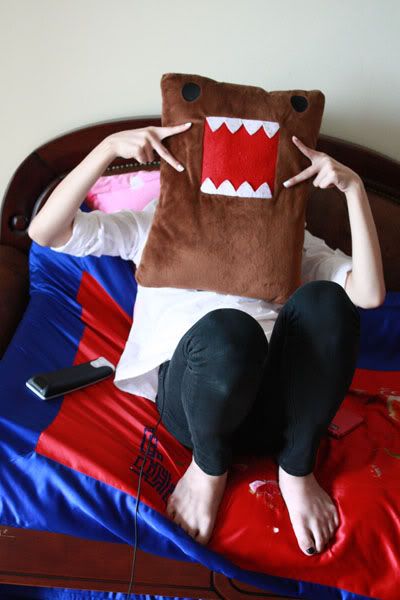 went bowling with my laydies after. sandy was being lame and didnt bowl so we only bowled one game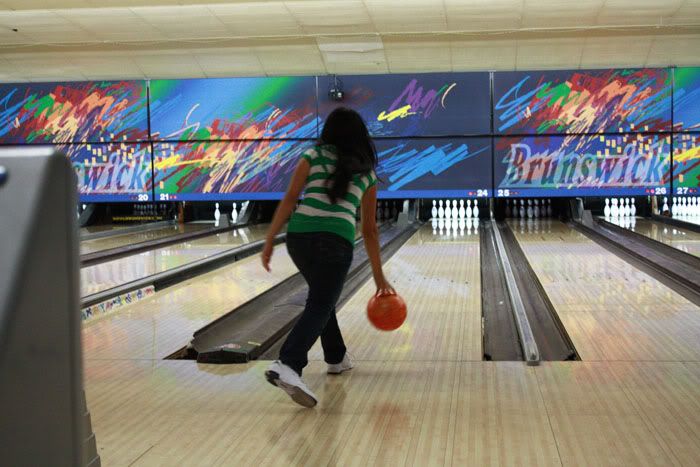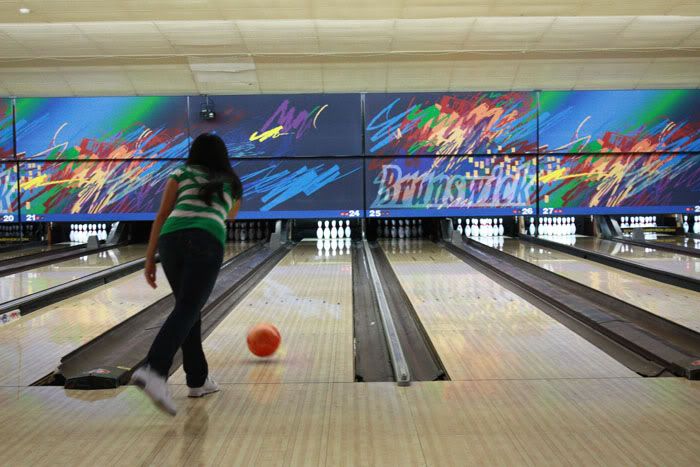 satisfied with my spare. lulz
sad that i didnt get the spare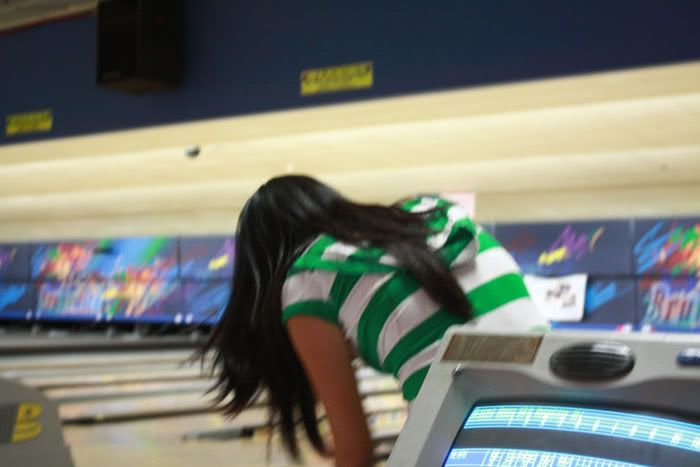 lulz at janets frustration fer continuously not getting that one pin that was left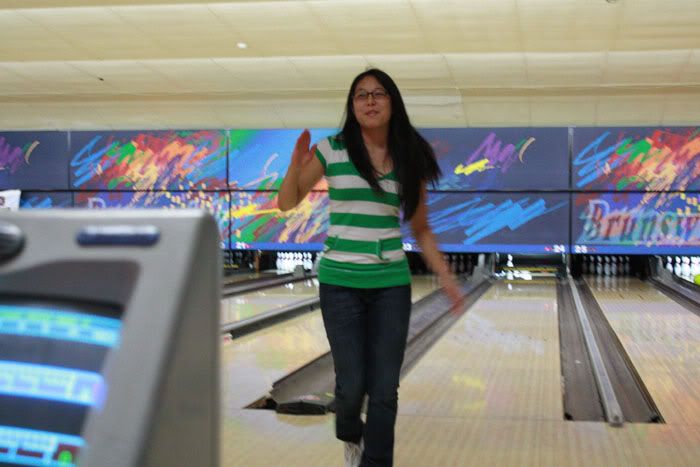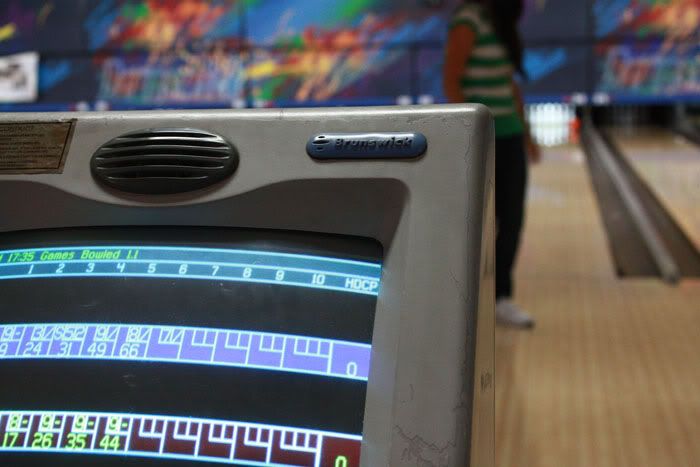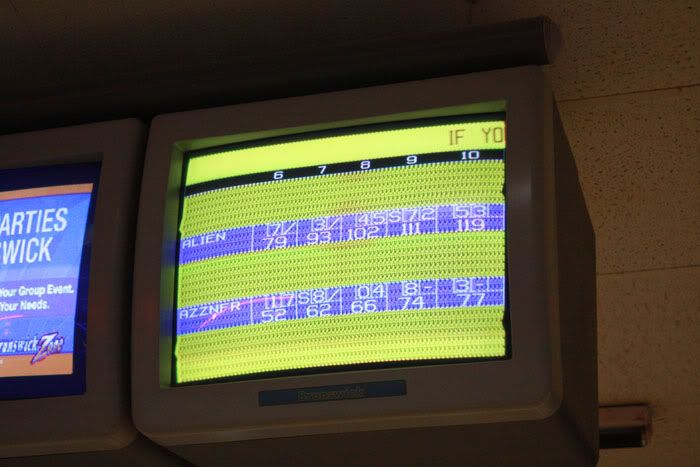 killed janet. first time i ever got/passed 100 points! XD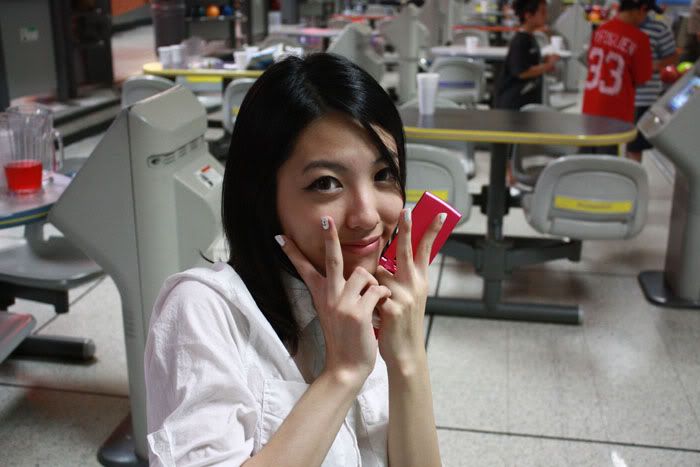 W for winner and L for LOSER!! kya kya kya kya kya!!
red mango after as well as pool! lulz!
i dont know why but i think this photo is just so damn CUTE! lulz janet and her parfait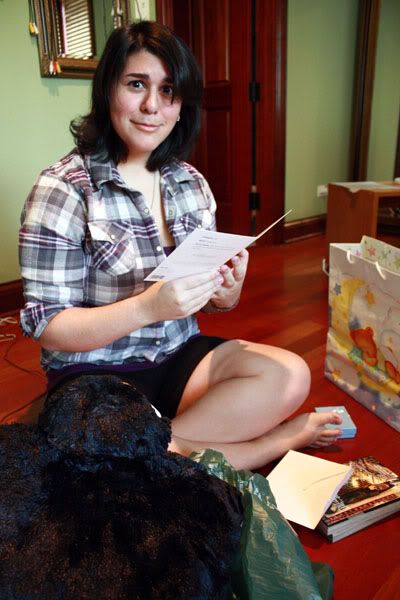 mine and sandys presents to her. i got her the penguin pillow pet XD
eva finally frikkin gave me my loooong overdue birthday present. she had bought everything but she wouldnt give it cause she hadnt written the card -_____-
my card. she wrote and drew on the bottle. will keep this forever XD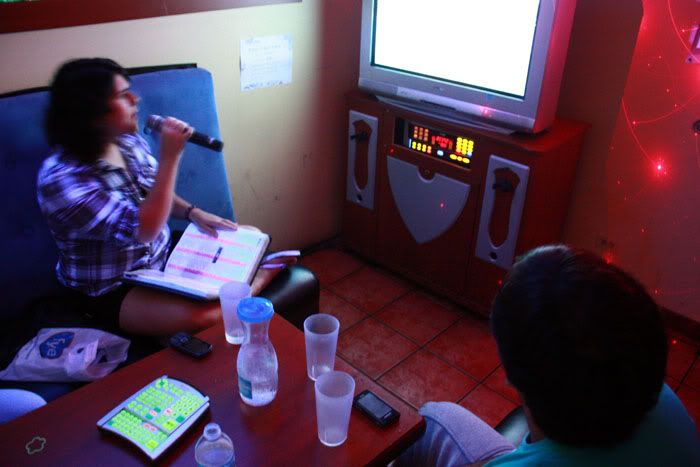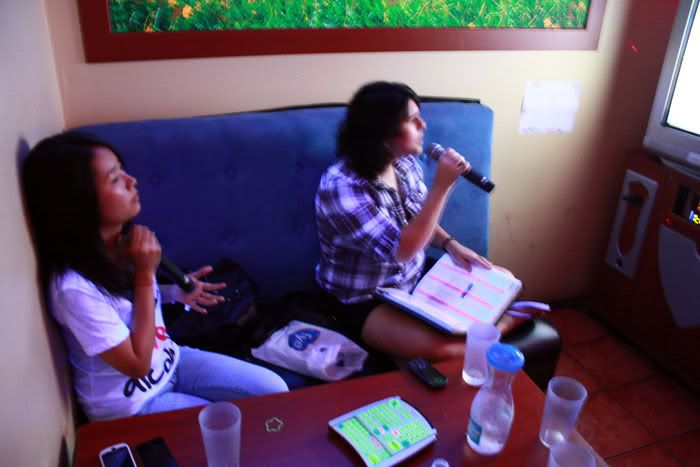 after three hours we watched:
it was really cute and funny....well the point to where i watched up to was. i fell asleep! lulz. i was so tired from not getting enough sleep for the past two days. so i pretty much paid for a nap. i keep doing this when i go to watch movies with sandy and eva. but these naps i pay for feel the most refreshing! XD
intently watching some korean sitcom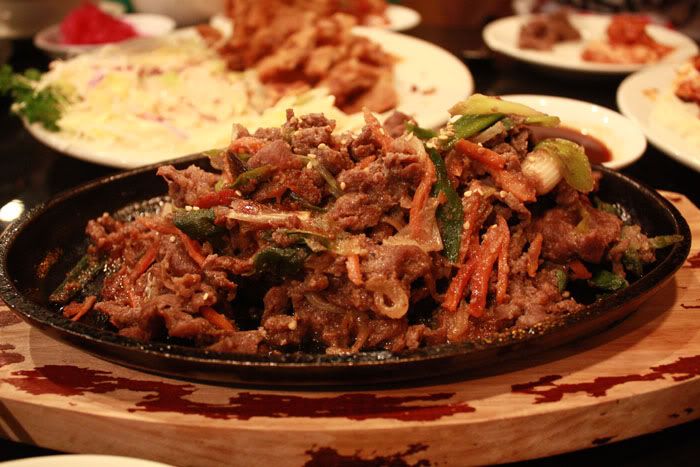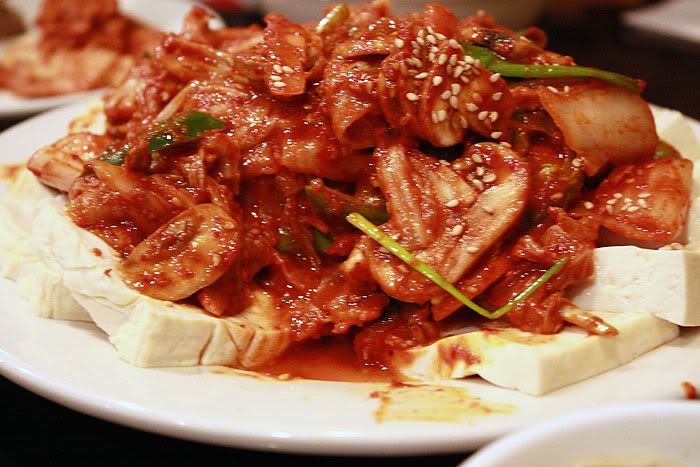 kimchi tofu pork. such an awesome combination!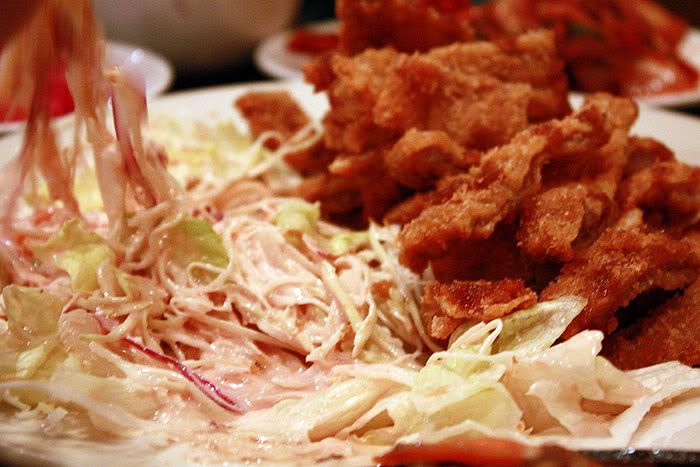 why does sandy look so much like yuri from snsd to me???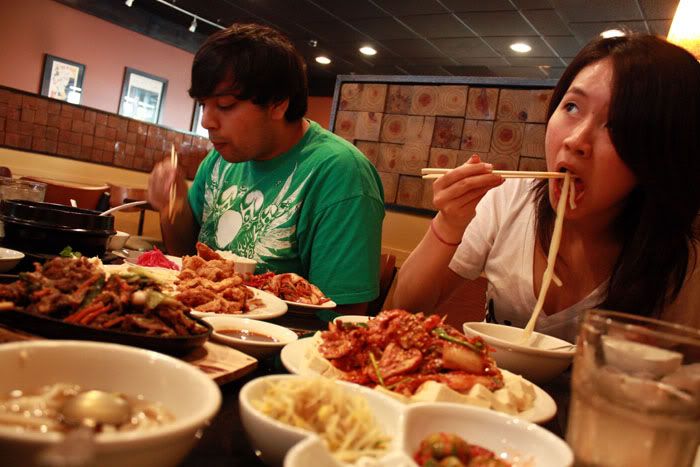 the end loves! i wont be busy cause everyone is/has started school! im the last one to start XD so my posts will hopefully come weekly like i promised. although they wont be interesting and wont have much photos, better than none at all! :D
ill be back with more photos next week!
stay healthy, happy, and always smile~!